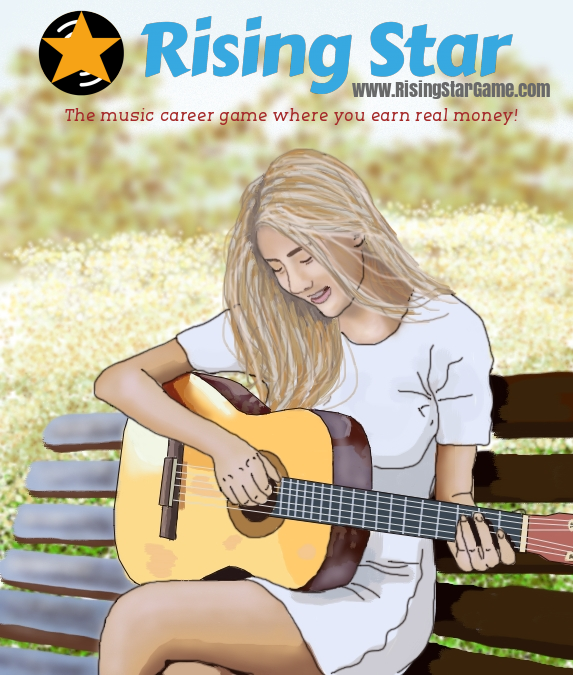 🤘 Hello ROCK Stars! 🤘
Hi guys, I bring good news, I managed to pass the map and now I'm starting to do new missions.

Keep an eye on my Status: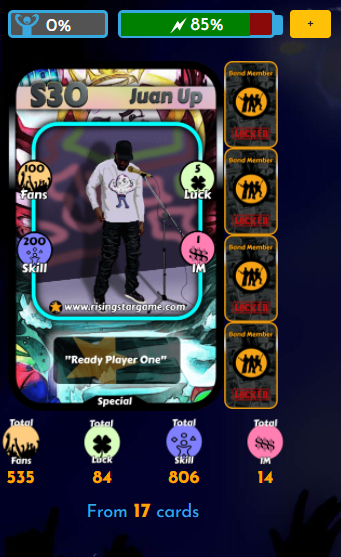 At the time of this post I have:
535 fans being, with 17 are from cards.
84 Luck.
806 Skill and 0% ego.
Now, with each step I take, I can evolve more and I already see that I will be a new rock star!

I'm at level 28, missing 559 XP for level 29 and 778 Starbits.
My career gains on November 23th
565 + 538 + 58 = 1161 Starbits.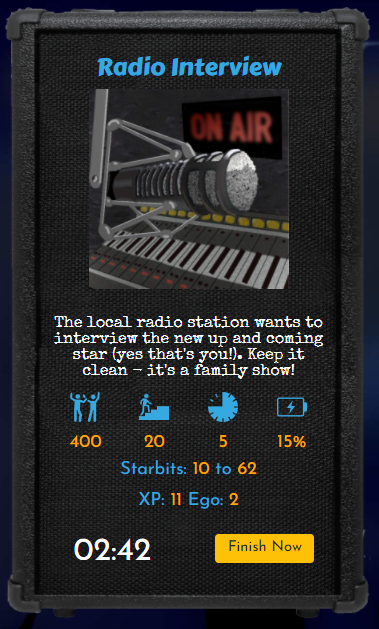 I'm currently doing this mission and when I'm done I'll move on to the next one aiming for a new level in starbits
PIZZA TIME 😋🍕🍕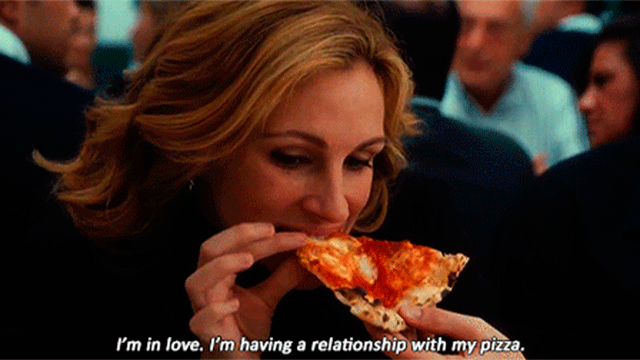 WooooooW! I got two slices of pizza during the missions, and do you know what goes with pizza?? STARBITS!! So, soon, I prepared to do more missions it's a good number for the amount of cards I have.

Follow my social media to follow me and support me!

If you want to play, enter through the following links, I would love to have you as a friend.🤩🤩