---
Hive openmic week 92 Love of My Life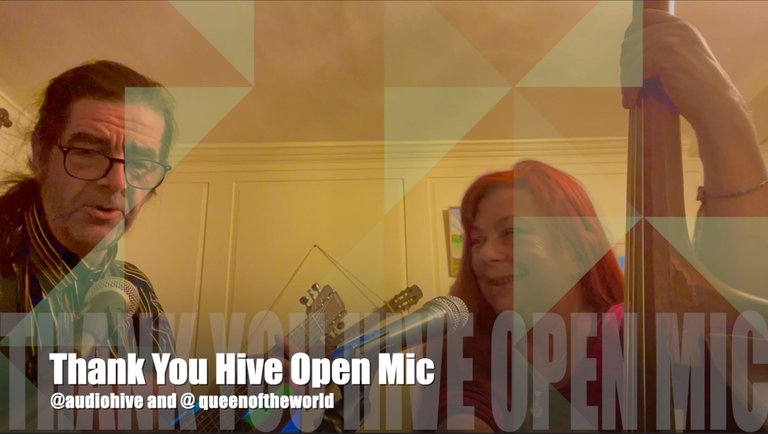 This is the story of two people falling in love, whilst not intending to. Starting as just good friends eventually as time went on, we are together, playing music, and having a really good time,
We are so gratefull, for a life filled with great people, and for the eternal love that sustains us all,
Peace be with you
Esta es la historia de dos personas que se enamoran sin proponérselo. Empezando como buenos amigos, con el tiempo estamos juntos, tocando música y pasándolo muy bien,
Estamos muy agradecidos, por una vida llena de grandes personas, y por el amor eterno que nos sostiene a todos,
La paz sea con ustedes


original song
U B U Me B Me
ever since I met you
I knew you never be mine
as things turned out that wasn't what we had in mind
let you be you
let me be me
have some
and lets be free
and have our selves a real good time
ever since I met you
I knew you weren't for me
all I knew is I had to be free
let you be you
let me be me
have some
and lets be free
and have our selves a real good time
desde que te conocí
supe que nunca serías mía
como las cosas resultaron que no era lo que teníamos en mente
dejemos que seas tú
déjame ser yo
tener un poco de
y seamos libres
y pasemos un buen rato
desde que te conocí
Sabía que no eras para mí
todo lo que sabía es que tenía que ser libre
dejarte ser tú
déjame ser yo
tener algo
y seamos libres
y pasemos un buen rato


NFT's Minted

BlockTunes a website launched to give control of the music industry to the musicians and to treat music like the rare art that it is!


Released with Love
The music I produce is released with healing intention , for meditation, relaxation, contemplation. may all beings be free from suffering, may all beings be at peace, may all beings be happy
In the Hive Open Mic community, every week is an inspiring musical journey. Here, talented musicians bring their gifts to the virtual stage, reaching around the world. Listeners gain human connection on levels of heart and mind, including people of various cultures and languages. This is the harmonizing power of music.
"Gratitude goes to the originators of Hive, who planted the seeds for us to grow and flourish here. Gratitude goes to the @OCD Incubation Program and other community cultivators, allowing newcomers to find their niches and comfort zones. Gratitude goes to all the people who share their energy here, helping each other to thrive".special thanks to @cabelindsay @miapiano for curation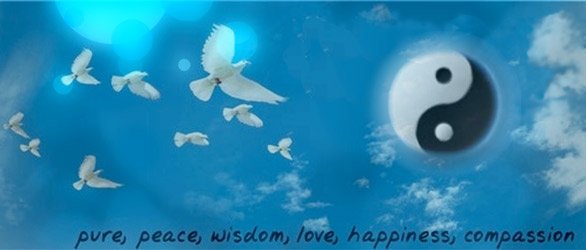 ---
▶️ 3Speak