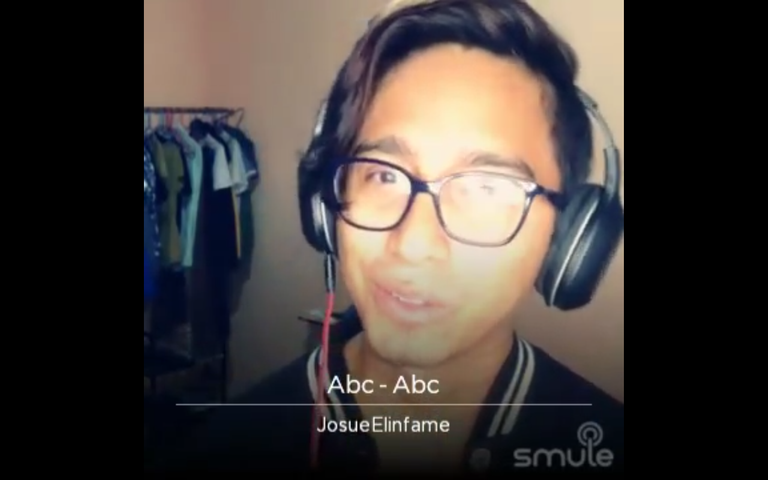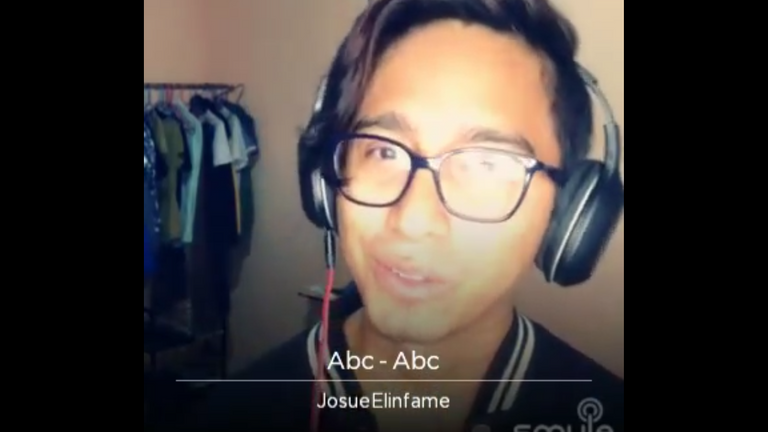 ---
He vuelto!!! he tenido muchos inconvenientes en mi vida personal pero estoy de regreso y la mejor manera de regresar es cantanto en este maravilloso proyecto.
El día de hoy les traigo un tema de Sin Bandera llamado "ABC". Es una cancion con palabras hermosas.
Como siempre hago la cordial invitacion a todos mis seguidores a que se unan a esta linda actividad, adjunto el post original para que se puedan unir.
🎵 Hive Open Mic 85 - Worldwide Live Music Event
---
I'm back!!! I have had many problems in my personal life but I am back and the best way to return is singing in this wonderful project.
Today I bring you a song from Sin Bandera called "ABC". It is a song with beautiful words.
As always, I cordially invite all my followers to join this beautiful activity, I am attaching the original post so that you can join.
🎵 Hive Open Mic 85 - Worldwide Live Music Event
---
LETRA/LYRICS
Nacen mis mejores madrugadas
De tu "m" de mujer, maravillosa y mágica
Nacen mis amores y alegrias
De tu "a" de ángel divino que me vino a vistar
Nacen también de tu "l" de locura
Las más bellas lunas llenas que he podido yo mirar
Y de tu "c" nace un cielo de cometas
Y de estrellas que completan mi constelación de amar
Te nace un mar con "m" de milagro
Y un sol que sale por sorpresa desde el sur
Puede escribir lo que es hoy tu abecedario
Y darme toda la poesía
Y corregir la ortografía
De mi amor
Nace siempre, simple y suavemente
De tu "s" de silencio, esta adoración por ti
Nace de tu "z" ese zumbido
Que aún escucho en mis oídos de ese beso que te di
Y de tu "v" nacen mis ganas de verte
Un valor que me hace fuerte y una vida que vivir
Te nace un mar con "m" de milagro
Y un sol que sale por sorpresa desde el sur (yeh)
Puede escribir lo que es hoy tu abecedario
Darme toda la poesía, corregir la ortografía
Y ayudarme en la lectura
De las frases de tu piel
Acentuarme en la ternura y el placer
Poner el punto y aparte
El dolor que ya pasó
Y escribir la introducción para este amor
Te nace un mar con "m" de milagro (uh)
Y un sol que sale por sorpresa desde el sur (desde el sur)
Puede escribir lo que es hoy tu abecedario
Y darme toda la poesía
Y corregir la ortografía
De mi amor
---
▶️ 3Speak