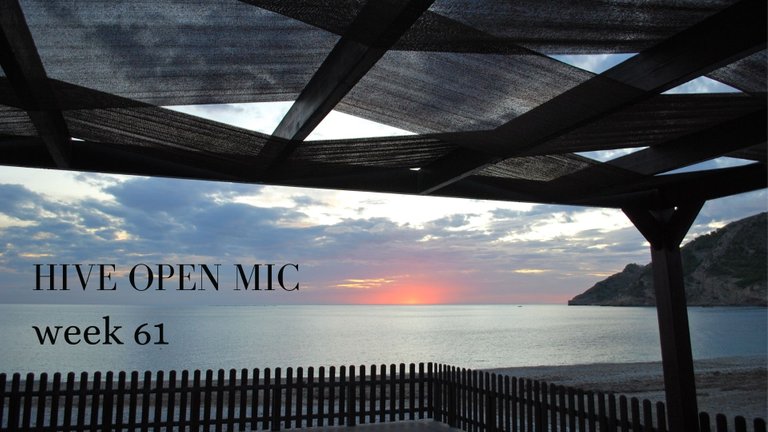 Our path is not always linear. Maybe we have a lot of energy and maybe we don't feel that we have to even slow down. But sometimes our obstacles are too big and we just have to stop or take a few steps back. Human nature is actually an amazing thing to observe as we can see that we all react differently to those stops. Some can see them as a needed break while others can feel that period as frustrating and time-wasting.
No matter which group you belong to, after a while it is quite natural to start again. To try again. To retry. It feels like the sunrise after the dark night. Hence the cover photo of one of the sunrise moments on the seashore, some time ago when I still used to have some walks early in the morning. A long time from then, as my schedule changed a bit so it is so difficult to wake up that early to see the sunrise. Maybe I should retry to schedule back that nice activity, but then other changes would need to happen too.
The choice of the music is around the same idea, seeing again the sunrise would be good. Morning, when a new day starts and brings new opportunities to do the same or similar things differently. Hopefully better than yesterday... Morning Mood, the title of the piece I play here is composed by Edvard Grieg, that famous Norwegian composer.
This piece is the first movement from his suite Peer Gynt op. 23, one of the most famous works composed by Grieg.
I am sure it is so well known that you will recognize the tune easily. Anyway, it comes to the Hive Open Mic scene right now and I hope you will like this small classical journey.