Good morning guys. How are you doing today? I'm gonna show you this ultimate breakfast combo which as far as I know is the most common menu on every Filipino breakfast. I get to cook breakfast today since it is my day off and whenever get a chance to eat something together with my partner I make sure that I will be the one who is cooking it.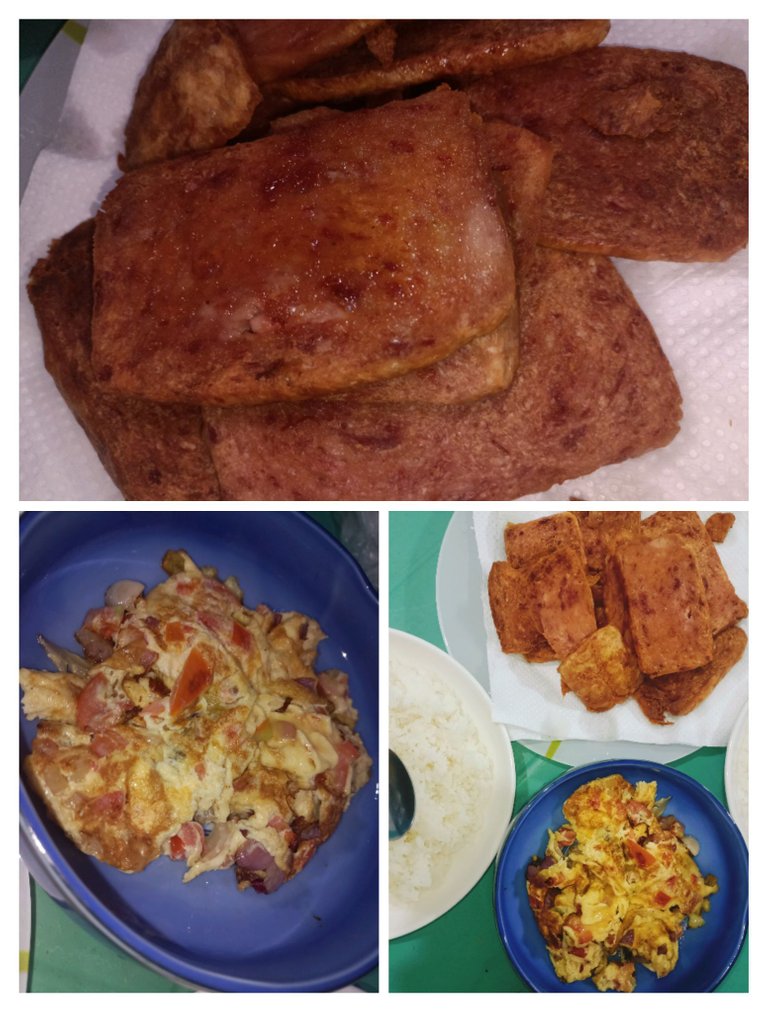 As you've noticed, I made a collage about the things that I cooked since I saw some posts with some tips on it how to attract an audience on this platform and I hope it will work. LOL
So the first thing that I cooked is this Maling pork luncheon meat. I sliced it together with some onions and tomatoes which I will be using on our scrambled eggs.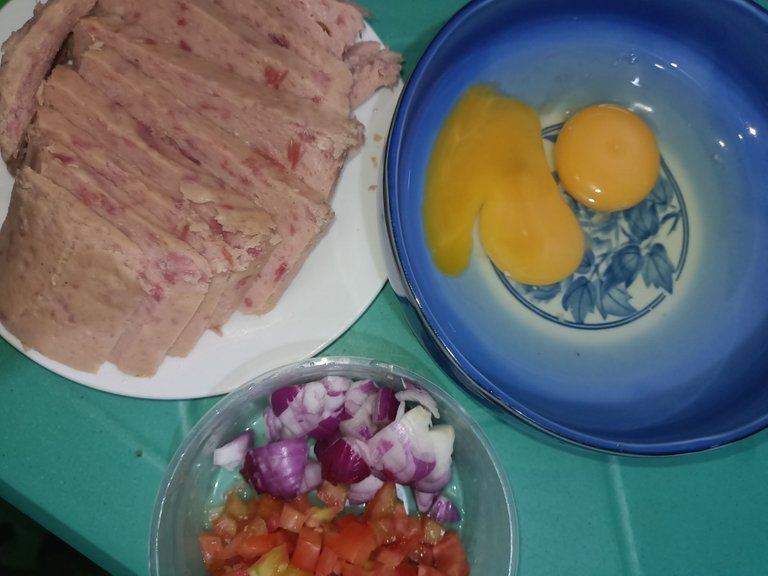 Then I fried it until it become golden brown. I cooked first the luncheon meat for me to use its oil on the scrambled eggs.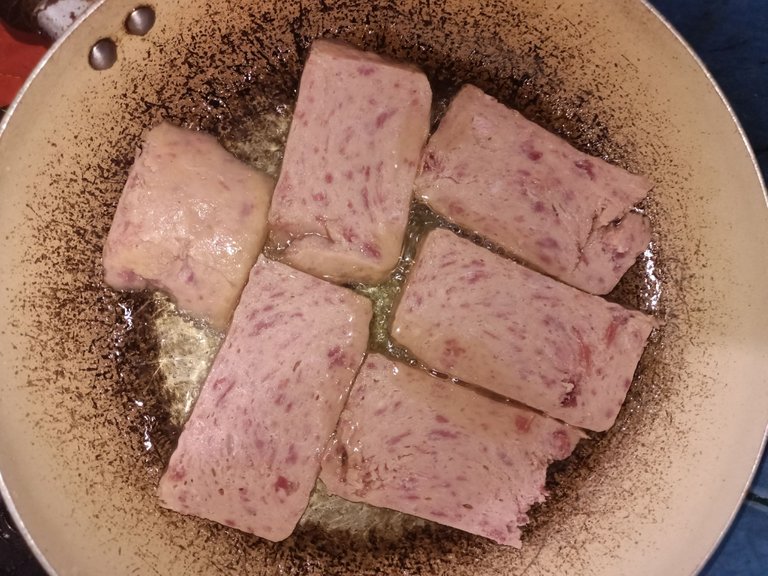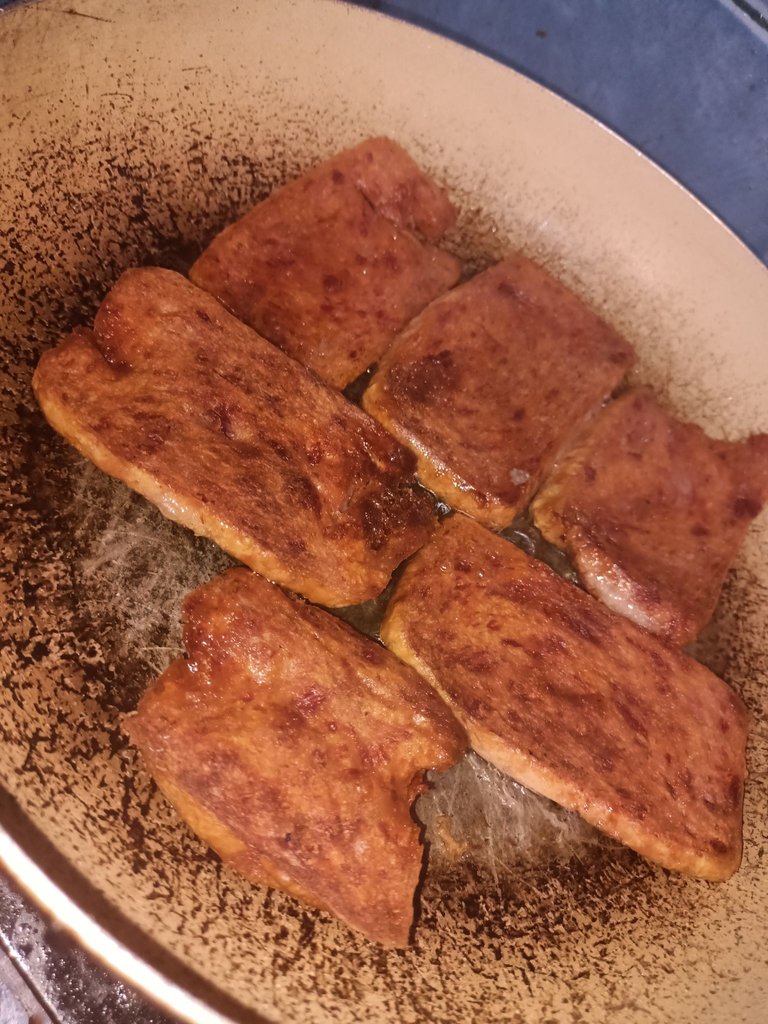 While waiting for it to be cooked I also prepared the eggs by adding salt and pepper into it and also the sliced tomatoes and whisking them all together.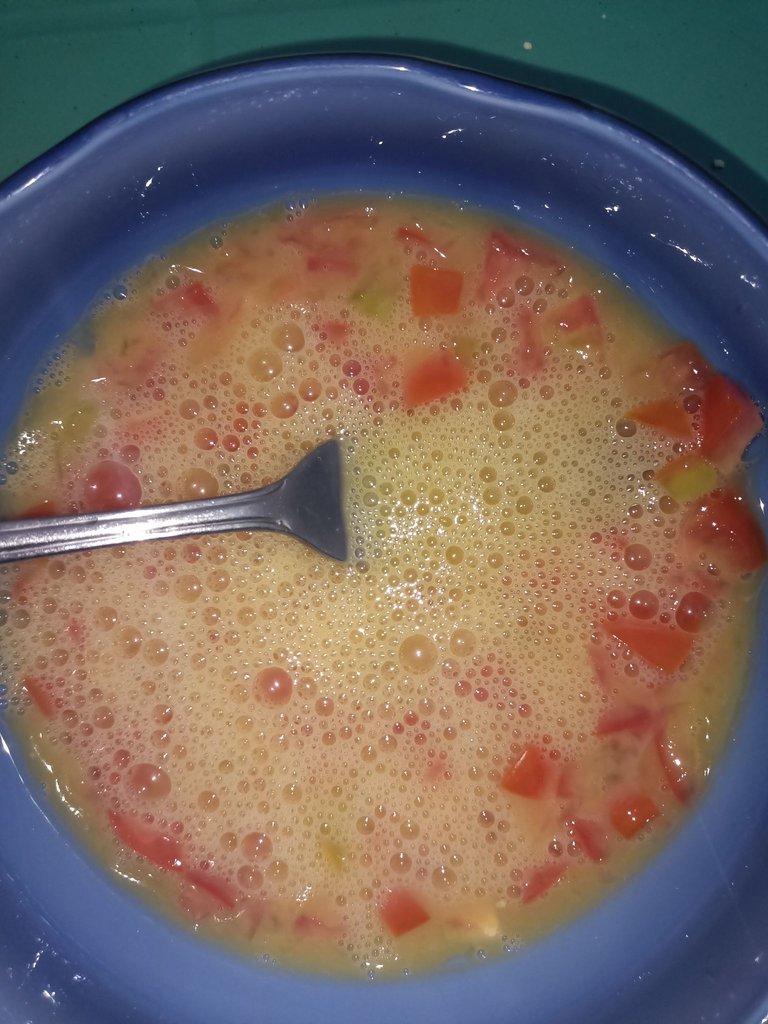 Then finally, the luncheon meat was all cooked and it was time to cook this scrambled egg next, I sauteed the onion to add flavor to it and then put in the eggs after.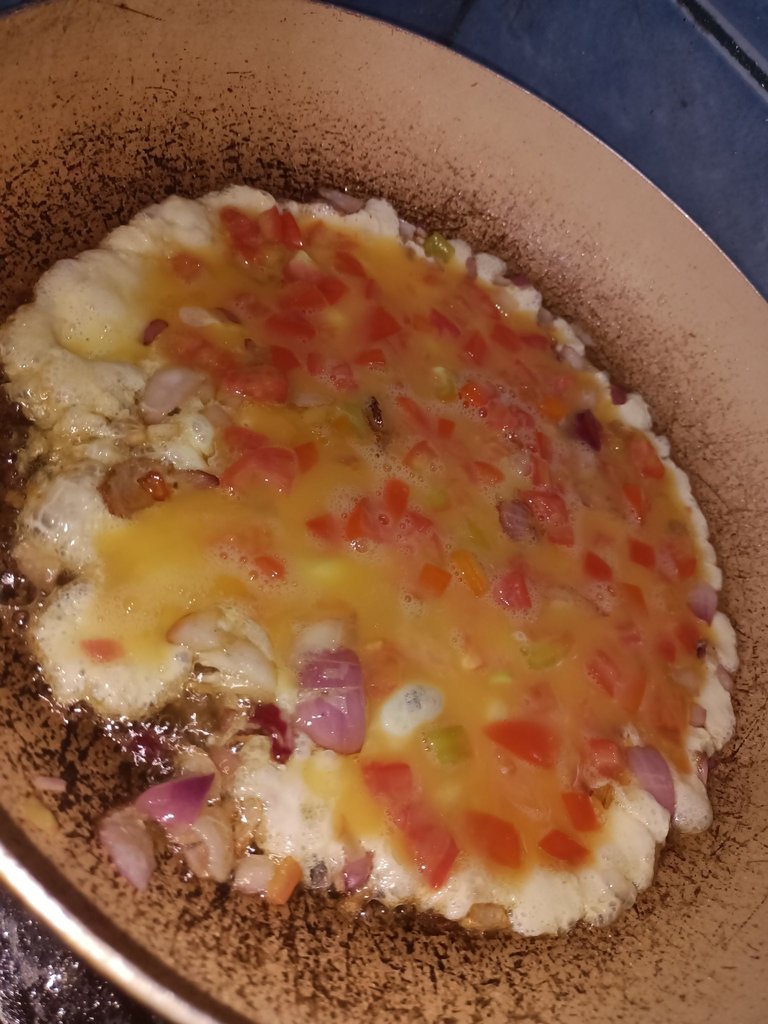 Just cook each side and that is it. You are all set.
And of course, it would have been better if fried rice is eaten together with this food but unfortunately we don't have any leftover rice.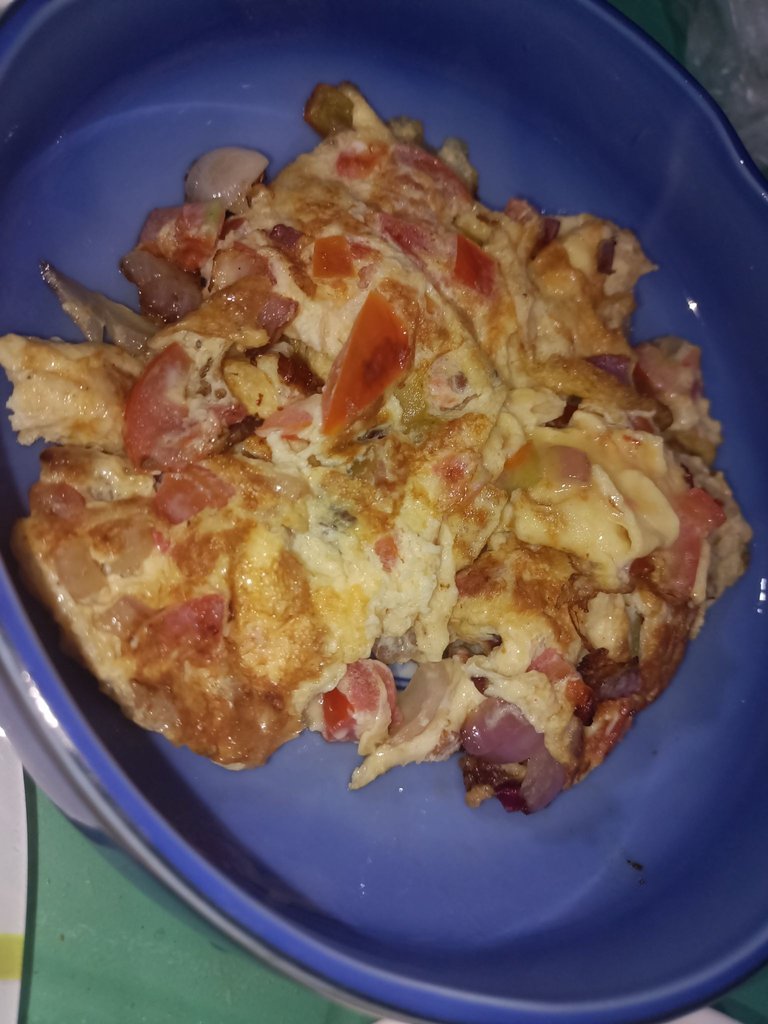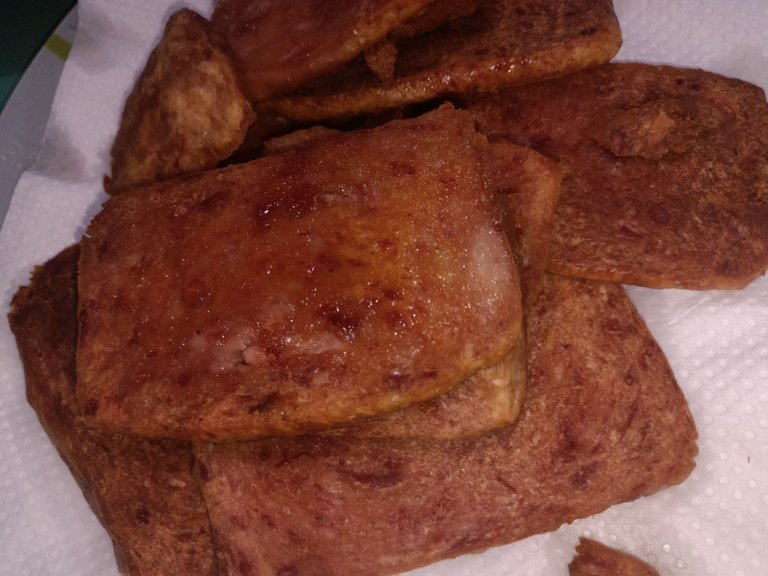 That is all guys. Thank you and have a great day ahead :)