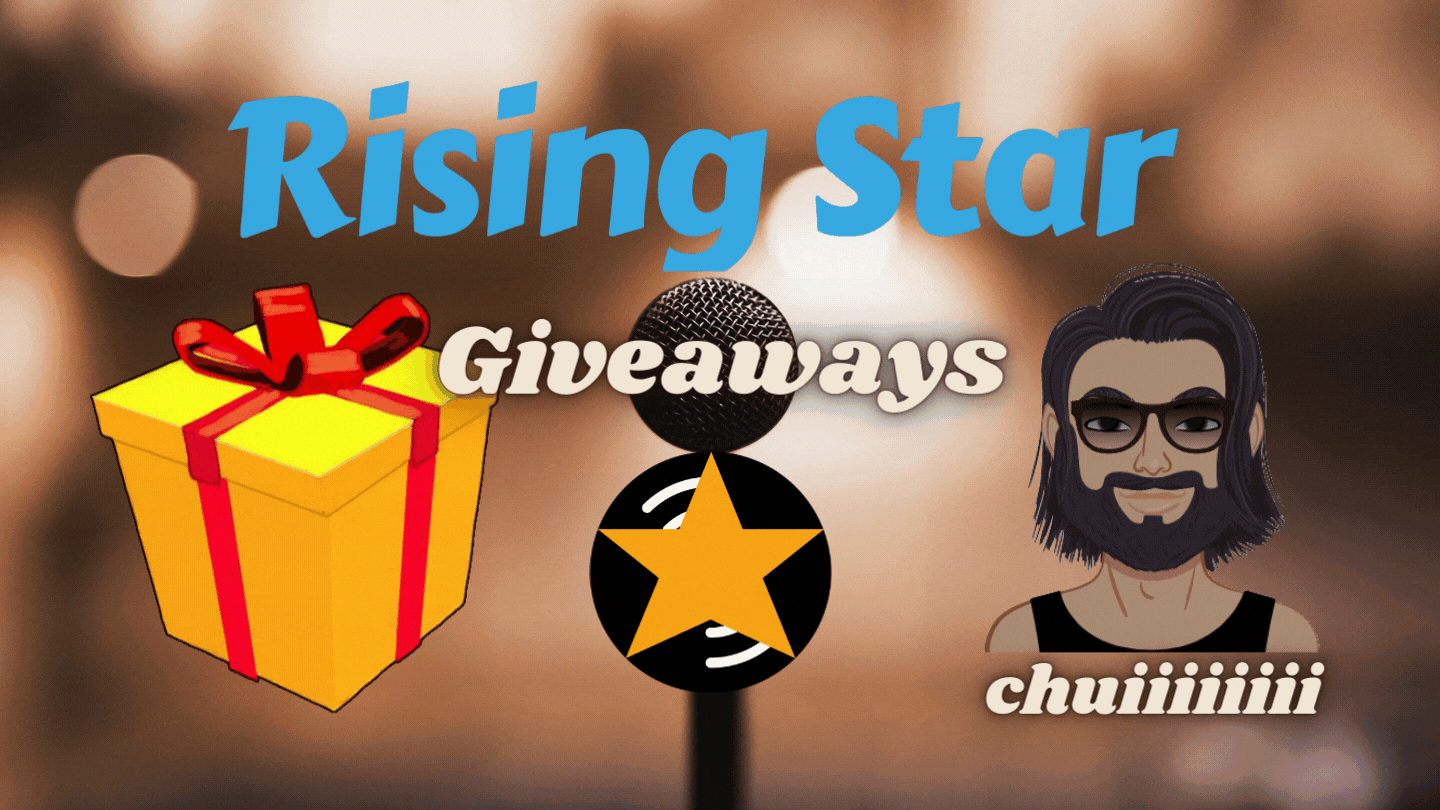 As a way of giving back to the community and supporting the continuous growth of the game, I am hosting this more giveaway for all of us to enjoy! Come and join us in this wonderful game with very awesome Buskers around!

Previous Giveaway Results
Hello to all the buskers around!
This is the result of the previous giveaway which started back last (DAY)
Thanks to all who participated and supported the giveaways!
I'm going to use the hivetools comment picker for this. And for future raffles to come
Link for the Hive Random Comment Picker. Credits to sentipl.
Other Participants: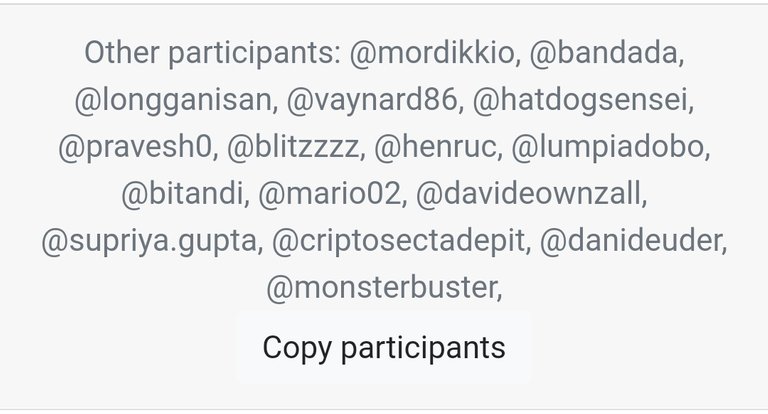 WINNERS: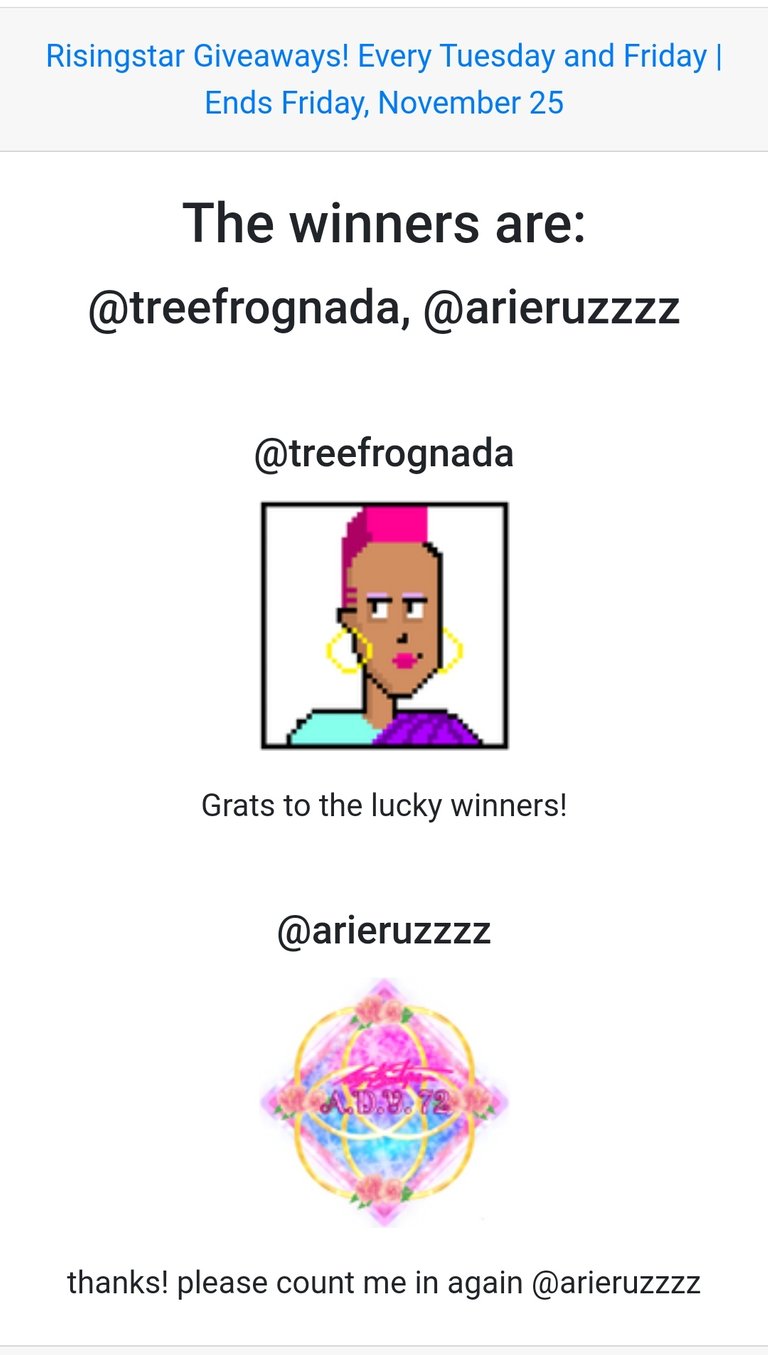 WINNER 1 - @treefrognada
WINNER 2 - @arieruzzzz
Rewards have been sent:


Next Giveaways
Rewards will be 2 1000 Starbits

To join:
Just Comment anything on this post. Tag your friends and invite them. Giveaway tips. Just comment anything and you're already counted.
Like and Reblog is not necessary but will surely be appreciated and will help continue the program
Tips are appreciated and will try to tip back if I can. (I have pizzas🍕 pgm🎮, lolz🤣, and Luv❤️ to give away!!)
Follow is not required but will be able to help you know more about future giveaways.
Schedule of Draws
The Tuesday Scheduled Giveaway, the draw will be every Friday
And for the Friday Giveaway, the draw will be every Tuesday.
I decided it become a little longer because I've noticed that a 2 days time draw doesn't get enough traction and joiners.
I am also hosting a weekly giveaway every Sunday. The draw is longer but the rewards are a little better so come and check it out also!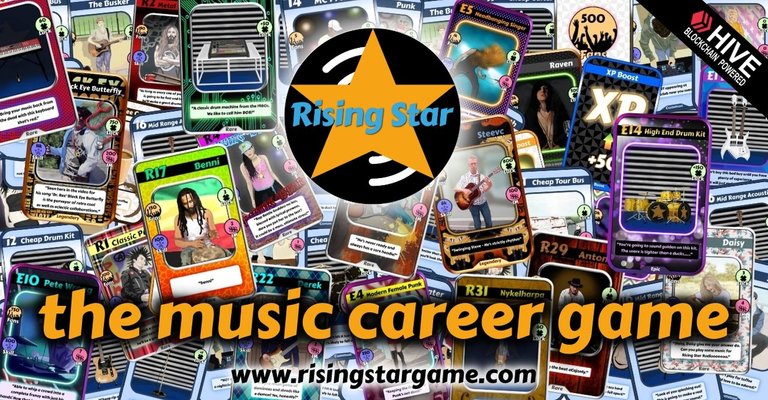 Come and let's busk to glory, if you're not in the game yet you can try it using my link here. Or go to the main website seen on the banner.