Hello friends
Today I bought again in the market I spent more than I should now my starbits funds are down and I have to make a difficult decision, I accept to lose 10000 starbits in the daily mission for not having the million starbits or I buy the missing starbits that are 80000 starbits or I go to do missions all day without using music lesson to recover the 1000000 stabirts and do the mission lol.
I will tell you about the story from the beginning so you understand I grabbed my wallet and went to the market to find fans for my music tours but, I ended up with 7 R52 Hippy Wagon this colorful car I love because it has many fans and looks fun and casually buy a R36 jaspa reminded me of the movie of lucas, the bike looks very similar and for nostalgia I buy it when I check my funds to see what else I buy I see that I have 900000 starbits approximately means that I spend in the market purchases.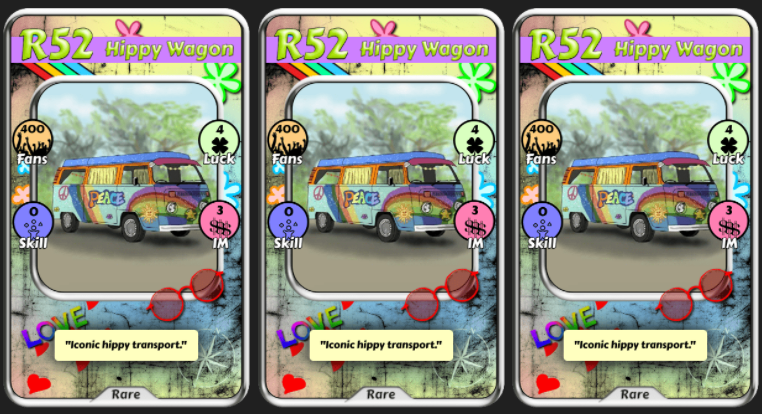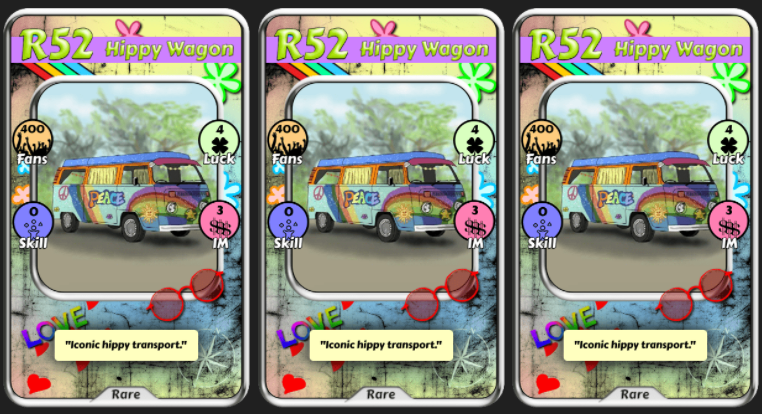 But writing this article I remember that this had already happened to me, and that I can borrow from myself 🤣 by selling some of the coins I have collected like leo, vibes, LBI among others, buy starbits and bring the account back to 1000000 starbits and then at some point sell starbits to get back the coin I sold although many times, I forget that I owe myself and everything stays in rising star lol.
I have a limited time daily in rising star the missions are a click but buying the cheapest is what takes me more time and I no longer think much about the price for me everything is on sale, I think that's why today I spent in purchases.
Now let's see the ranking of starpro, it is interesting although there are more people trying to get hold of 1 starpro, the king is still wagginston, not all the time this happens, several days ago I saw that there were 45 people, which were distributed the starpro.

You can see in Hive Engine that my balance is approximately 910000 starbits and well what I wanted to tell you is that even my purchase order is there, quiet without anyone touching it in 0.00030 hive 960000 starbits now will be 970000 starbits.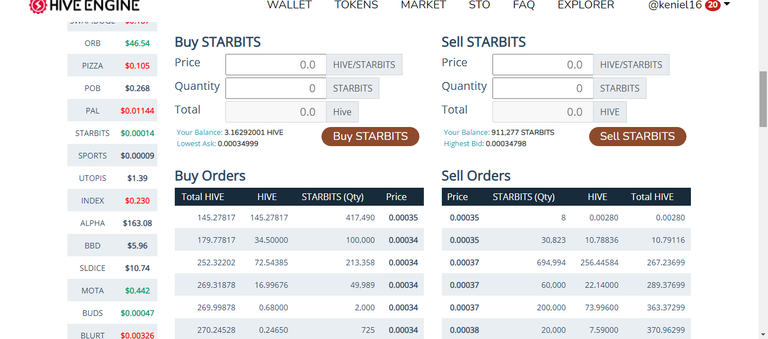 Note: I try to make quality content, so if you want to add something I read you.
Translated with www.DeepL.com/Translator (free versión)
Blockchain Gaming:
Follow me social network in Spanish:

Hola amigos
Hoy volví a comprar en el mercado gaste mas de lo debido ahora bajaron mis fondos starbits y tengo que tomar una decisión difícil, acepto perder 10000 starbits en la misión diaria por no tener el millón de starbits o compro los starbits que me faltan que son 80000 starbits o me fajo a hacer misiones todo el día sin usar lección de música para recuperar el 1000000 stabirts y hacer la misión lol.
Te hablare sobre la historia desde el inicio para que entiendas agarre mi cartera y fui al mercado a buscar Fans para mis giras musicales pero, termine con 7 R52 Hippy Wagon este carro colorido me encanta porque tiene muchos fans y se ve divertido y casualmente compre un R36 jaspa me recordó a la película de lucas, la moto se ve muy parecida y por nostalgia la compre cuando reviso mis fondos para ver que mas compre veo que tengo 900000 starbits aproximadamente significa que me pase en las compras del mercado.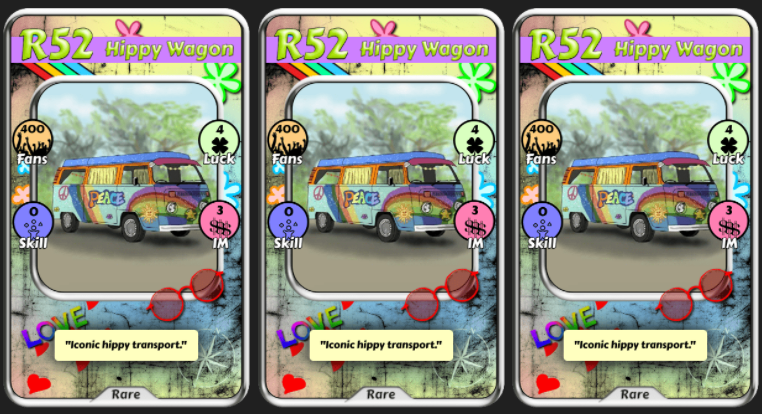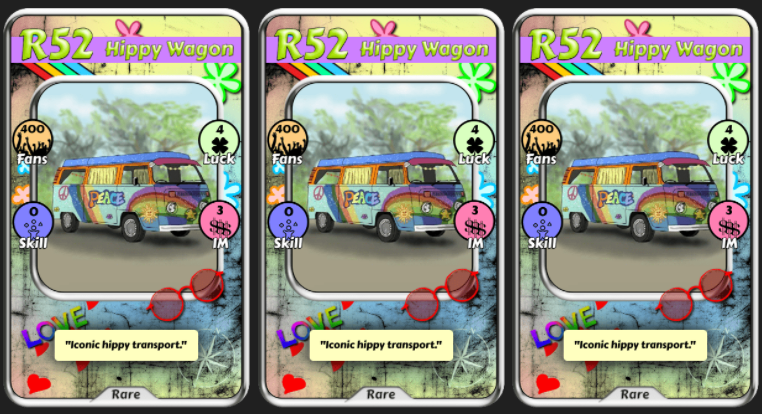 Pero redactando este articulo recuerdo que esto ya me había pasado, y que puedo pedirme un préstamo a mi mismo 🤣 al vender algunas de las monedas que tengo coleccionadas como leo, vibes, LBI entre otras, comprar starbits y llevar la cuenta otra vez a 1000000 starbits y luego en algún momento vender starbits para recuperar la moneda que vendí aunque muchas veces, se me olvida que me debo a mi mismo y todo queda en rising star lol.
Tengo un tiempo limitado diario en rising star las misiones son un click pero el comprar los mas barato es lo que me quita mas tiempo y ya no pienso mucho en el precio para mi todo esta en oferta, creo que por eso hoy me pase en las compras.
Ahora veamos el ranking de starpro, es interesante aunque hay mas personas tratando de apoderarse de 1 starpro, el rey sigue siendo wagginston, no todo el tiempo pasa esto, hace varios días vi que habían 45 personas, las cuales se distribuyeron los starpro.

Se puede apreciar en Hive Engine que mi saldo esta por 910000 starbits aproximadamente y bueno lo que les quería contar es que aun mi orden de compra esta allí, tranquila sin que nadie la toque en 0,00030 hive 960000 starbits ahora seran 970000 starbits.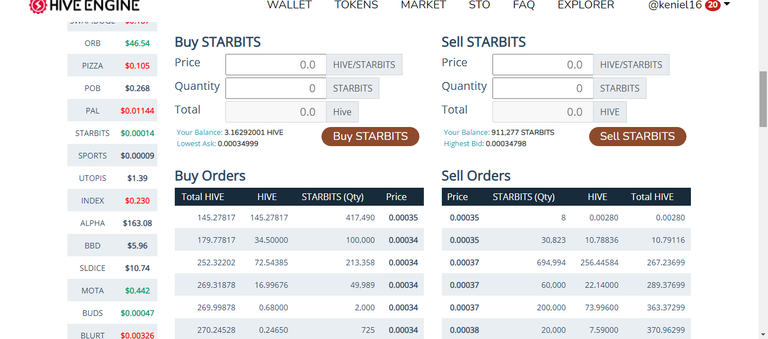 Nota: Intento hacer contenido de calidad, así que si quieres añadir algo te leo.
Blockchain Gaming:
Sigueme red social en español: