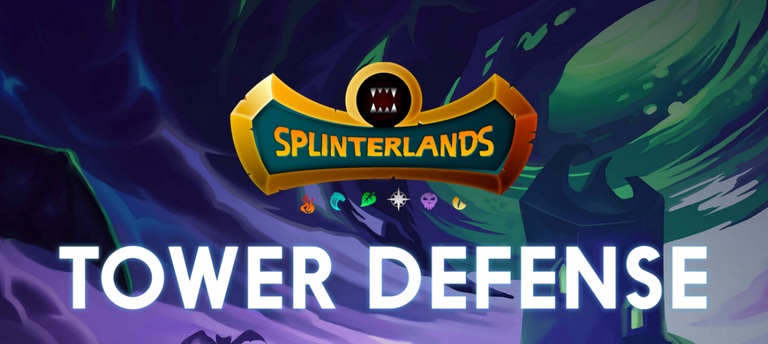 [ES🇪🇸]
Hola a todos
Siempre me gustaron mucho los juegos estilo "Tower Defense", si tenéis un móvil o buscais en google encontraréis decenas de ellos diferentes, aquí podeis ver algunos ejemplos Tower Defense Games. Ahora Splinterlands va a lanzar su propio juego de este estilo así que no pude evitar comprar unos cuantos packs con los DEC que tenía acumulados, me perdí la "pre-sale", que como siempre en Splinterlands fue un exito rotundo. He tenido que pagar 5000 DEC + 1 Voucher por cada pack, aunque si no tenéis Vouchers también los podéis comprar, pero os contarán 8000 DEC cada uno.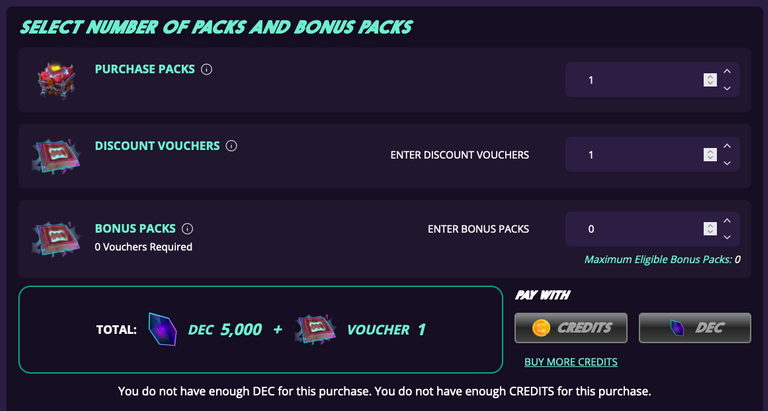 Todavía no es posible jugar, ni siquiera se pueden abrir los packs pero parece ser que a finales de este año o princios del próximo será posible abrirlos y jugar a una versión beta, aquí debajo os dejo el "roadmap" que han publicado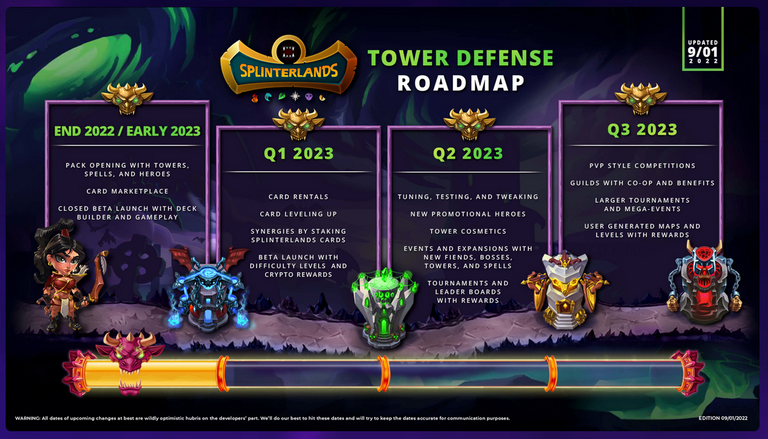 En la página del juego tambien podemos ver ejemplos de los gráficos, algunas explicaciones del funcionamiento que tendrá el juego, que como ya os adelantaba es del estilo tower defense, podréis ver que mantiene la esencia clásica de este tipo de juegos, colocas torres para evitar que "los malos" lleguen al final del camino, tienes tambien un "héroe" que te ayudará en determinados momentos, etc. Si nunca habéis jugado a este tipo de juego pinchar en el enlace de arriba o buscar en Google/Google Play o en el Apple Store en caso de tener un iPhone y así sabréis perfectamente de lo que estoy hablando.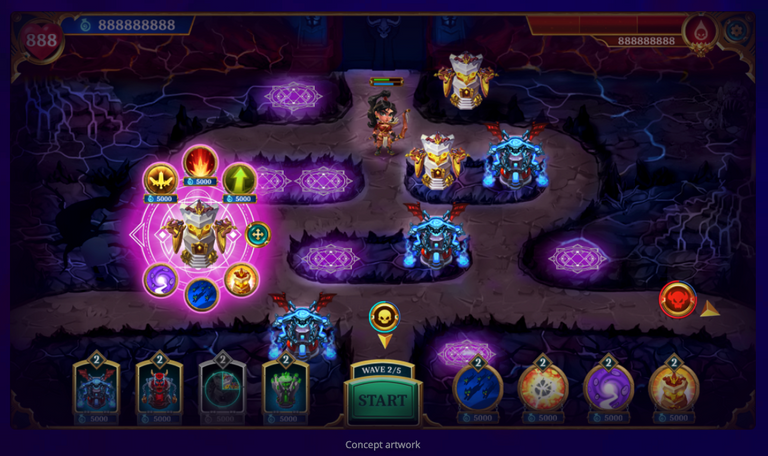 También anuncian que será posible usar de algún modo las cartas NFT del juego clásico de Splinterlands, habrá que ver de que se trata exactamente, aunque sí explican que podremos usarlas para obtener bonus.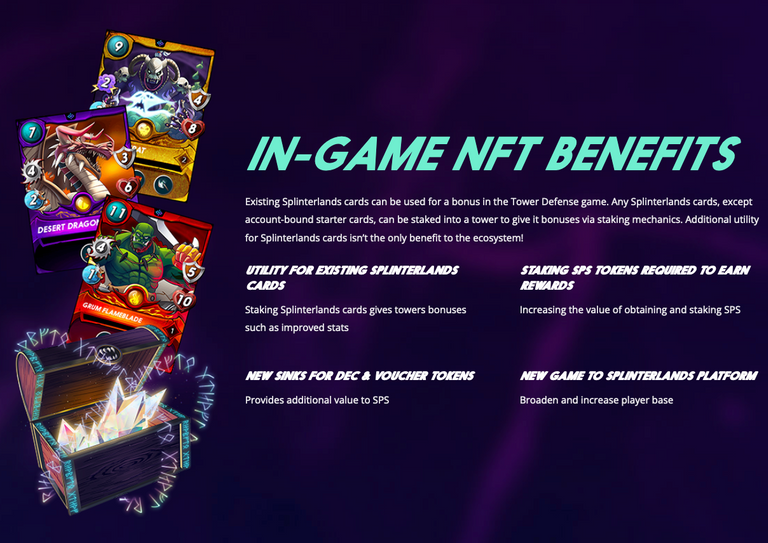 Tiene muy buena pinta y además viniendo de unos de mis juegos favoritos en HIVE no iba a perdermelo.
Un saludo
-Billy-
---
[EN🇬🇧]
Hello everyone
I always really liked "Tower Defense" style games, if you have a mobile or you search in google you will find dozens of different ones, here you can see some examples Tower Defense Games. Now Splinterlands is going to release its own game of this style so I couldn't help but buy a few packs with the DEC I had accumulated, I missed the "pre-sale", which as always in Splinterlands it was a resounding success. I had to pay 5,000 DEC + 1 Voucher for each pack, although if you don't have Vouchers you can also buy them, but they will cost you 8,000 DEC each.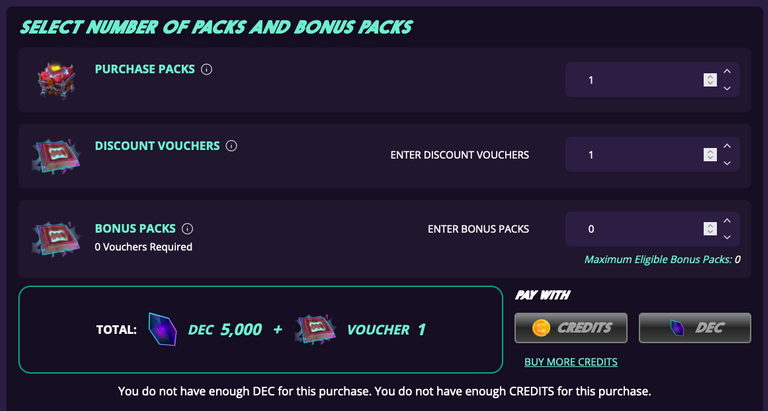 It is not yet possible to play, you cannot even open the packs but it seems that at the end of this year or the beginning of next it will be possible to open them and play a beta version, here below I leave you the "roadmap" that they have published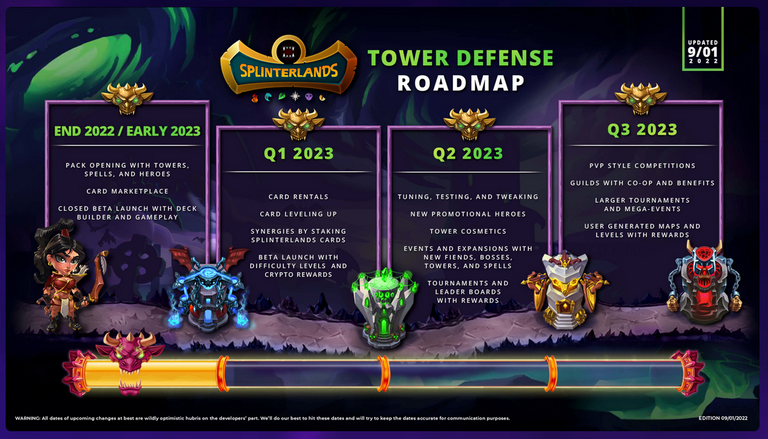 On the game page we can also see examples of the graphics, some explanations of how the game will work, which as I already told you is tower defense style, you can see that it maintains the classic essence of this type of game, you place towers to avoid that "the bad guys" reach the end of the road, you also have a "hero" who will help you at certain times, etc. If you have never played this type of game, click on the link above or search Google/Google Play or the Apple Store if you have an iPhone and you will know exactly what I am talking about.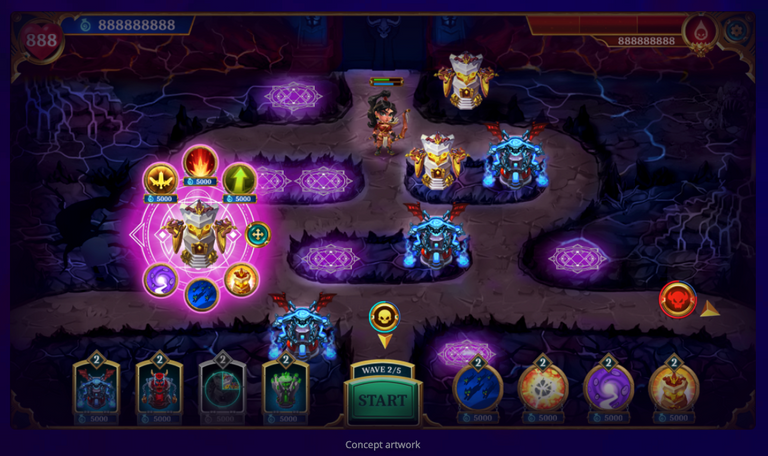 They also announce that it will be possible to use the NFT cards of the classic Splinterlands game in some way, we will have to see what exactly it is, although they do explain that we can use them to obtain bonuses.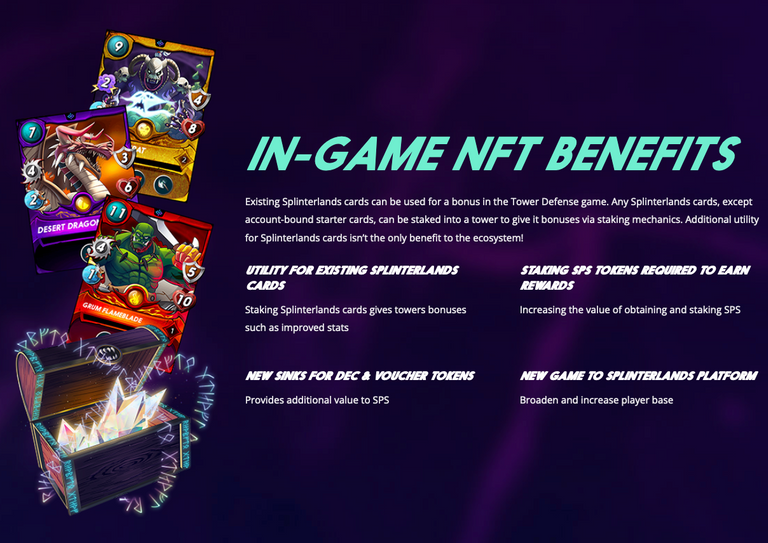 It looks very good and also coming from one of my favorite games in HIVE I was not going to miss it.
All the best
-Billy-
---

---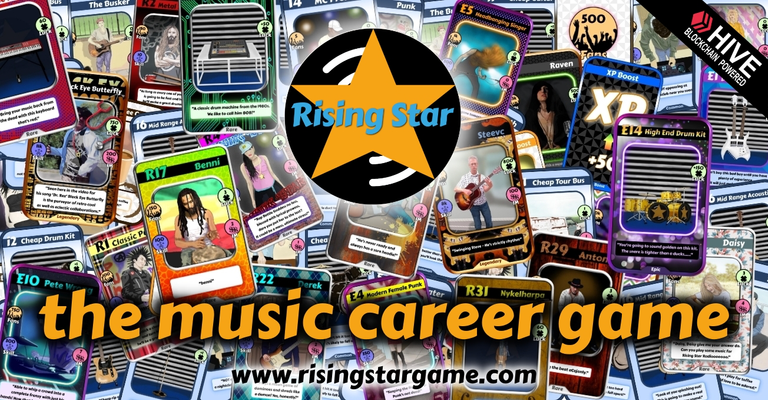 ---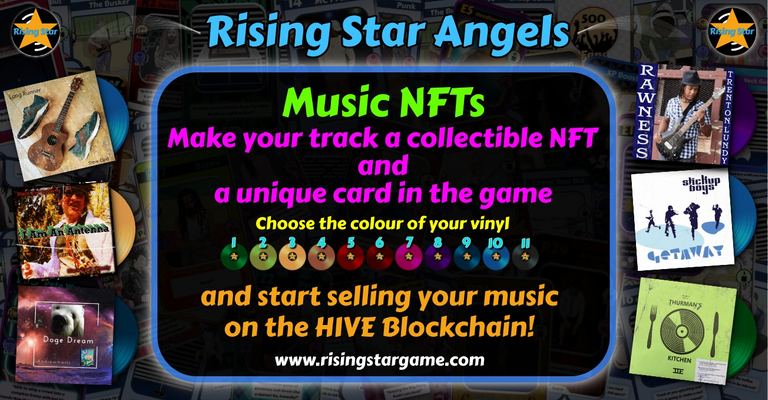 ---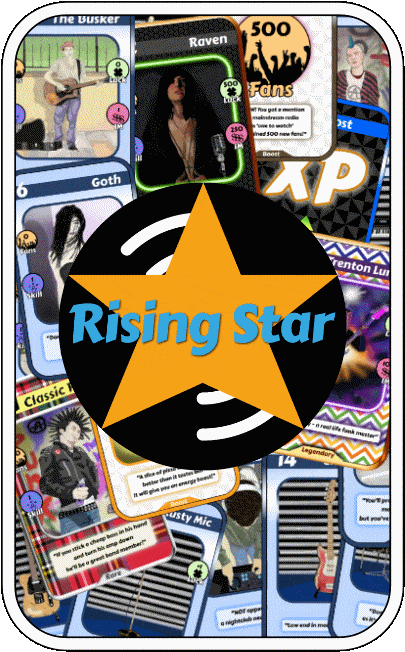 ---