Hello Beautiful People of Blockchain Gaming and Rising Star Game, Day 1 Contest question was
Tell the number of Discontinued Rare Artist Cards with the total supply of 1750 only.
Which answer is 21.
There were two participants with correct answers. As per the rules of contest
Time to enter will be 10 hours after publishing the contest post. After 10 hours submitted entries will not be considered.
And
Minimum Number to pick a winner is 10 participants
So today no Winner can be picked. Anyhow both correct participants are given 100 starbits each. Starbits have been forwarded.
Congrats
@tampilyne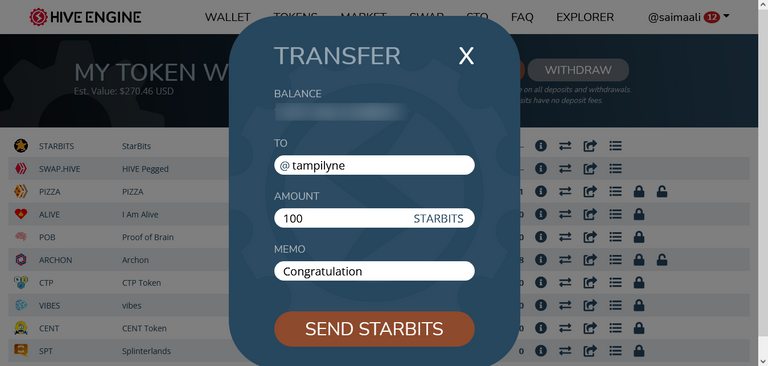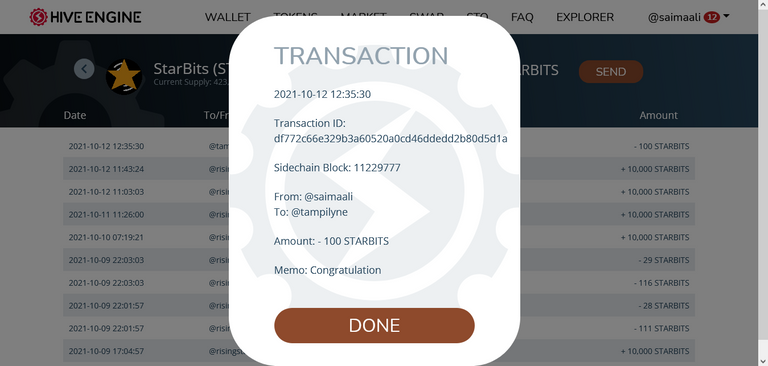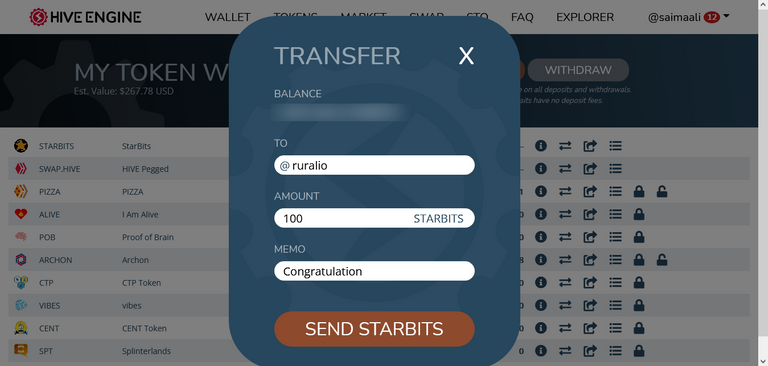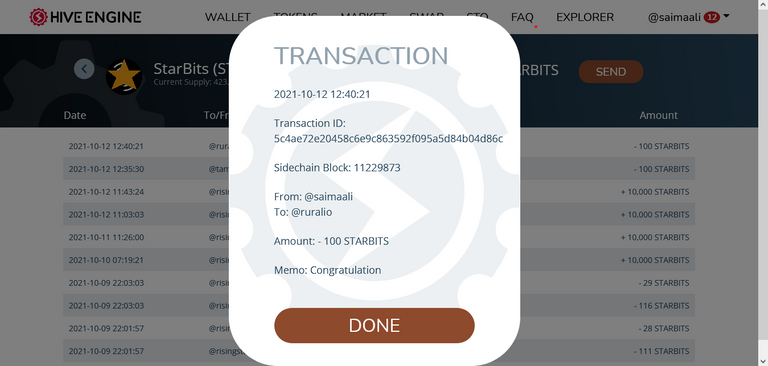 See you again in next Contest.