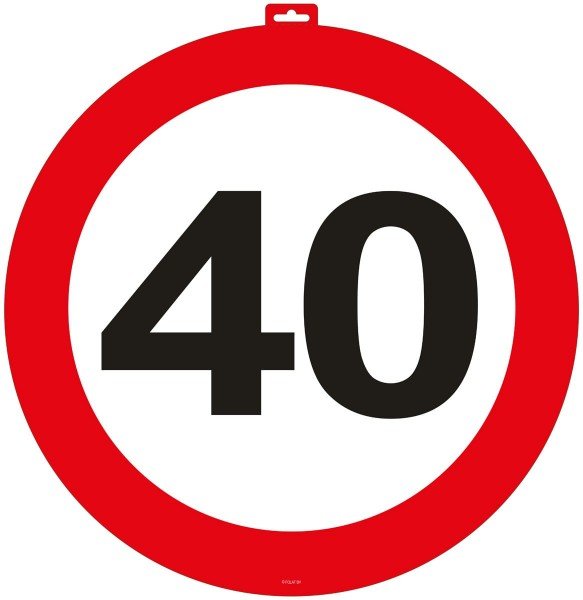 Hi and Hola to everybody,today I am going to share my 12th day progress in rising star game. Before it lets discuss some Starbits Market situation.
Today Hive touched its all time high 2.40$. This time Hive price is 2.12$ with highest price of 2.40$ and lowest price of 1.42$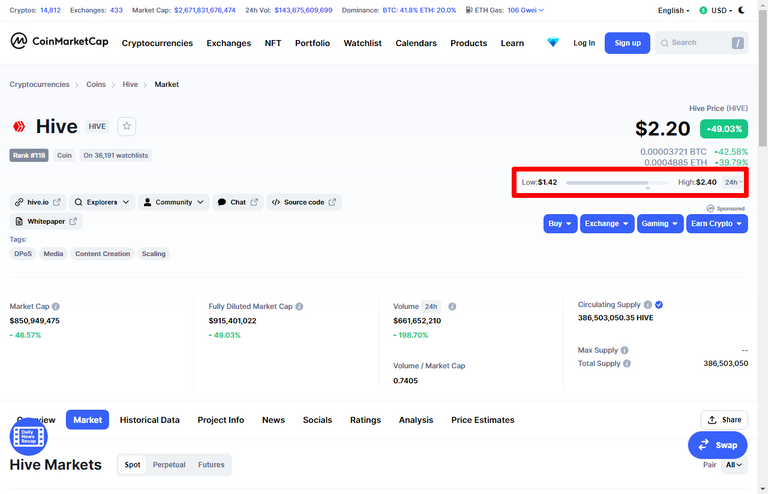 This time Starbit rate is 0.00038$ and cost of One Million Starbits is 380$.This is all time high of Starbits which I know. Highest Bid is Starbit market is at 0.00017$ whereas Highest Asked is also at 0.0002417$.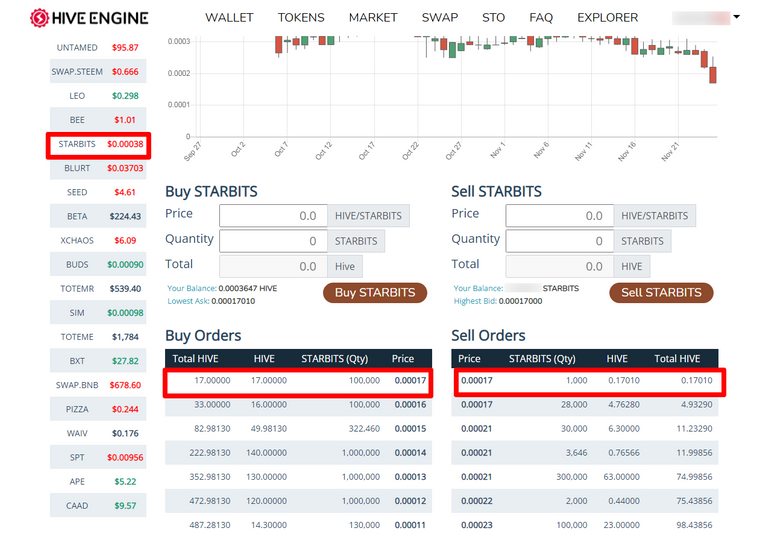 In Starbit market today is Overall Sale Trend. Sales orders are more executed as compared to Buying Orders this is because of High rate of Hive.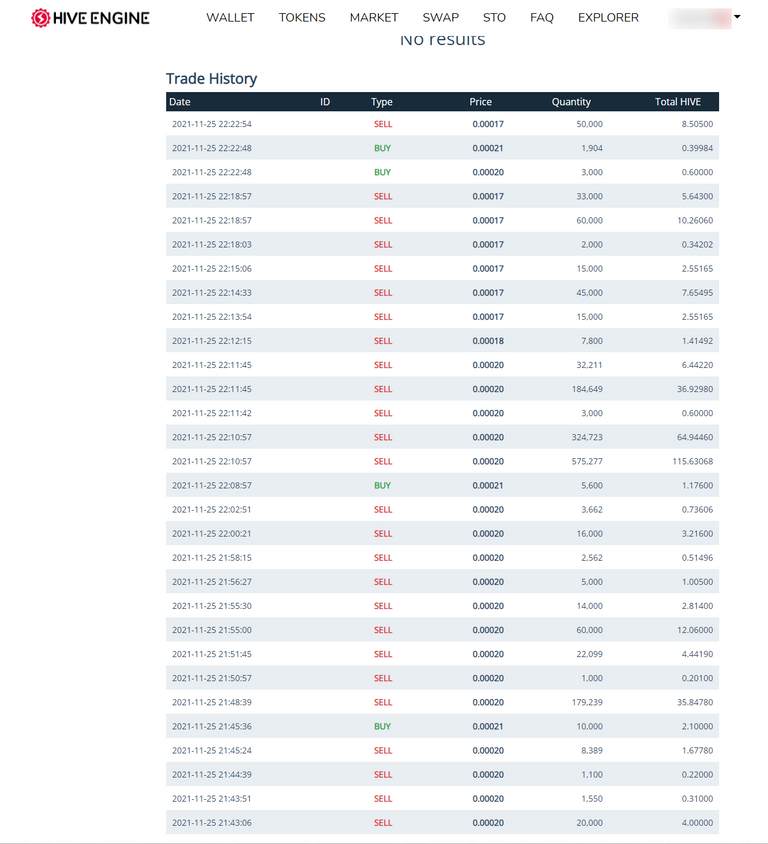 Well following is my progress of Day 12.
My level
Starting from level one, I reached at level 40 in 12 days.

I am only 10levels away from my destination level 50.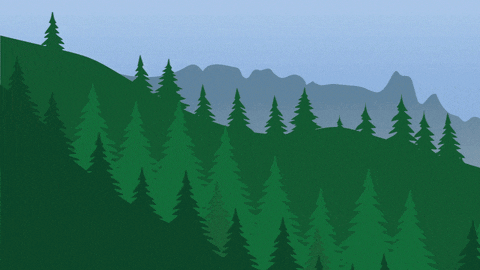 My Missions
I played 12 missions in last 24 hours whereas I have played 198 missions till now. Following are my missions Stats;
I have played Illegal Busking mission 26 times till now.
I have played Open Mic night mission 37 times till now.
I have played Mid Week Support mission 17 times till now.
I have played Licensed Busking mission 8 times till now.
I have played Midweek Headline Slot mission 8 times till now.
I have played Saturday Support mission 5 times till now.
I have played Music Lesson 97 times till now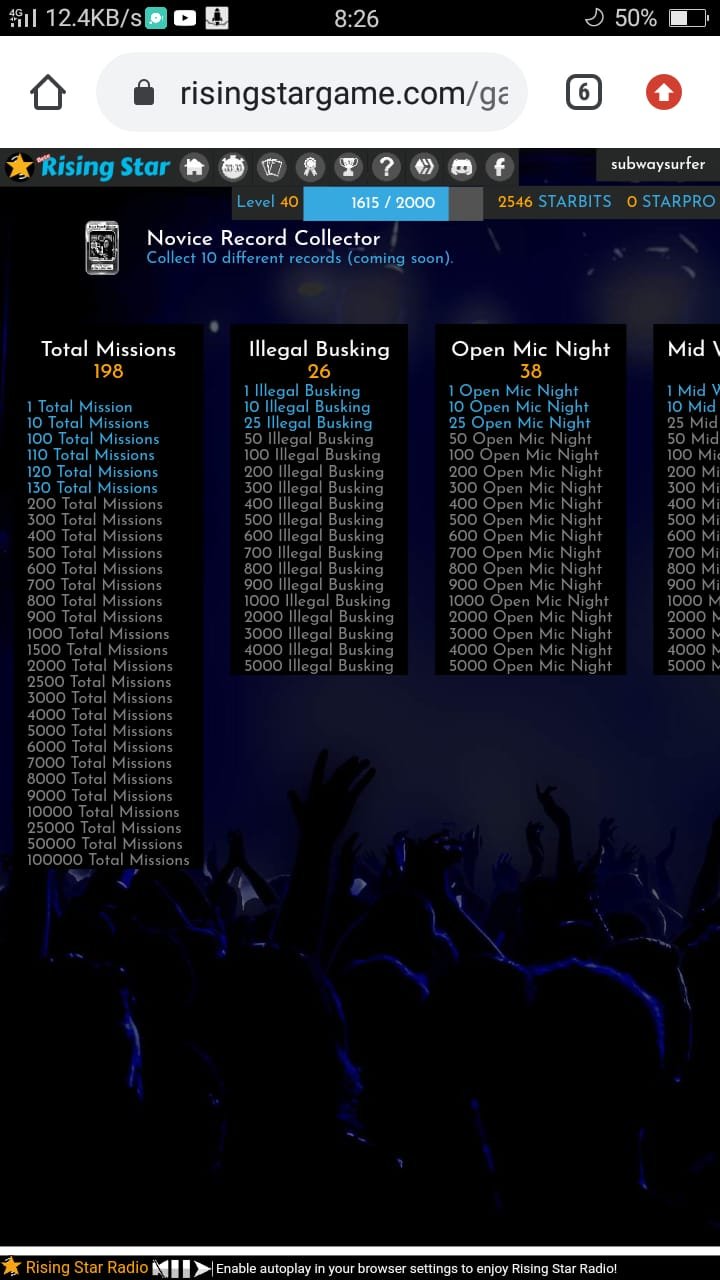 My Inventory
Following is my inventory
Fan Cards 19
Cold Pizza Slice 2 cards
Pizza Box 1 Card
10Xp Booster 2 Cards
Istruments 54 cards of i32 Mid Range Guitar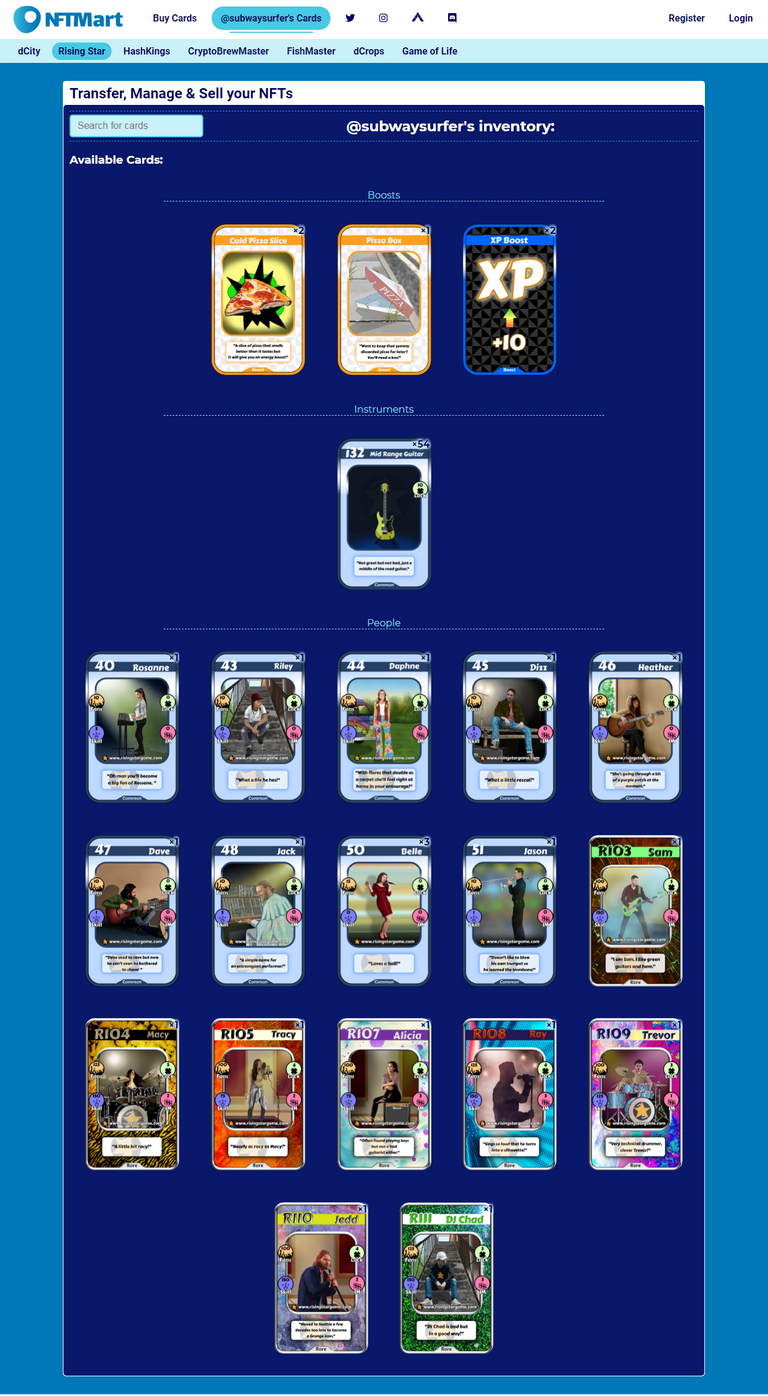 My Stats
Fans both permanent and drunk 1010
Luck 580
Skill 5706
Ego 0
IM 19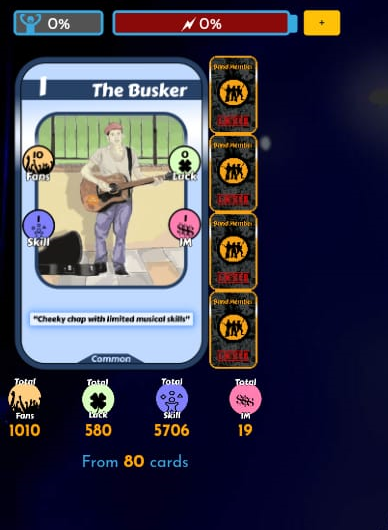 Thanks for your time.