It's time to party in FT 20 HUNGARY after we done party in FT 19 AUSTRIA. Dont forget to do festival world tour to mint your FT 20 HUNGARY.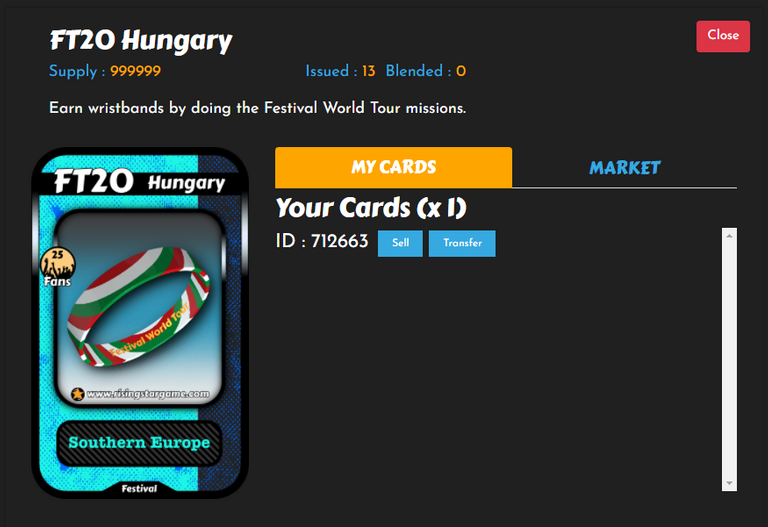 Currently we only have another 3 more country after FT 20 HUNGARY to blend the next world tour artist FTB 2 JOJO. :).

FTB2 JOJO IS COMING TO OUR COLLECTION SOON :).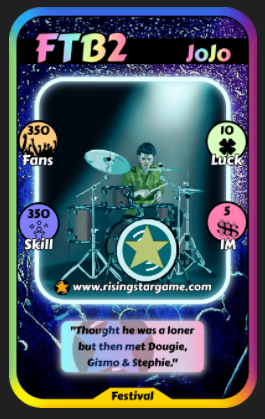 Let's open 1 new pack to see if we lucky enough to get good card today.

Yeah !!! R90 TOURING COACH another fans card. I think its been so long i didnt get any good vehicles cards.
TODAY LUCKY PICK
Before we do the raffle , i would like to welcome our new lucky list member @blitzzzz to the party. Welcome onboard.
CONGRATULATION TO @christina-madart (323350) FOR BEING SELECTED BY https://wheelofnames.com/ as our lucky person today.

i 28 RUSTY TRUMPET AND 1000 STARBITS FOR OUR LUCKY PERSON TODAY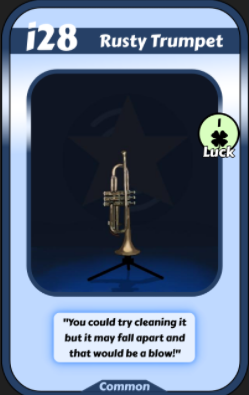 We ll do daily lucky pick from our lucky list , if you havent listed in our list , you can leave your name in our comment below . Everyone is welcome . The more the merrier.
To everyone , i hope you ll get lucky in everything you do . KEEP ON ROCKING BUSKER