Mis amigos de @cervantes, me encuentro nuevamente complacida de poder compartir con ustedes un nuevo escrito, esta vez dedicado a esa persona que me dijo que todos mis versos eran tristes, la verdad tiene su razón de ser, todos tienen una conexión muy fuerte con mi corazón y vivencias, es más de ellos sale de él, me siento complacida al verlos terminados en mi libreta, los siento con cada fibra de mi ser.
Aca se los dejo y espero lo disfruten.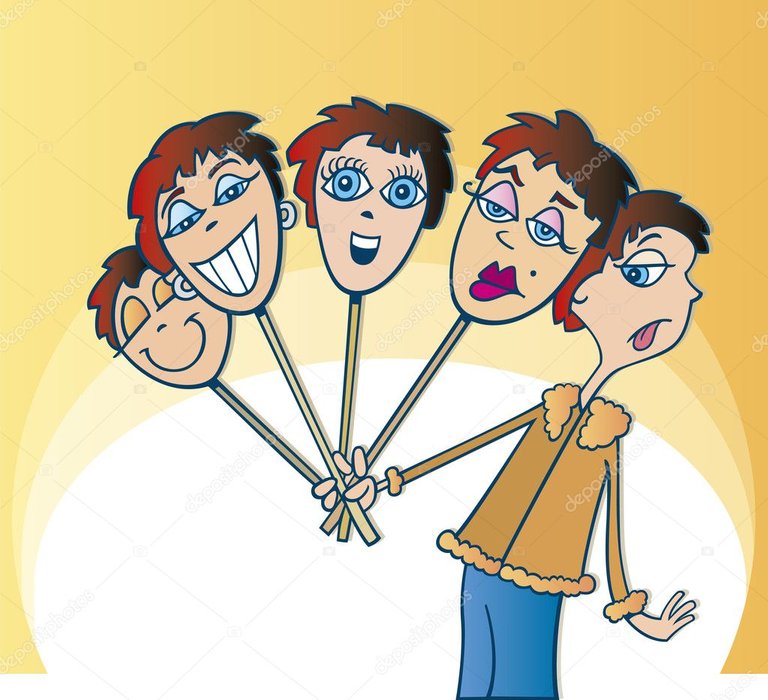 Hoy me dijeron que mis versos son tristes.
Hoy me dijeron que mis narraciones son tristes
¿qué tanto daño me hicieron para estar siempre así?
les digo que soy muy feliz
aunque la tristeza me acompaña
hubo momentos en mi vida que me hicieron ser asi
hay personas tristes que fingen ser felices
con una falsa sonrisa viviendo en un mundo infeliz.
Esos momentos, son los que llenan el tintero en mi corazón
para compartir con ustedes cada uno de mis escritos
que son un grito, un suspiro, alivian mi corazón
le dan calma a mi alma, algo de liberación.
Poder decir lo que siento
con palabras a través de un verso
para mí, eso es una bendición
a veces cuando escribo
una lágrima se asoma hasta ser un mar de llanto
y es porque todo lo que hago, brota de mi corazón.
¿Quieren un verso feliz?,
mejor escribo una canción
esperen con muchas ansias, mi próxima publicación
dedicada a esta colmena
que para mí es lo mejor
una enorme familia llena de mucho amor
aprecio de corazón el tener su compañía
y el saber que me leen, me llena de satisfacción.

ENGLISH VERSION

My friends of @cervantes, I am again pleased to share with you a new writing, this time dedicated to that person who told me that all my verses were sad, the truth has its reason to be, all have a very strong connection with my heart and experiences, it is more of them comes out of it, I am pleased to see them finished in my notebook, I feel them with every fiber of my being.
Here they are and I hope you enjoy them.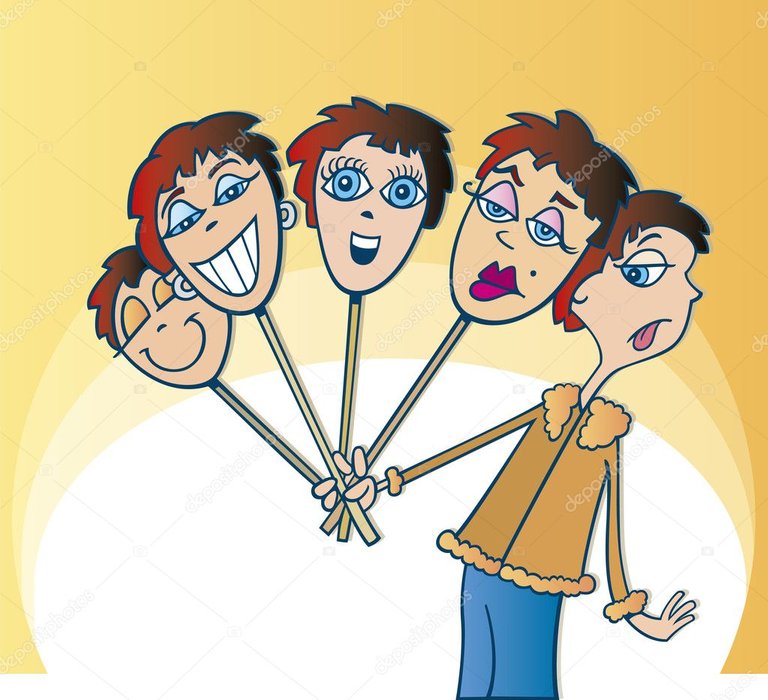 Today I was told that my verses are sad.
Today I was told that my narrations are sad
What did they hurt me so much to be always like this?
I tell you that I am very happy
although sadness accompanies me
there were moments in my life that made me be like this
there are sad people who pretend to be happy
with a false smile living in an unhappy world.
Those moments, are the ones that fill the inkwell in my heart
to share with you each one of my writings
that are a scream, a sigh, they soothe my heart
give calm to my soul, some liberation.
To be able to say what I feel
with words through a verse
for me, that is a blessing
sometimes when I write
a tear comes out until it becomes a sea of tears
and that's because everything I do comes from my heart.
You want a happy verse?
I'd better write a song
wait anxiously for my next publication dedicated to this hive.
dedicated to this beehive
that for me is the best
a huge family full of love
I appreciate with all my heart to have your company
and knowing that you read me, fills me with satisfaction.


Gracias por acompañarme en cada uno de mis escritos, saber que me leen me da felicidad, espero saber pronto de ustedes.

Thank you for joining me in each of my writings, knowing that you read me makes me happy, I hope to hear from you soon.

Traductor utilizado
Deepl Translator




Levántate y ponte en Movimiento.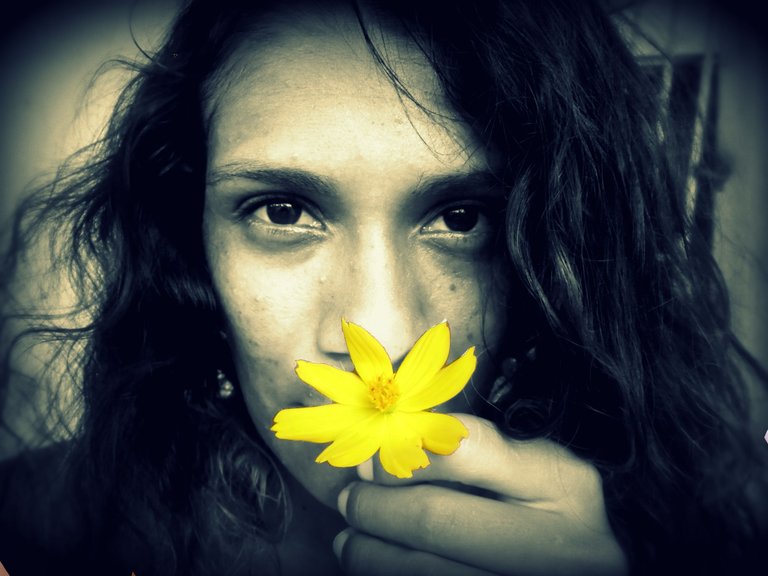 Copyright @catalellazp All rights reserved.