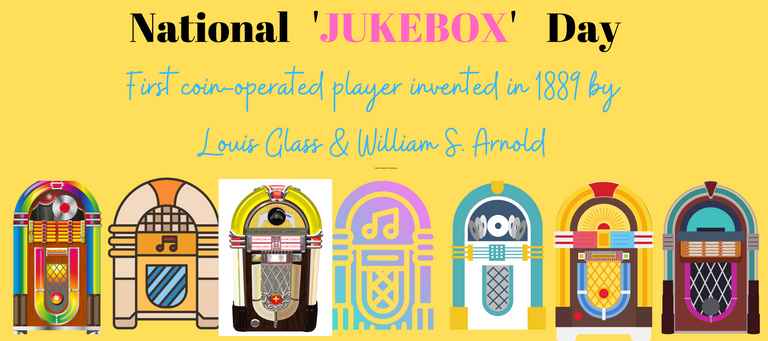 Remember the times you would go to your favorite dinner and could enjoy your favorite songs on the jukebox while wiating for & eating your food. The Juke box,like everything else, has evolved from music playing on a "45 RPM record to now the digital sounds.
Well today is National Jukebox Day so how about going to your local dinner, bar, or saloon An popping in $1 to here your favorite song. That's another thing that has changed about the jukebox, is how much it cost. I remember when it was just a nickle to play which soon became twenty five cents. Just pop in a quarter & sing, dance, or just listen. Last time I seen a jukebox (which has been a while now) I remember it being a dollar. The thing now is that like most things you don't even need to have cash on hand, Just pull out your debit/credit card & play away.
Here's more info on National Jukebox Day!
Let's have a good time & party today!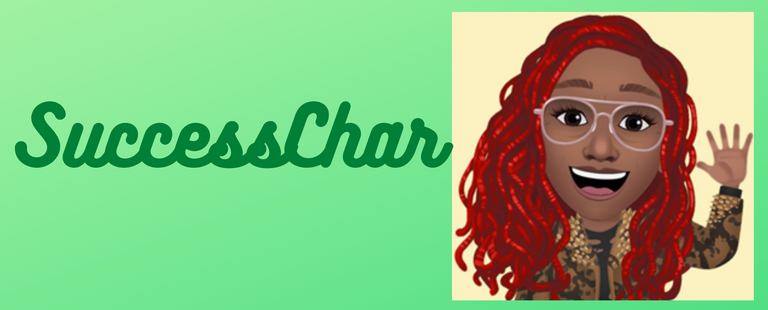 The header banner was made in Canva with their designs
Signature banner made in Canva with their designs & my FB avatar.