After a 2-year hiatus, the heritage event in Cebu City is finally back. Gabii sa Kabilin is a yearly event that showcases the rich culture and heritage of the province through a walk in the past.
It's a one-night-only all-access pass to different participating museums in the tri-city (Cebu, Mandaue, and Talisay) The ticket only cost 200.00 ($3.40), which already included free bus rides to and from the designated locations and a Tartanilla ride. The event starts from 6pm until 12mn and took place last October 21, 2022.
This year, there were 20 heritage sites that participated.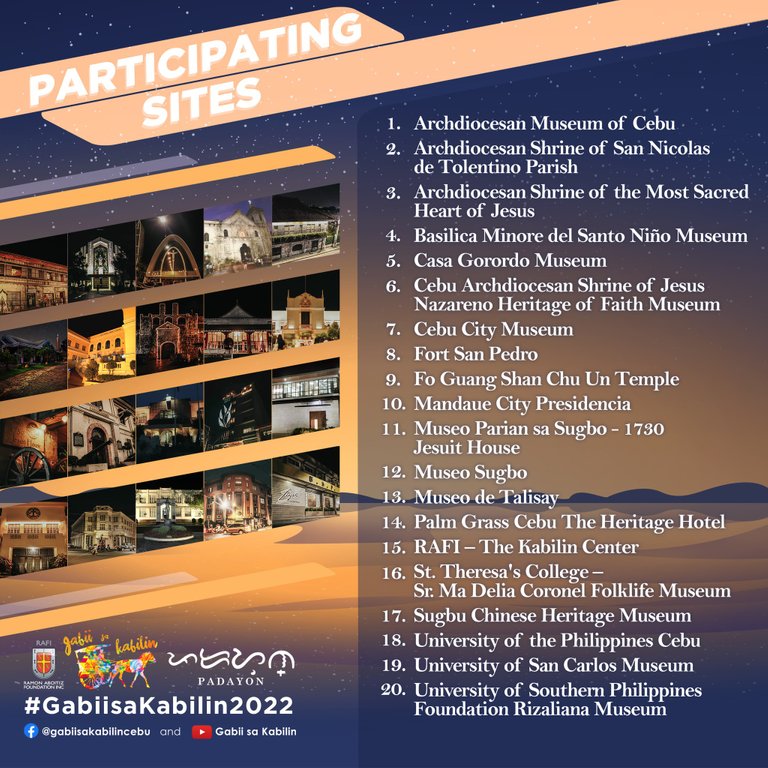 SOURCE
My partner knows that I love this type of tour, so he took me on a date.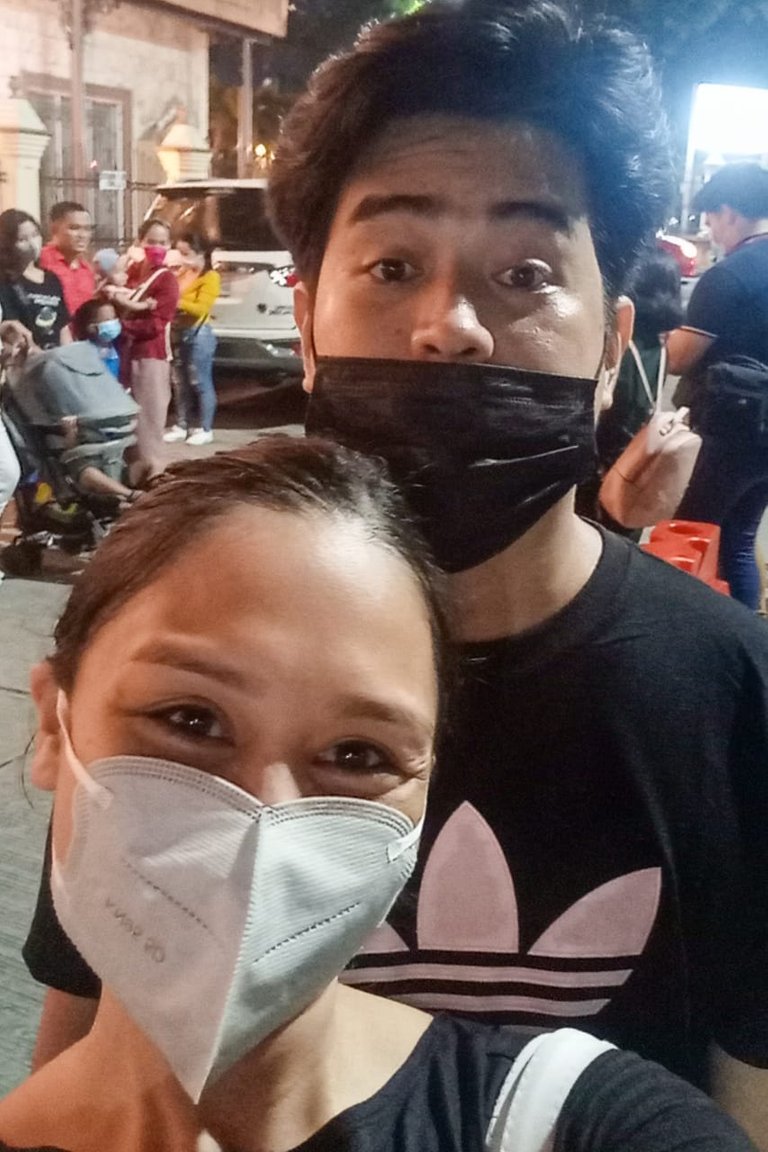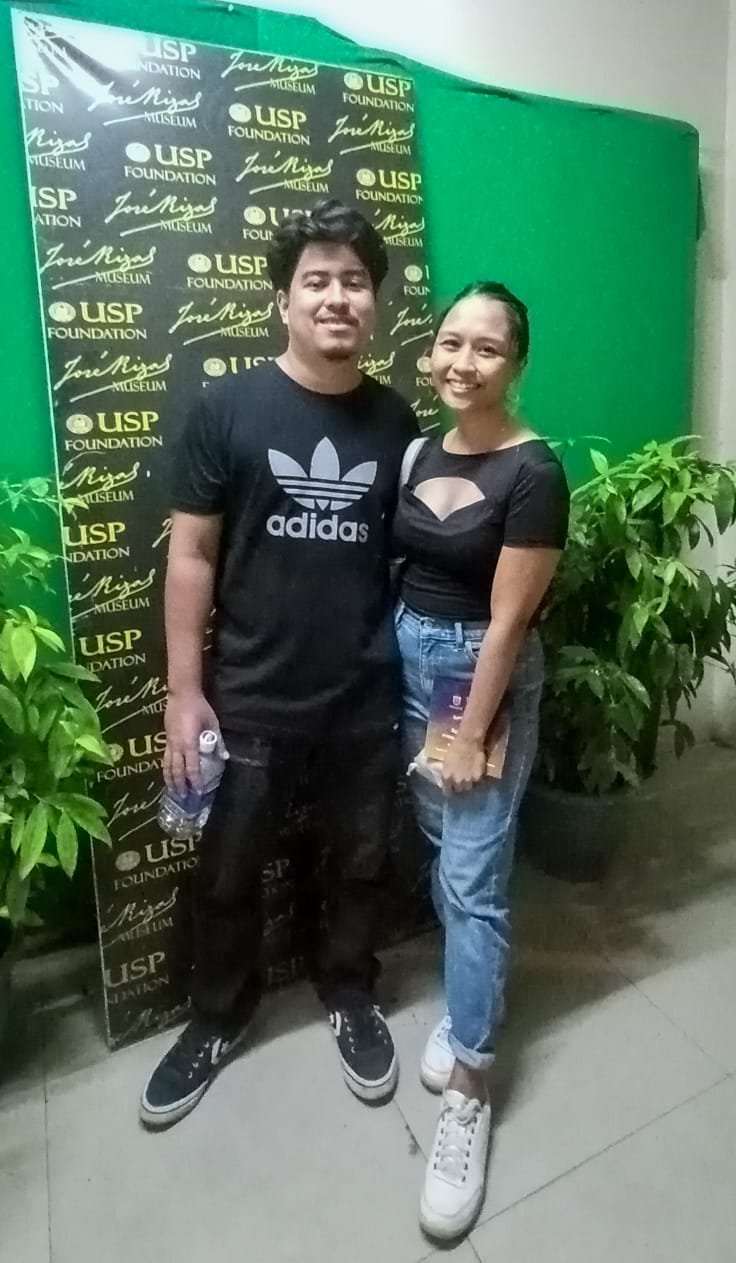 I'm a history buff. I love old stories, buildings, architecture, anything related to history and science. Maybe that's why I majored in tourism.
Over 4,000 tourists, both local and international, took part in the event. The walking tour was one of the highlights. The streets were filled with a lot of tourists that night.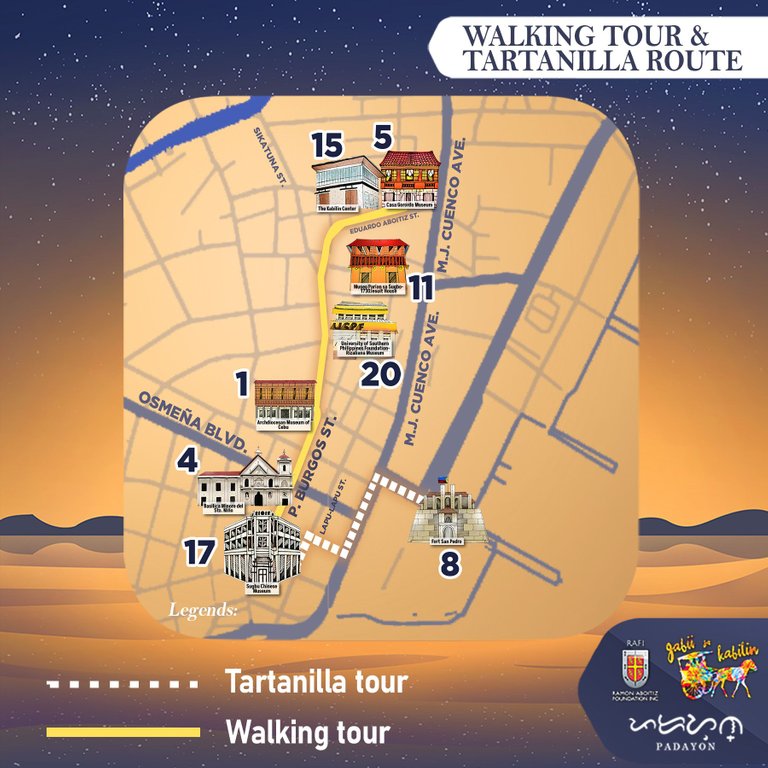 SOURCE
My partner and I were able to finish the walking tour and enjoy all the exhibits at those 8 heritage sites. I found a lot of interesting artifacts and a lot of new learning from the different museums. Every heritage site prepares activities both for kids and adults, and others have tour guides available inside to tell the rich stories behind the place.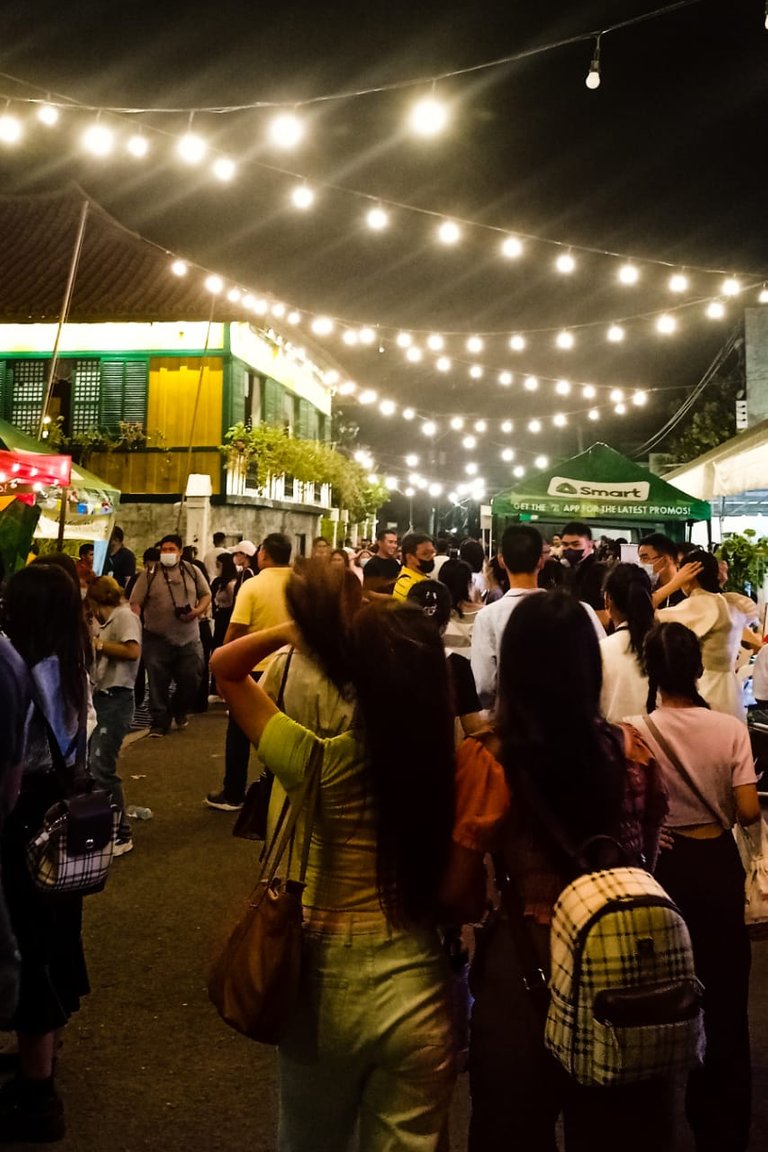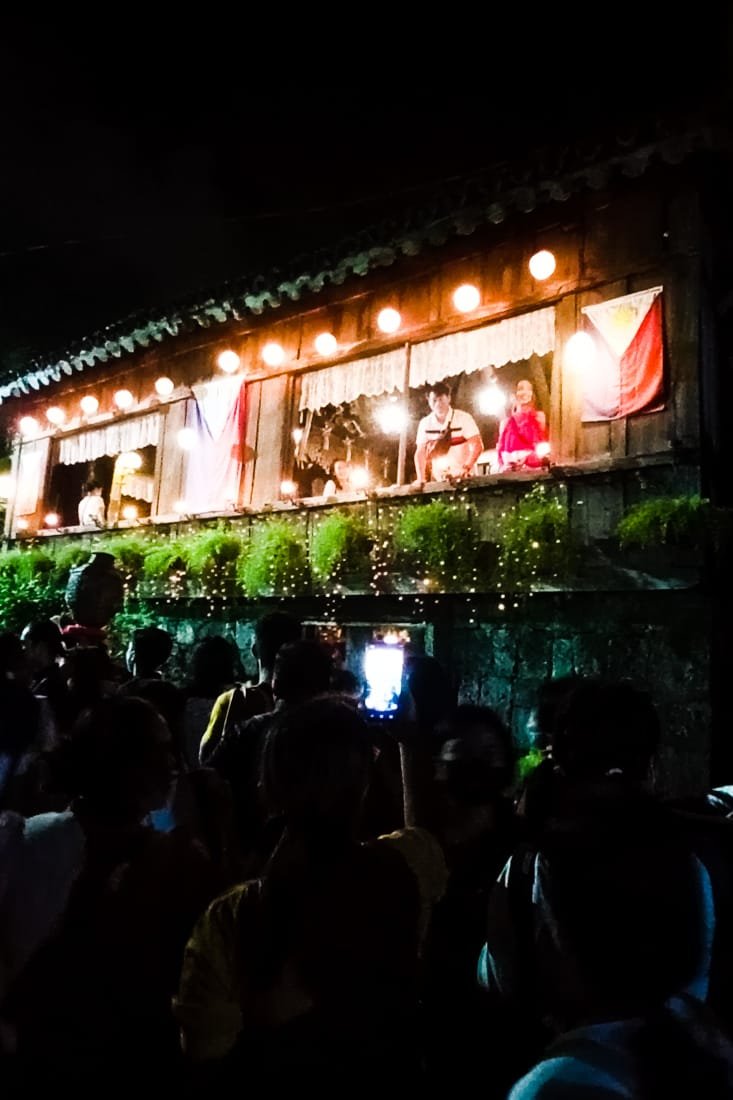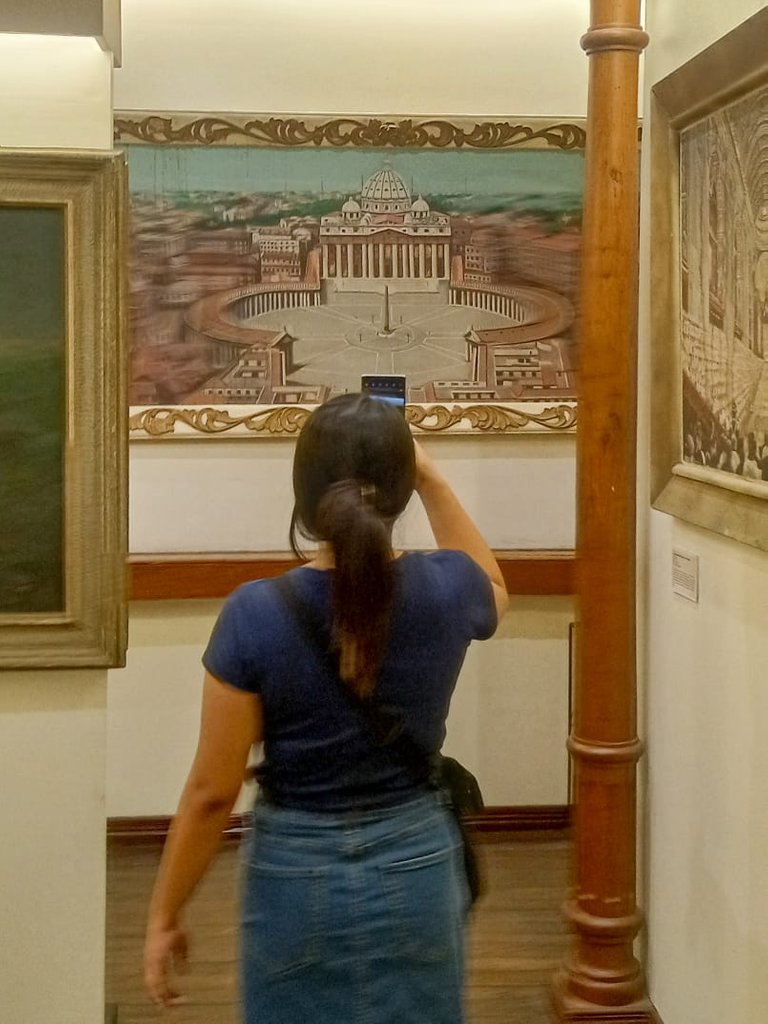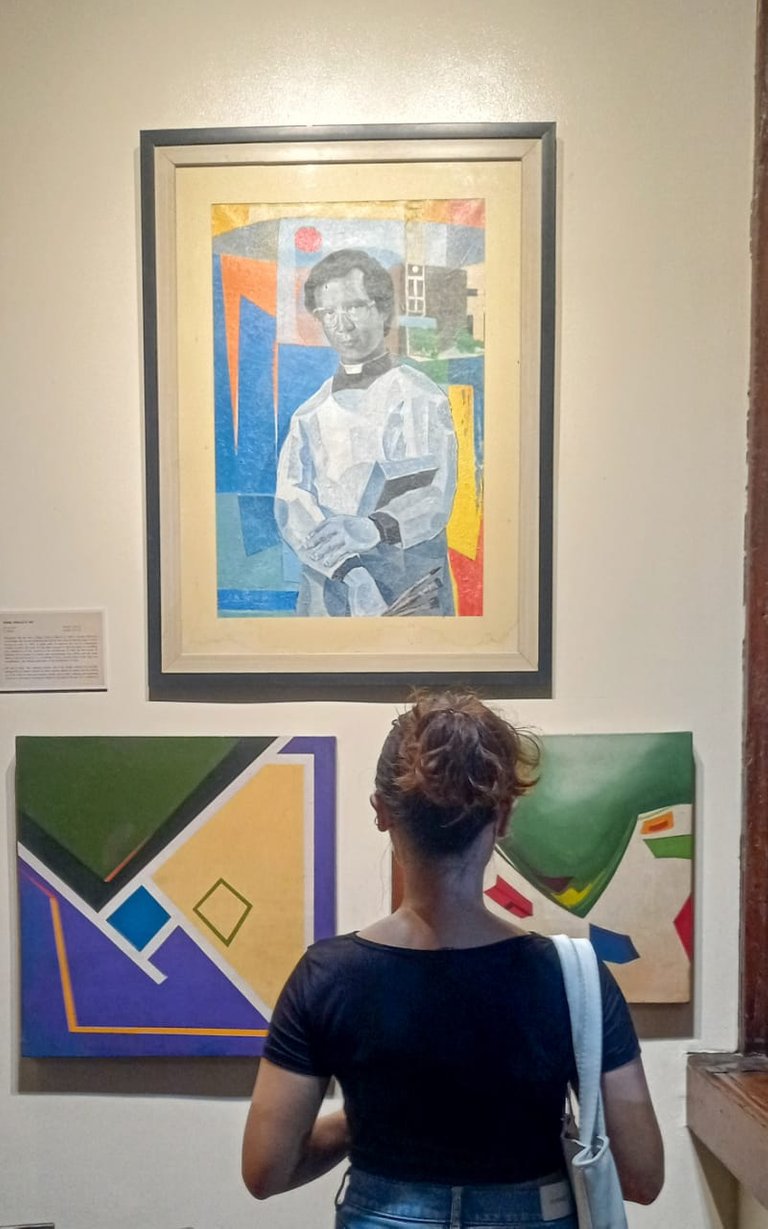 One of my personal favorites was the Jose Rizal Museum, The University of San Carlos Museum, The Jesuit House, Archdiocesan Museum of Cebu and the exhibit at Palm Grass Heritage Hotel, about which I will tell you more in a much more detailed blog in the coming days.
Here are other photos we took from the Tour :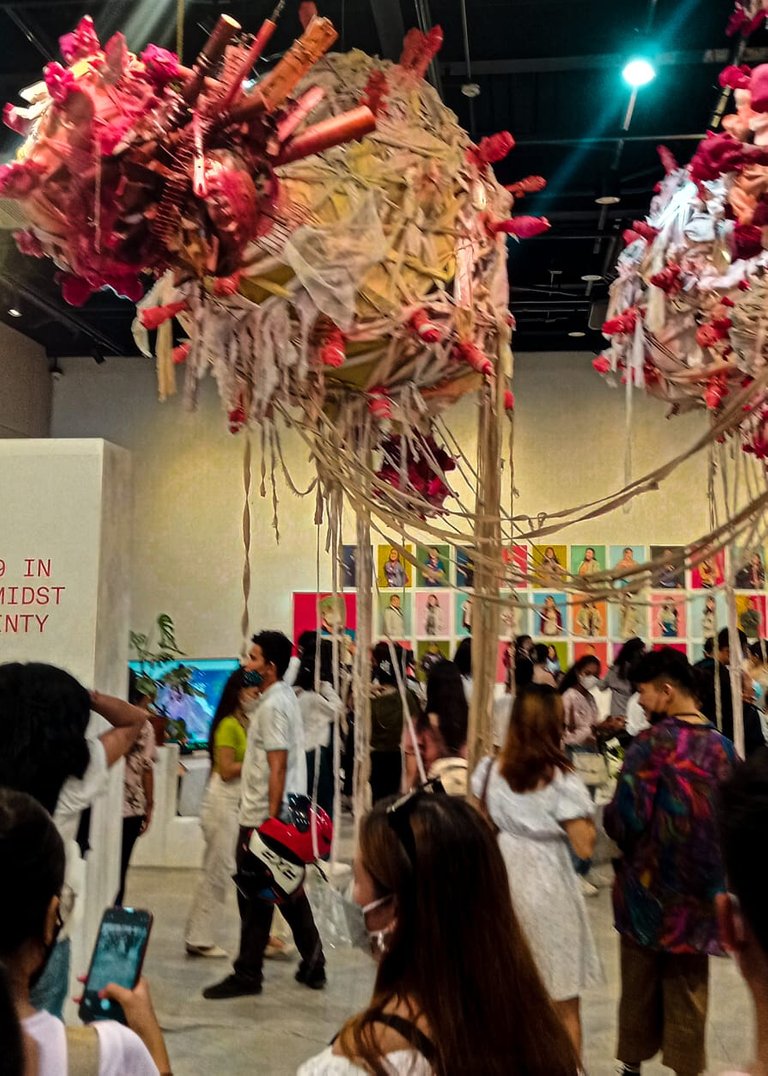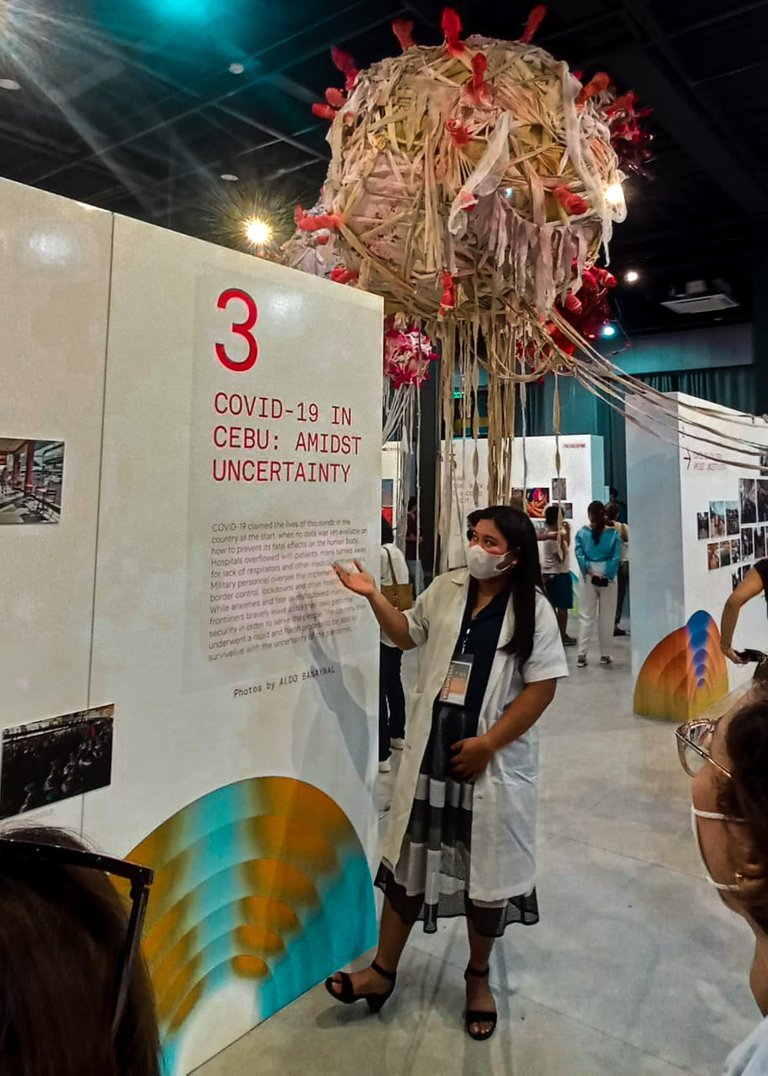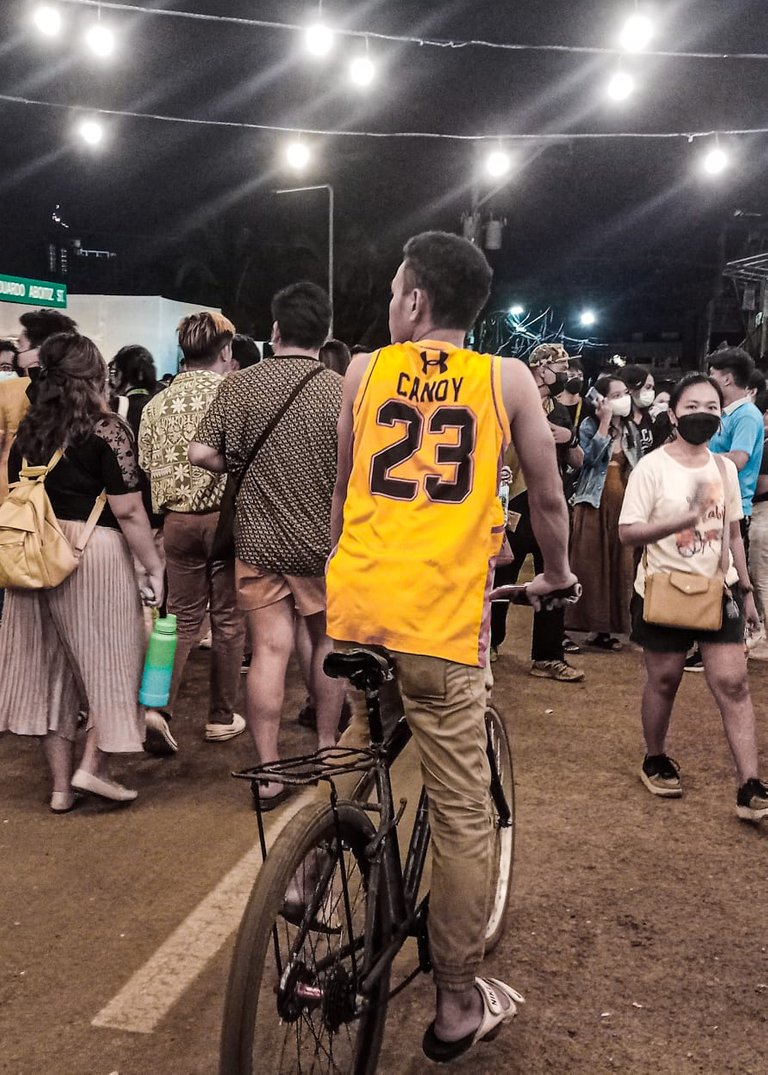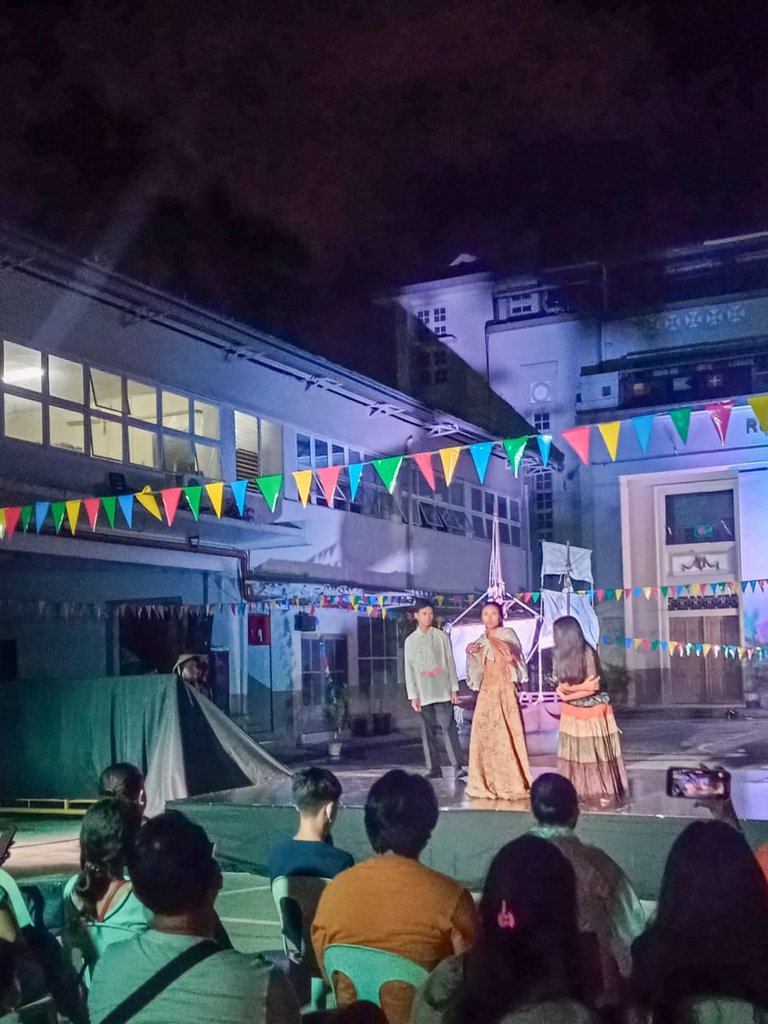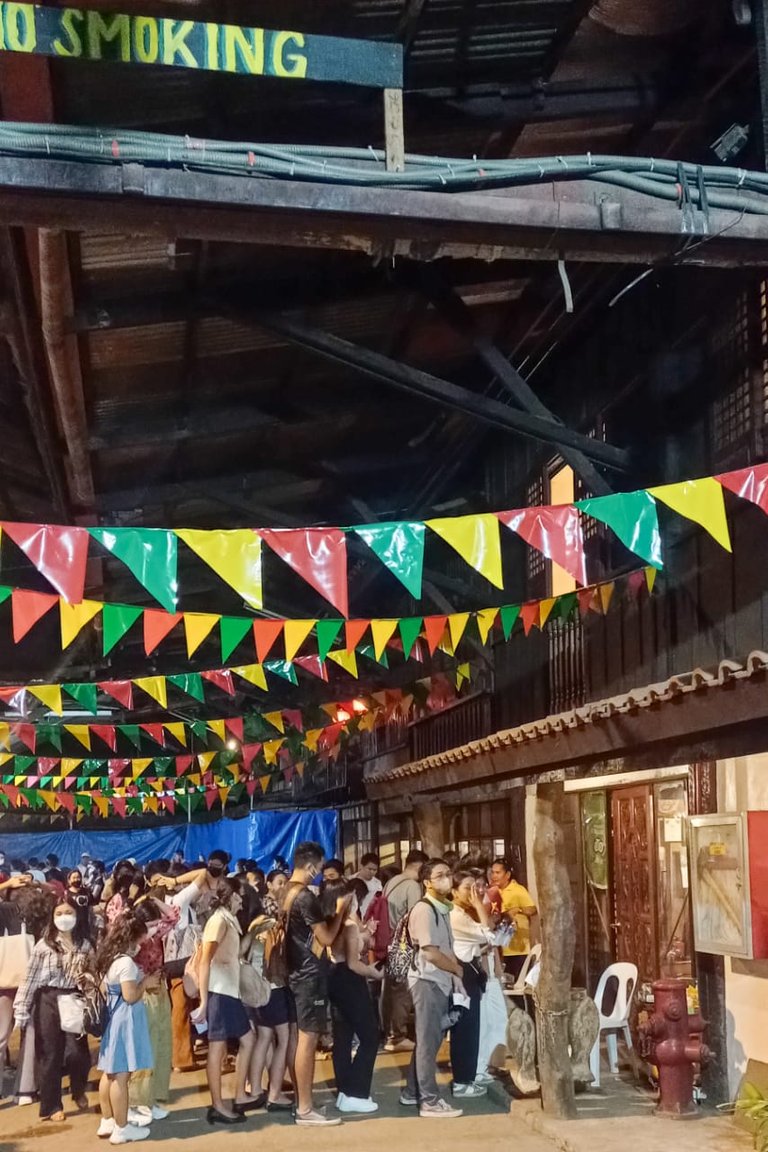 ---
---
This blog is just a sneak peak and an intro for the other heritage sites that I will be sharing in the days to come, so I will save the best pictures and stories for later.
---
How was the experience?
The walking tour was great, although there are a lot of opportunities for growth and improvement. Some museums have great crowd control as they limit the number of participants per time. This was great as the place didn't get too crowded and the tour guide could best accommodate the small groups. Two thumbs up for the organizers at the Jose Rizal Museum and the RAFI Kabilin Center for a job well done.
The Bus schedules going to the other museums away from the walking tour also has an issue. I think there were limited buses compared to the number of participants, I wonder why they weren't able to anticipate it.
I was kind of frustrated as we weren't able to take the other tours as planned. We waited in line at the bus stops, but it took forever, and it was already 10pm, and we still had 12 sites to visit.
We ended up not finishing the tour and went home instead.
What they can do better?
I hope they organize more bus stops and routes next year, and hopefully each museum and heritage site will have assigned tour guides for a better experience for the tourists. There were a lot of instances where I asked the volunteers at any specific site to tell me more about the history or story of the places, and they couldn't give me an answer. I mean, come on? Not all people just want to take pictures; some of us want to know more about the place we are visiting.
Suggestion Site
Luckily, there is an ongoing program by the government and private sectors that aims to boost and promote the heritage sites for years to come. Basically, their vision is to make the Gabii sa Kabilin not just a yearly experience but a daily one. I agree that a 6 hour tour cannot suffice as a visit to 20 historical sites; it's just not enough. If you really want to learn more and better appreciate the exhibits and artifacts in each place, at least one or two museums per day will do. So if you are from Cebu, I urge you to head on to their crowd sourcing site and provide feedback on what you would like to see in the Cebu Heritage Quarter, or share what your aspirations for the Cebu City Cultural District are. Who knows, maybe in the next 5-10 years, when this vision becomes a reality, your ideas and suggestions will help shape the Heritage Districts' future.
https://www.menti.com/alrcbsgohsr1
Conclusion
Gabii sa Kabilin is something that you must experience at least once in your life. Cebu City is rich in history, from its part in the circumnavigation of the world, to the expansion of Christianity, its part in the Philippine Revolution, and so much more. There are a lot of stories to tell, and no other way to experience them than by taking a walk through the past, from their heritage sites.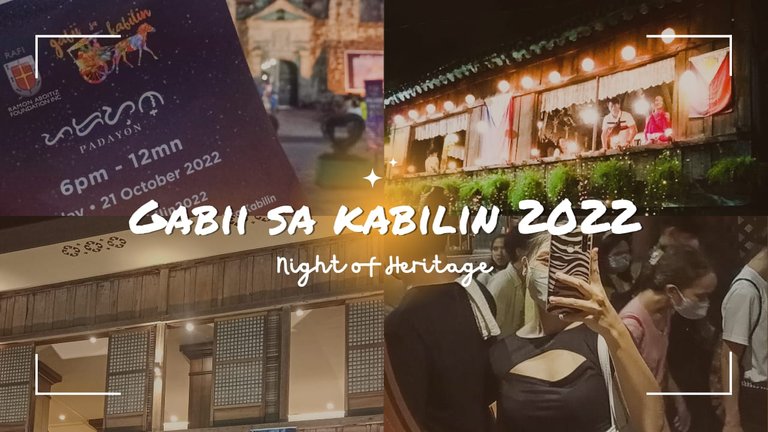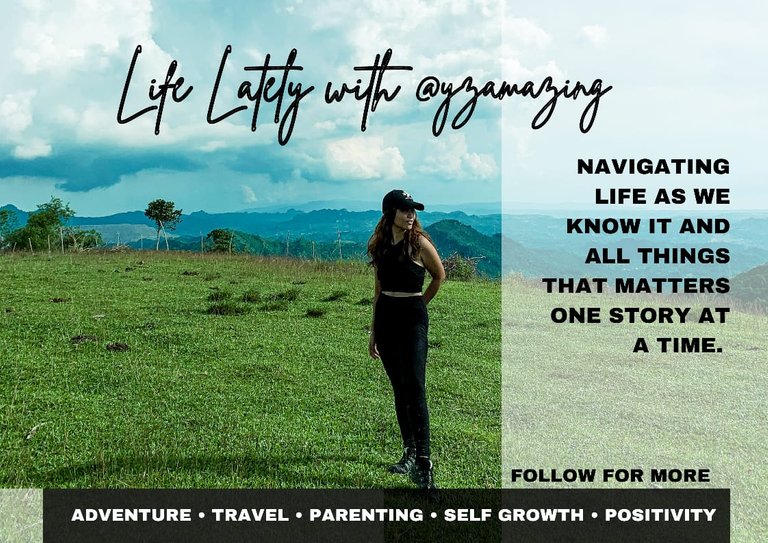 Ma. Morena
is a nature enthusiast, an optimist and outgoing person who loves turning her adventure and thoughts into writing.
Liked what you read? show some love by sharing your comments and upvote the content. Feel free to re-blogged the post and help spread positivity by paying it forward. Don't forget to follow her for more stories and adventures here on Hive.
---
All photos were taken and edited by me unless stated otherwise. Images may have been shared to my social media accounts prior posting to the blog.
---