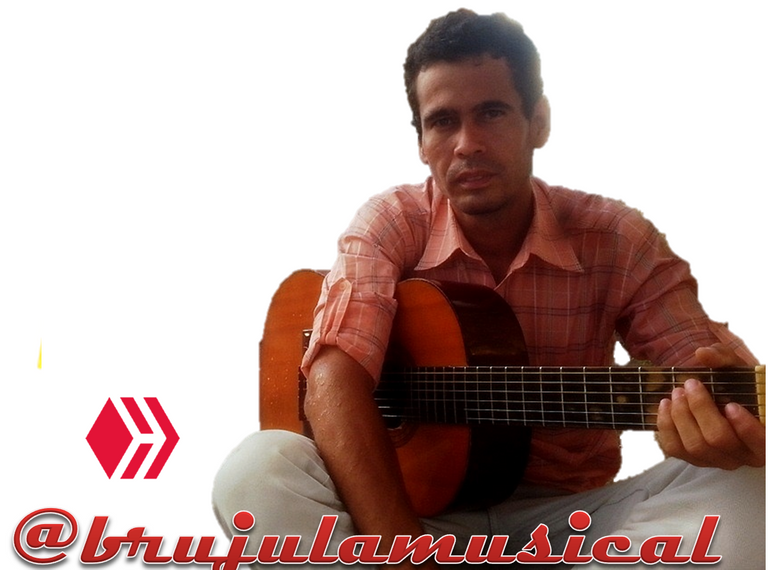 Hola mis queridos amigos amantes de la buena música. En esta oportunidad con mucho gusto les traigo un cover de esta canción Eres de Cafe Tacuba que me gusta muchisimo y que ya tiene varios años sonando y parece nunca pasar de moda.
Espero la disfruten, con mucho cariño para ustedes.
Hello my dear friends who love good music. This time, I am happy to bring you a cover of this song, You are from Cafe Tacuba, which I really like and which has been playing for several years now and seems to never go out of style.
I hope you enjoy it, with much love for you.


Letra/Letter
Café Tacuba
ERES
Eres
Lo que más quiero en este mundo, eso eres
Mi pensamiento más profundo también eres
Tan sólo dime lo que hago, aquí me tienes
Eres
Cuando despierto, lo primero, eso eres
Lo que a mi vida le hace falta si no vienes
Lo único precioso que en mi mente habita hoy
Qué más puedo decirte
Tal vez puedo mentirte sin razón
Pero lo que hoy siento
Es que sin ti estoy muerto, pues eres
Lo que más quiero en este mundo, eso eres
Eres
El tiempo que comparto, eso eres
Lo que la gente promete cuando se quiere
Mi salvación, mi esperanza y mi fe
Soy
El que quererte quiere como nadie, soy
El que te llevaría el sustento día a día, día a día
El que por ti daría la vida, ese soy
Aquí estoy a tu lado
Y espero aquí sentado hasta el final
No te has imaginado
Lo que por ti he esperado, pues eres
Lo que yo amo en este mundo, eso eres
Cada minuto en lo que pienso, eso eres
Lo que más cuido en este mundo eso eres

GRACIAS INFINITAS por leerme y escucharme, se parte de esta historia que apenas comienza... BENDICIONES... BUENA VIBRA...
VIVA LA MÚSICA!!!
INFINITE THANKS for reading and listening to me, be part of this story that is just beginning ... BLESSINGS ... GOOD VIBRA ...
LONG LIVE MUSIC!!!
Acepto cualquier sugerencia que pueda ayudarme a crecer en esta hermosa comunidad.
Copyright @brujulamusical. All rights reserved.