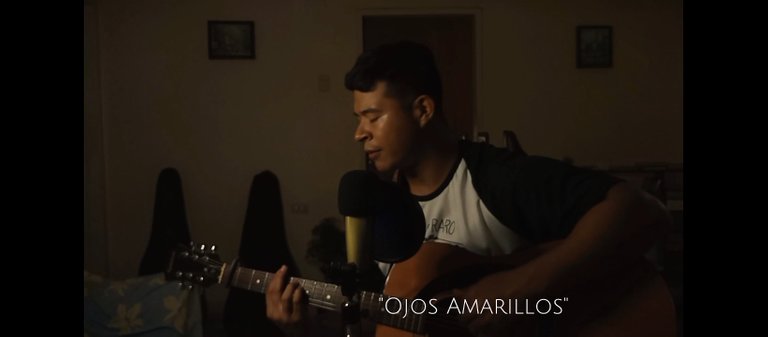 ---
Hola, ¿Qué tal? ¿Cómo están? Las cosas han estado movidas de este lado, pero es un gusto poder cantarles ésta canción: la canción de Ed, la canción más amarilla que conozco.
@edwardstobia es uno de los músicos más influyentes de la comunidad Hive, por los años que él ha pasado con nosotros, por la dedicación y perseverancia, y por supuesto, por su pasión y entrega en la música.
Ojos Amarillos es una de las canciones icónicas de Ed, la canción que reproduce nuestra mente cuando se menciona el nombre "Edwards Tobia". ¡Se trata de una canción simplemente genial!
Todo mi cariño para ti, hermano Ed. Tambien mando todo mi amor a la comunidad de Rock en Hive, Pukumundo. ¡Saludos Nahu, Ori, rockeros del ecosistema! ¡Sean bendecidas sus vidas hoy y siempre!
Hi how are things? How are you? Things have been moving on this side, but it's a pleasure to be able to sing you this song: Ed's song, the yellowest song I know.
@edwardstobia is one of the most influential musicians in the Hive community, for the years he has spent with us, for his dedication and perseverance, and of course, for his passion and commitment to music.
Yellow Eyes is one of the songs Ed's iconic songs, the song that our minds play when the name "Edwards Tobia" is mentioned. This is just a great song!
All my love to you, brother Ed. I also send all my love to the Rock en Hive community, Pukumundo. Greetings Nahu, Ori, rockers of the ecosystem! May your lives be blessed today and always!

Ojos Amarillos
"Letra"
Intensamente
siempre vivo recordando.
Tu olor descansa aquí en mi piel.
¿Y las promesas?
Yo no sé dónde quedaron;
con los sueños que imaginamos,
¿Dónde quedaron?
Y Diariamente yo
me refugiaba en otras,
recordando mil historias junto a ti.
Ya no sé, no es tan sencillo
olvidar aquel perfume.
Yo por tus ojos amarillos
me voy volando entre las nubes.
Y aunque cante lo que cante,
y aunque fume lo que fume,
tú me bailas en la arena
donde el fuego me consume.
¿Y donde estás tú,
que me dejaste aquí?
Y he estado repitiendo en la vuelta.
Y tú no estás… tú ya no estás.
¿Y las promesas?
Yo no sé dónde quedaron.
¿Cuantas lunas? ¿Cuantos soles? ¿Cuántas fotos a tu lado?
Y diariamente
yo me refugiaba en otras
recordando mil historias junto a ti.
---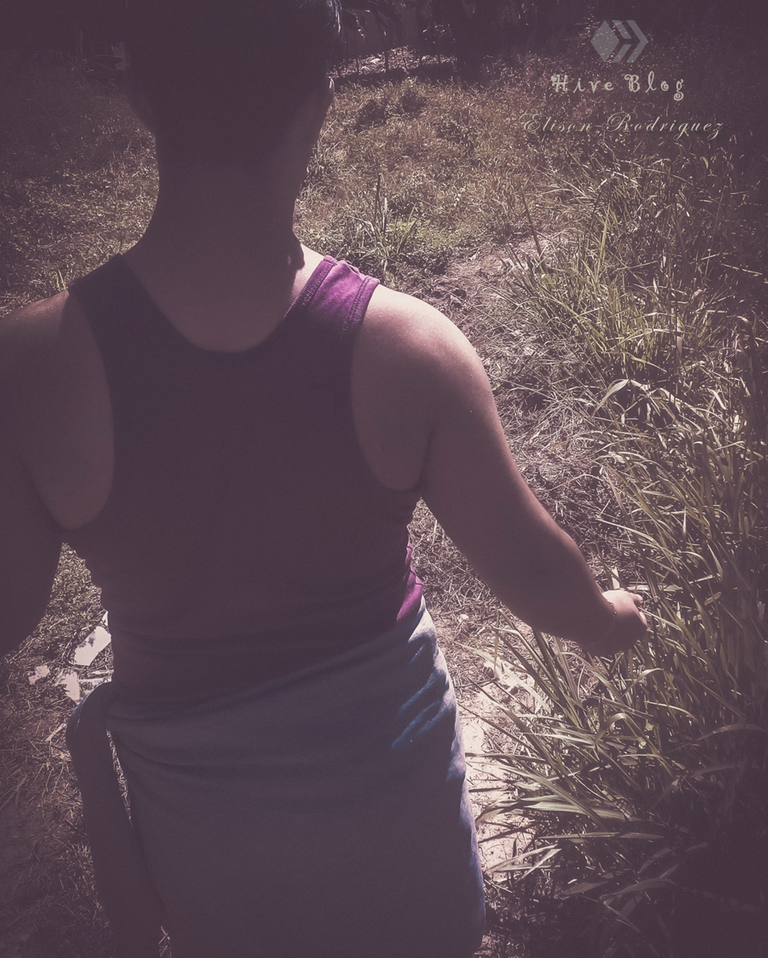 Cantaura, Venezuela 13/08/2022.
---
▶️ 3Speak