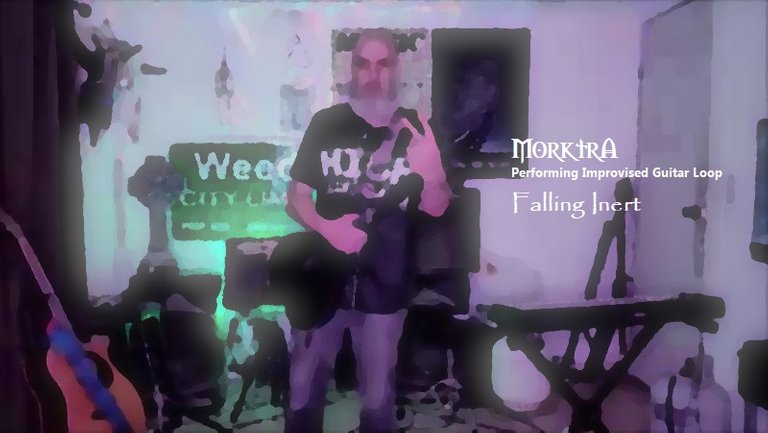 ---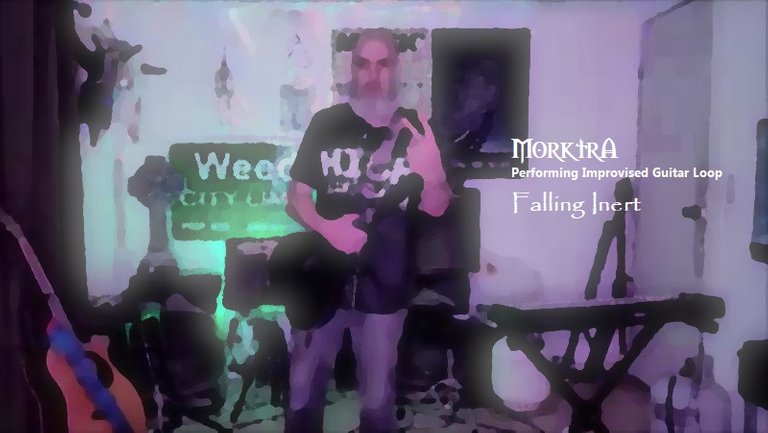 Greetings Hive!!!
I've been a little down about not being able to post music performances like I like to the last several months. Thing is, my family and I live completely off the grid and I up and went to get a full time job at a weed dispensary, because I wanted more income and I recently lost a source of passive income of about 1500 a month. I love working at the store, but I have to jam all of my off grid chores that the ladies cannot do into 2 days a week, along with still wanting to perform. So, my performances have been IMO lackluster and rushed.
So, this weekend my water tank that I haul water for my cistern failed, due to the cold temps. I had to go out and buy a new one. So I bought one that would not fail and would allow me to haul water even in extreme cold temperatures. One that fits in the bed of my truck and not have to be pulled in a trailer. So I can do that chore before or after a day of work without worry. I'm hoping that this frees up some time for me to dedicate to writing better material and not just free styling guitar loops all the time, even though I really enjoy doing that.
I called this one Falling Inert because it gives me the sensation of falling and the inert part is how I feel not being able to practice my art the way I like and move the needle forward.
Anyway, I hope you enjoy my performance this week 🤘🖤
---
Saludos Colmena!!!
He estado un poco deprimido por no poder publicar actuaciones musicales como me gusta en los últimos meses. La cuestión es que mi familia y yo vivimos completamente fuera de la red y me levanté y fui a buscar un trabajo de tiempo completo en un dispensario de malezas, porque quería más ingresos y recientemente perdí una fuente de ingresos pasivos de alrededor de 1500 por mes. Me encanta trabajar en la tienda, pero tengo que agrupar todas mis tareas fuera de la red que las damas no pueden hacer en 2 días a la semana, además de seguir queriendo realizar. Entonces, mis actuaciones han sido mediocres y apresuradas.
Entonces, este fin de semana mi tanque de agua que llevo agua para mi cisterna falló debido a las bajas temperaturas. Tuve que salir y comprar uno nuevo. Así que compré uno que no fallaría y me permitiría transportar agua incluso en temperaturas extremadamente frías. Uno que quepa en la cama de mi camión y no tenga que ser tirado en un remolque. Entonces puedo hacer esa tarea antes o después de un día de trabajo sin preocupaciones. Espero que esto me libere algo de tiempo para dedicarlo a escribir mejor material y no solo a diseñar bucles de guitarra todo el tiempo, aunque realmente disfruto haciéndolo.
A este lo llamé Falling Inert porque me da la sensación de caer y la parte inerte es cómo me siento al no poder practicar mi arte como me gusta y mover la aguja hacia adelante.
De todos modos, espero que disfruten de mi actuación esta semana 🤘🖤
---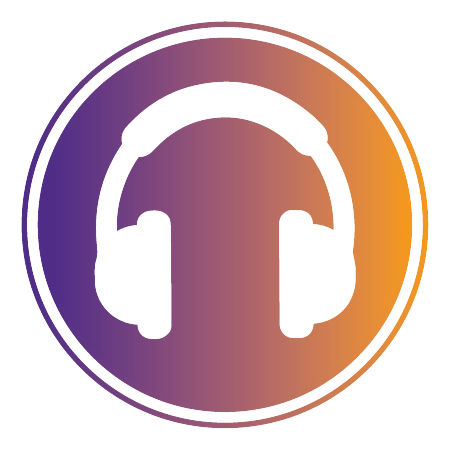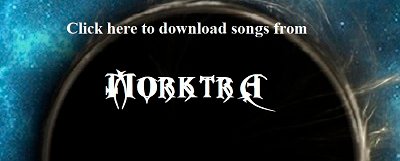 ---
Check out the Circle Of Death and Morktra 2019 and 2020-21 Singles Playlist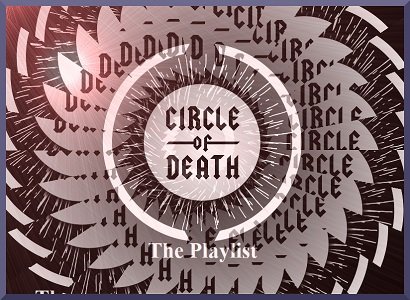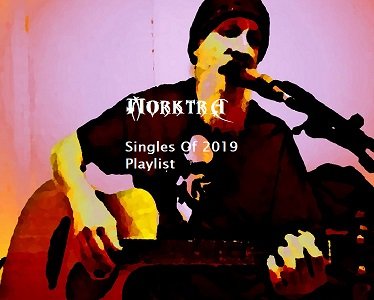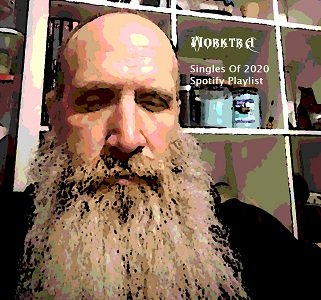 ---
Join The Metal Tribe!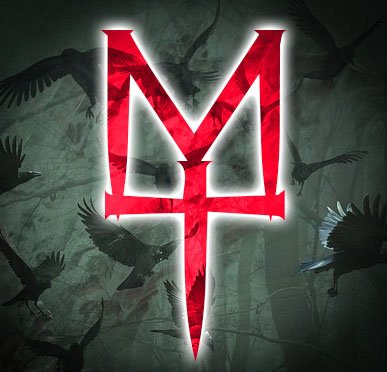 ---
🤘🤠🤘
---
▶️ 3Speak