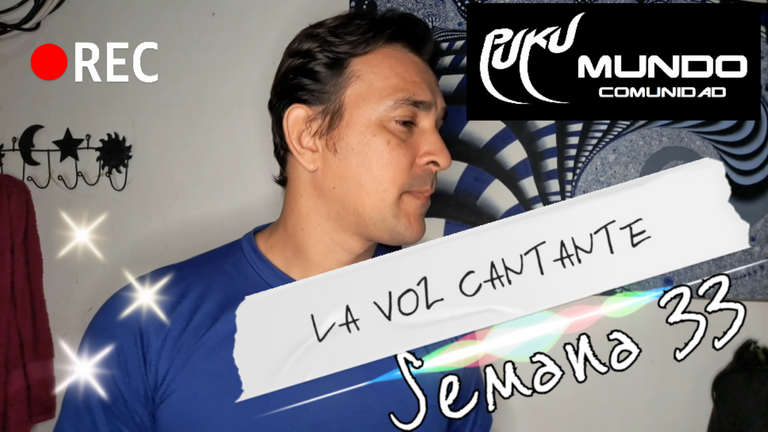 Por alguna razon me aparece eliminado el video y no recuerdo haberlo hecho, asi que subi el video a la plataforma de youtube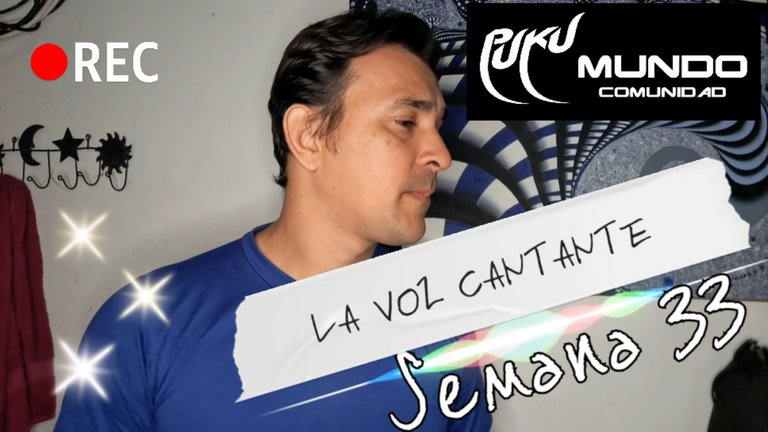 ---
Hello PUKUMUNDO community, Pleased to be here once again in week number 33 of the singing voice and this time I am going to share a song by Alex Campos called "La Fruta Prohibida", a quite nice song in terms of its style, since it combines a variety of sounds where it mixes rock, ska, reggae and others.
Hola comunidad de PUKUMUNDO, Complacido de esta una vez mas aquí en la semana numero 33 de la voz cantante y en esta oportunidad voy a compartir una canción de Alex Campos que se llama "La Fruta Prohibida", una canción bastante agradable en cuando a su estilo, ya que combina una variedad de sonidos donde mezcla el rock, el ska, el reggae y otras mas.
The song that I want to share with you today is about that longing for a changed nation, where we can be the protagonists for that change, and I think that if we all unite with one voice to ask God from the heart to change this nation, but We must know that we are part of that change, being better citizens, taking care of our environment, and other things that, although they are not seen as great things, in one way or another, make a contribution.
*La canción que traigo es una historia de vida, habla sobre aquellas personas que caen en depresión y buscan refugiarse en cosas malas, se vuelven tan adictos a las drogas, que estas ya lo controlan, además de sentirse que no valen nada, pero aun allí hay alguien que los valora sin importar la condición que tenga.

.*
La letra de esta canción es:/ The lyrics of this song are:
Autor: Alex Campos
Tema: La Fruta Prohibida.
English
You go out into the world to find out
You find your friends someone else
Soon the race will start
You forget dad's rules
You think that nothing will happen
You want to reach your goal
You run away, you think you fly
Master care do not fall ill
you go out on the street
wanting to be the first
greed seduces you
Pride dominates you
you enter the disco
You see someone seduces you
A look
a word soon
You are in bed
a glass of tequila
a glass of champagne
You see everything spins around you
you think you're worth nothing
little by little you fall
drugs make you crazy
The Forbidden fruit!
Sooner or later this will happen
Easy way
leads to evil
There is a path that will take you
a bit narrow
That's the truth!
// The world turns its back on you
You see the rain fall on the window
a tear on your face
A voice that accuses you
You are no longer worth anything //
But there is someone who loves you
What brings the sun
to your window
that with his hands
Dry the tears from your face
that with his arm
lifts you up out of nowhere
---
Spanish
Sales al mundo a averiguar
Encuentras tus amigos alguien mas
Pronto la carrera va a empezar
Te olvidas de las reglas de papá
Piensas que nada ira pasar
A tu meta quieres llegar
Sales corriendo crees volar
Cuidado maestro no caigas mal
Sales por la calle
Queriendo ser el primero
La avaricia te seduce
El orgullo te domina
Entras a la disco
Ves que alguien te seduce
Una mirada
Una palabra pronto
Estas en la cama
Una copa de tequila
Una copa de champaña
Vez que todo te da vueltas
Crees que tu no vales nada
Poco a poco vas cayendo
Las drogas te enloquecen
¡La fruta prohibida!
Tarde o temprano esto ira pasar
Camino fácil
Lleva a maldad
Hay una senda que te llevará
Un poco estrecha
¡Esa es la verdad!
//El mundo te da la espalda
Ves caer la lluvia sobre la ventana
Una lagrima en tu cara
Una voz que te acusa
Ya no vales nada//
Pero hay alguien que te ama
Que trae el sol
A tu ventana
Que con sus manos
Seca las lagrimas de tu cara
Que con su brazo
Te levanta de la nada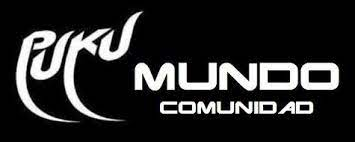 ---
---
Thanks

---
▶️ 3Speak