https://api.liketu.com/v2/media/asgharali/cl6heo28r00iq0wkf01ucgqal_Picsart_22-08-06_09-35-42-972.webp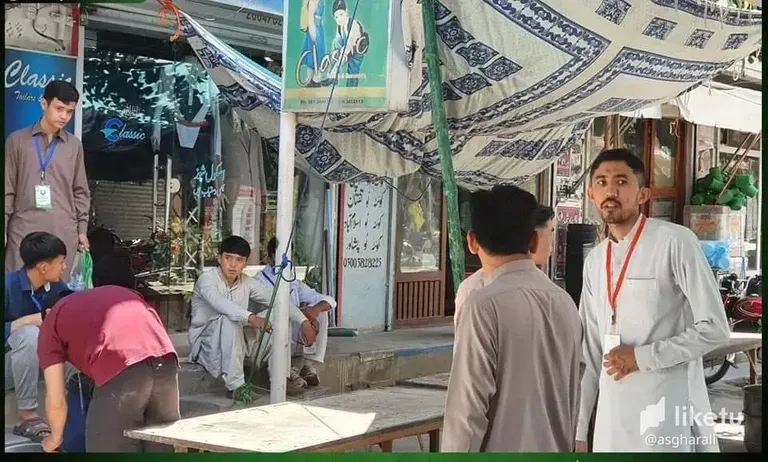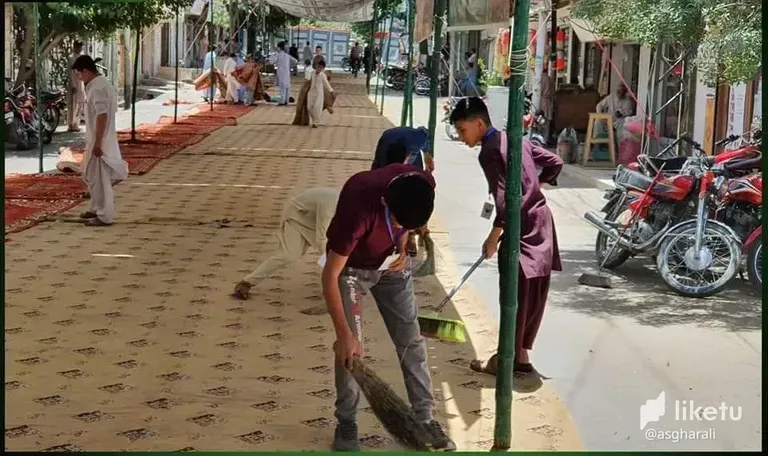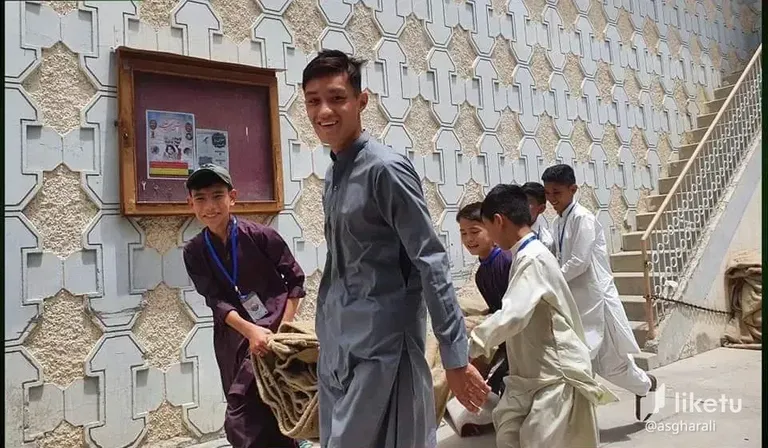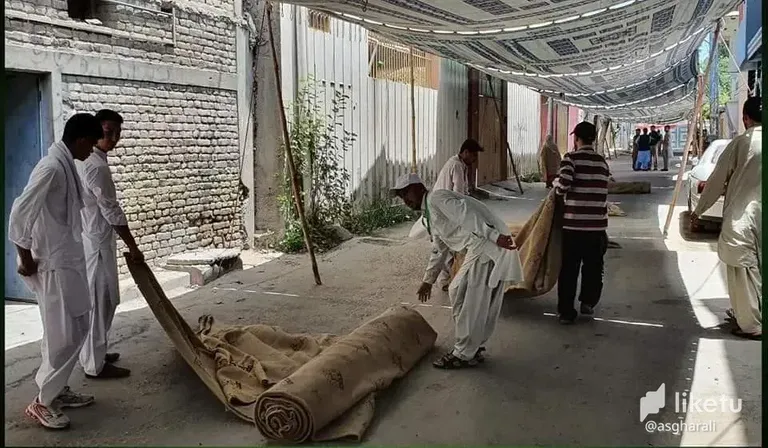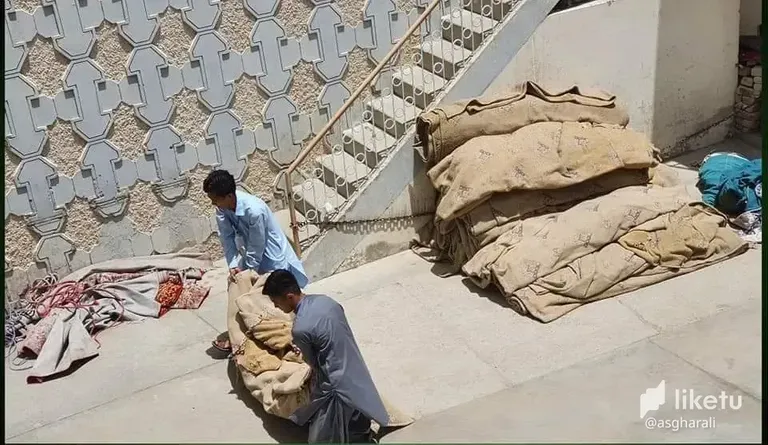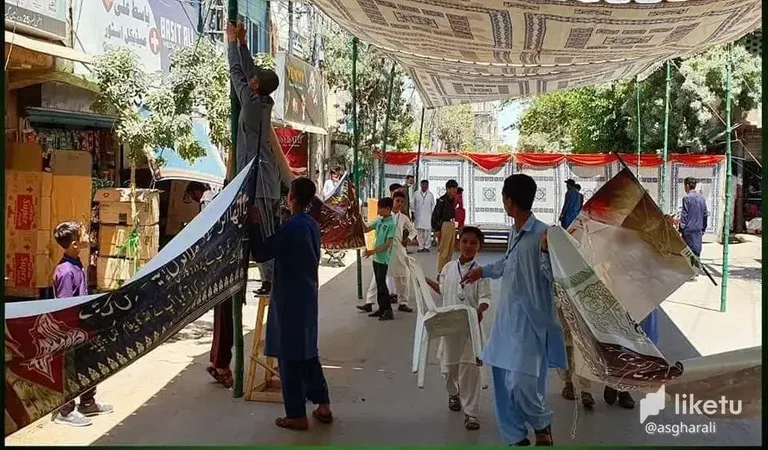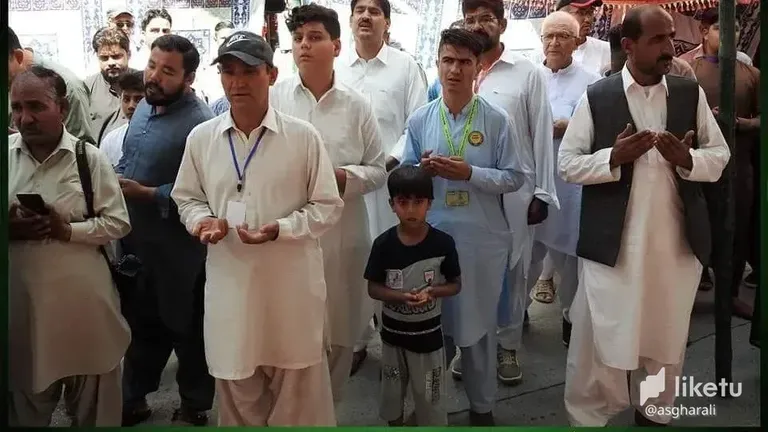 Happiness is celebrated in a variety of ways, including friend gatherings, weddings, combined happiness, baby birth, achievements, jobs, and many others. However, some happiness comes in the form of a one-time occurrence. Some appear only once a year, and the series continues. We should not overlook happiness because it is fleeting in life and can do a lot to refresh our minds and spirits. This is a natural fact that everyone enjoys being happy, but the world is cruel and does not always allow humans to be happy. Obstacles are thrown in the way, and people in this war are stuck with difficulties, and happiness turns to upset.
Only those who are patient and optimistic about the future will survive these difficulties. According to the most recent research, many people who have diabetes do so because of their intentions and difficulties in life. Human beings, in my opinion, are born into this world to face both difficulties and joys. We must be prepared for anything, and whenever difficulties arise, we must remember that they will pass, and that happiness will follow.
In order to make you feel happy and refreshed, I have created one of the most famous functions, EID GHADEER. This ceremony is usually held once a year and attracts large crowds. This function is held every year on the main Alamdar Road, which is closed to traffic for the entire day. Why is this Eid celebrated every year? This is one of the religious functions commemorating Imamat's memory. I'll write a detailed post about Ghadeer and what happened on this particular day.
On this day, generous people collect large sums of money and prepare more than 50 Cauldrons of Biryani. Everyone in the community is invited to the lunch, and especially poor people are invited so that they can eat and fill their stomachs. Along with this, the best singers perform Manqabat in praise of Imamat, and other debates take place on stage.
I've included some photos from this event in which volunteers are busy decorating for the occasion. Tents and carpets are being set up for guests to sit and enjoy special biryani cuisine. This function continues until the darkness falls, and the eating sequence continues until the end. This is one of the good functions in my culture that is very beneficial to the poor people because they can eat for free and enjoy the joy of the function.
This is a short story about the Eid Ghadeer festival that I shared with the pictures. I hope you enjoy the post and will share your thoughts in the comments section. Please ask any questions about this function in the comments section, and I will gladly respond. Thank you for sticking with me until the end.
---
For the best experience view this post on Liketu