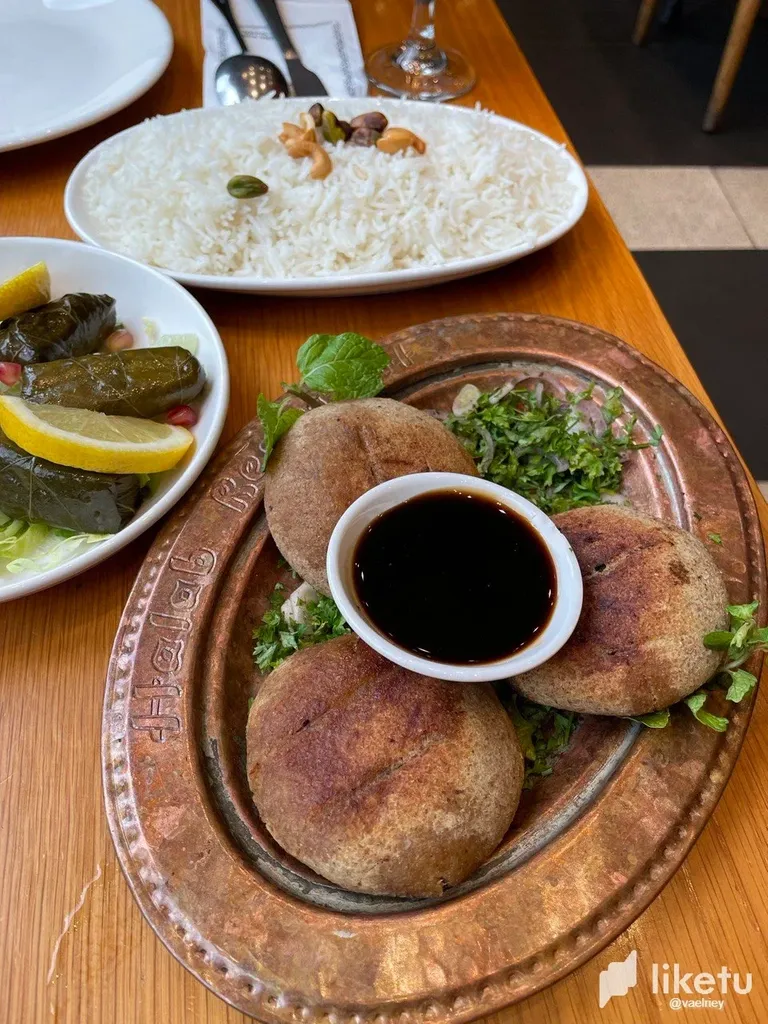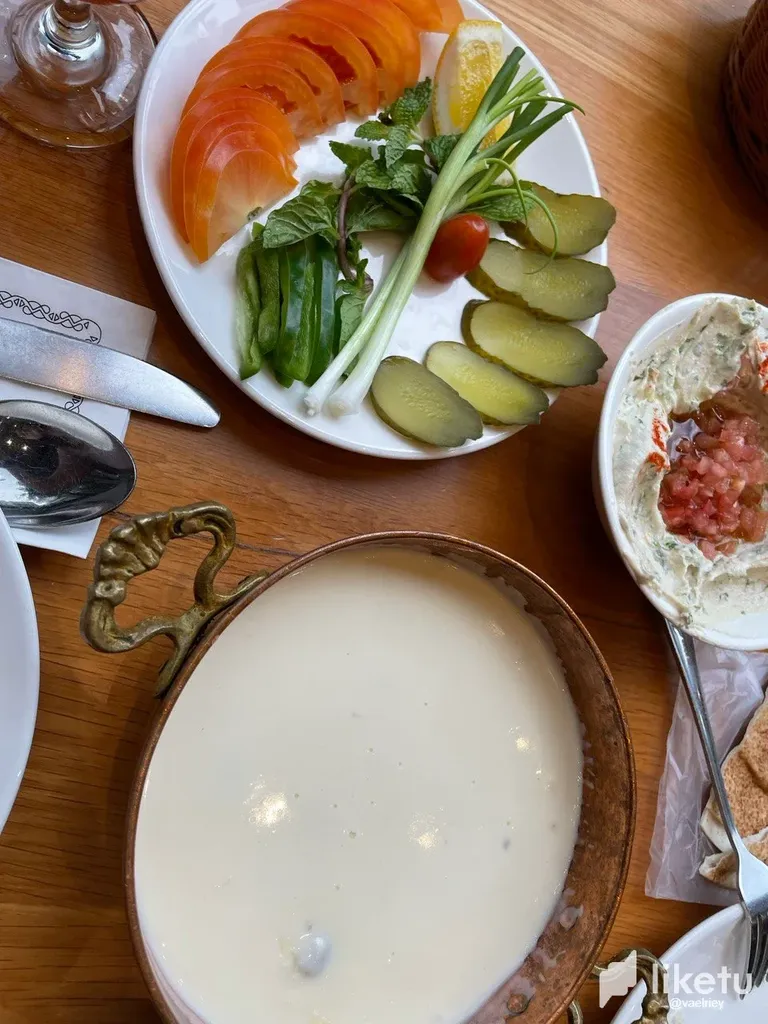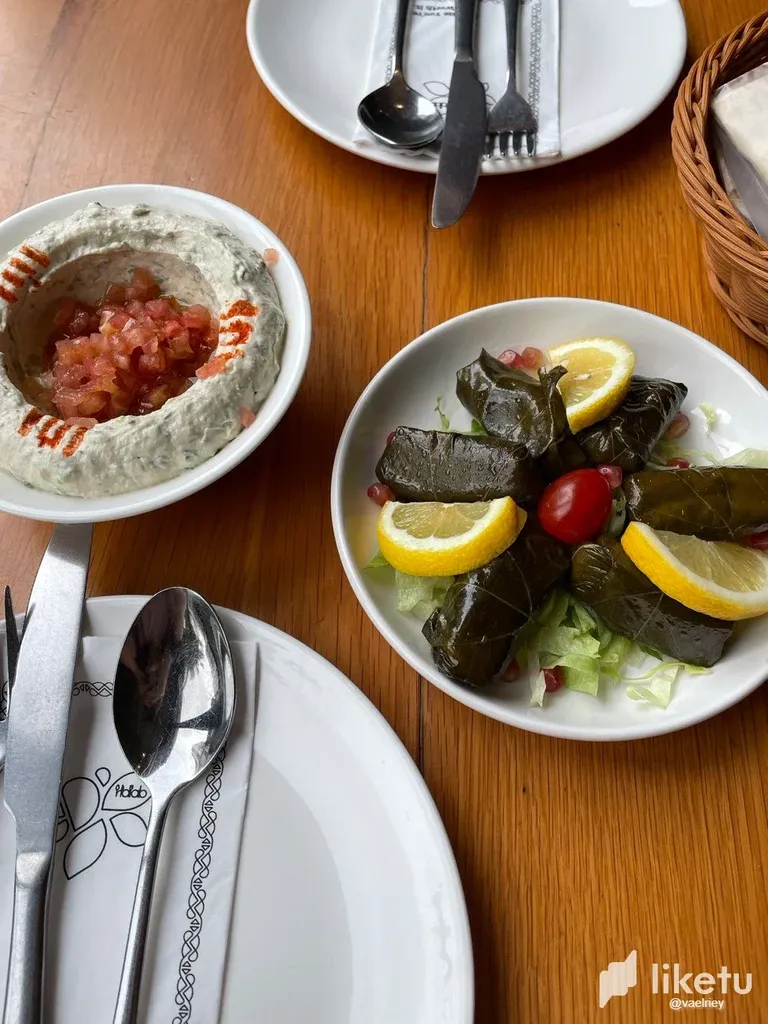 Hello everyone,
Exploring Arabic food is a culinary adventure that is sure to be a memorable and delicious experience. I never actually try any Arabic restaurant in Malaysia, simply because I am not sure what to order. So when my friend was arranging an outing for us, I told him to take me to a restaurant that he will go to when he misses the food from his hometown. Being an Egyptian, who has lived most of his lifes in Saudi Arabia, he brought me to Halab Restaurant, located in Bukit Bintang, Kuala Lumpur. This restaurant serves variety of Arabic food.
Going out for a traditional meal with a friend that knows the Arabic cuisine is really one of the best ways to experience Arabic cuisine. He guided me through the menu and help me to understand the cultural significance behind each dish. For example, the "Grape Leaves", a dish made with ground beef and rice mixture, stuffed into grape leaves. This dish is served as appetizer in this restaurant, but usually it is served as the main course in the Middle East. The sour taste is interesting for me, nothing like I have ever eaten before.
Another dish that I tried was the "Grilled Kibbeh", a traditional Lebanese meat balls prepared with ground meat, white groats and onion and nuts. The dish was juicy and delicious, but it can be quite heavy. I also tried Lamb Shakriya, a syrian soup with yogurt and lamb. The dish comes in a bowl and is served warm. It is usually eaten with rice, since it can be quite sour if eaten on its own.
My favourite dish was the "Hummus Beiruti", a Lebanese version of Hummus. It is a smooth thick mixture of mashed chickpeas, blended with tahini, olive oil, lemon juice, garlic, parsley, with chopped tomatoes. It was eaten with the Syrian bread.
Exploring Arabic food was not only a delicious experience but also a cultural one for me. The food is rich in tradition and flavour. It is an excellent way to learn more about the countries and the people, and to gain a deeper appreciation for the food and culture. I would love to try more of the cuisine, because there's just so much more to explore.
Next time you're looking for something new to try, grab a friend and head out for a taste of the Arabic cuisine. Your taste buds will thank you!
---
For the best experience view this post on Liketu