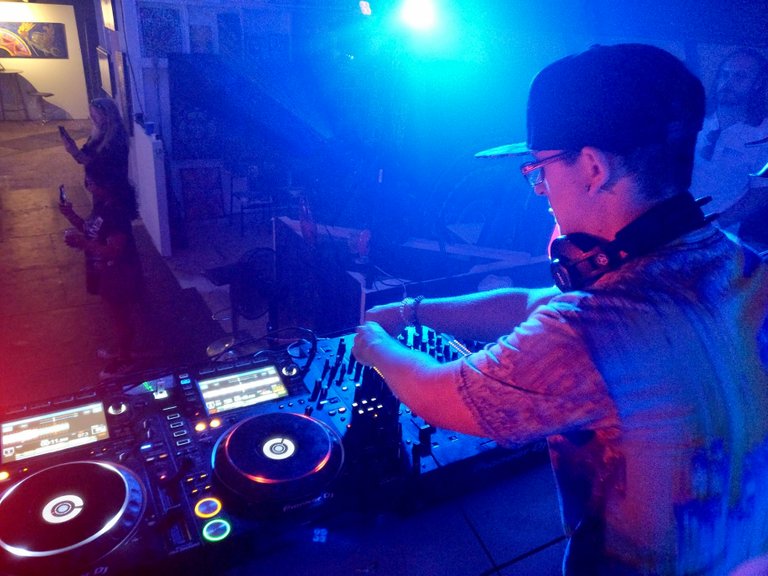 Hey everyone!
C-Conn is back with a new mix I uploaded finally. I have been doing so many live shows that it feels like I forget to record them & share them for later!
This one is super chill, it was a set I did last Friday for Essential Clubbers Radio in the UK. I also played this at the Stampede Afterparty Event that was going on in Calgary during Stampede.
It is a downtempo set, the BPM ranges from 93-124bpm. Alot of vocals and feel good vibes. I will leave the link to listen to the stream hosted online on Mixcloud.
If you do enjoy this creation, you can message me & I have a download available for it 🙂 sharing is caring