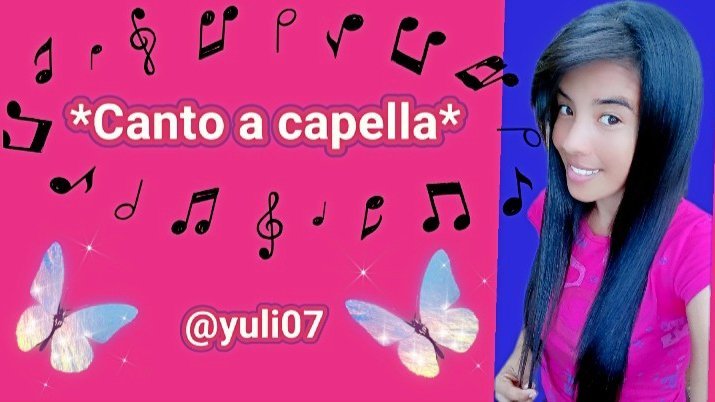 ---

Hello beautiful people, I hope you are all well, this is my first time for this beautiful community, greetings and blessings, I will be singing a cappella a song from "OASIS MINISTRY" titled * PABLO Y SILAS * In anguish we can cry out to JESUS ​​because in the midst of pain and affliction he is by our side, sometimes we think that we are alone, that no one understands us, but JESUS ​​with his great love and mercy, hears us and hears our cry Many have cried out to him, and their prayers have been answered, I am a living example of his great love and mercy, because JESUS ​​has answered my prayers when I cry out to him. 🤗✨❤️ I hope you like it. Thanks and blessings for all. God bless you ☺️.
Hola gente hermosa, espero esten bien todos,🥰 esta es mi primera vez x esta hermosa comunidad, saludos y bendiciones, estare cantando a capella una canción de "OASIS MINISTRY" titulada PABLO Y SILAS
En la angustia podemos clamar a JESÚS por que en medio del dolor y de la aflicción el está a nuestro lado, a veces pensamos que estamos solos, que nadie nos entiende, pero JESÚS con su gran amor y misericordia, nos escucha y atiende nuestro clamor, muchos han clamado a el, y sus oraciones han Sido respondidas, yo soy un vivo ejemplo de su gran amor y misericordia, por que JESÚS ha respondido mis oraciones cuándo clamo a él. 🤗✨❤️
Espero les guste.
Gracias y bendiciones
para todos.
Dios les bendiga ☺️.

LETTER: PABLO Y SILAS AUTHOR: OASIS MINISTRY In my anguish I cried out to you I don't see you but I can feel you You're here In my anguish I cried out to you I don't see you but I can feel you You're here I can feel you And if Paul and Silas worshiped you and the chains were removed So I want to adore you And if Paul and Silas worshiped you and the chains were removed So I want to adore you Your love breaks chains It has no borders Your light breaks sentences Has no barriers In my anguish I cried out to you I don't see you but I can feel you You're here I can feel you And if Paul and Silas worshiped you and the chains were removed So I want to adore you And if Paul and Silas worshiped you and the chains were removed So I want to adore you Your love breaks chains It has no borders Your light breaks sentences Has no barriers Your love breaks chains It has no borders Your light breaks sentences Has no barriers God God God Your love breaks chains It has no borders Your light breaks sentences Has no barriers The veil that prevented Your presence in my life It broke It broke Jesus arrived who fights my battles Jesus who moves the mountains has arrived My beloved arrived My beloved arrived My beloved arrived Jesus arrived who fights my battles Jesus who moves the mountains has arrived My beloved arrived My beloved arrived My beloved arrived Jesus arrived who fights my battles Jesus who moves the mountains has arrived My beloved arrived My beloved arrived My beloved arrived Your love breaks chains It has no borders Your light breaks sentences Has no barriers
LETRA: PABLO Y SILAS
AUTOR: OASIS MINISTRY
En mí angustia yo clamé a ti
No te veo pero te puedo sentir
Tú estás aquí
En mí angustia yo clamé a ti
No te veo pero te puedo sentir
Tú estás aquí
Te puedo sentir
Y si Pablo y Silas te adoraron y las cadenas les fueron quitadas
Así quiero adorarte
Y si Pablo y Silas te adoraron y las cadenas les fueron quitadas
Así quiero adorarte
Tú amor rompe cadenas
No tiene fronteras
Tú luz rompe condenas
No tiene barreras
En mí angustia yo clamé a ti
No te veo pero te puedo sentir
Tú estás aquí
Te puedo sentir
Y si Pablo y Silas te adoraron y las cadenas les fueron quitadas
Así quiero adorarte
Y si Pablo y Silas te adoraron y las cadenas les fueron quitadas
Así quiero adorarte
Tú amor rompe cadenas
No tiene fronteras
Tú luz rompe condenas
No tiene barreras
Tú amor rompe cadenas
No tiene fronteras
Tú luz rompe condenas
No tiene barreras
Dios, Dios, Dios
Tú amor rompe cadenas
No tiene fronteras
Tú luz rompe condenas
No tiene barreras
El velo que impedía
Tu presencia en mí vida
Se rompió
Se rompió
Llegó Jesús el que pelea mis batallas
Llegó Jesús el que mueve las montañas
Llegó mi amado
Llegó mí amado
Llegó mi amado
Llegó Jesús el que pelea mis batallas
Llegó Jesús el que mueve las montañas
Llegó mi amado
Llegó mí amado
Llegó mi amado
Llegó Jesús el que pelea mis batallas
Llegó Jesús el que mueve las montañas
Llegó mi amado
Llegó mí amado
Llegó mi amado
Tú amor rompe cadenas
No tiene fronteras
Tú luz rompe condenas
No tiene barreras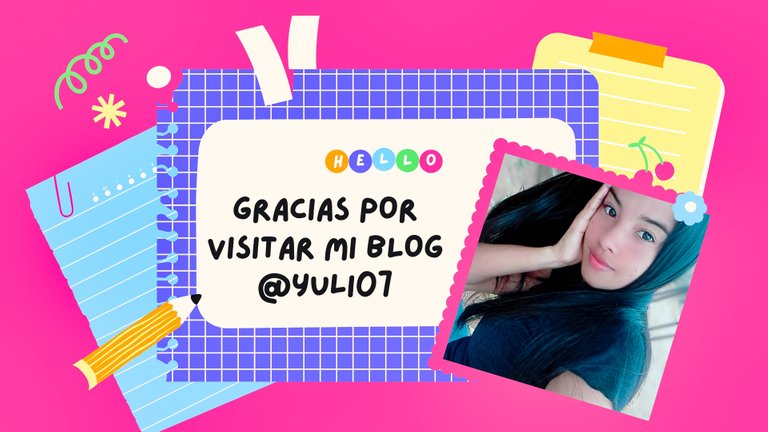 ---
▶️ 3Speak