Hello there. Another new token burning event sharing. From now on, I will try to post on a different community page every week. I usually wait for the previous week's rewards to arrive for sharing. So sorry for posting a little late.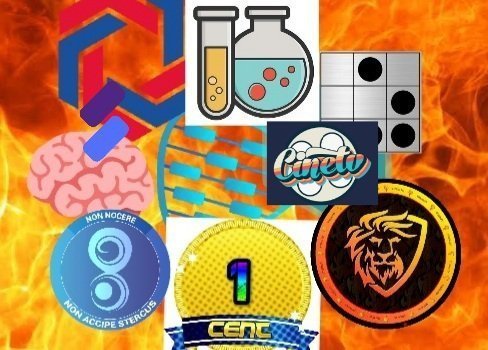 I organize a token burning event by making a post every week. I burn 75% of the incoming rewards. I am doing this token burning by adding @null account as beneficiary. You don't lose anything by voting for the post. You still win curation rewards. However, I waive 75% of the rewards I will receive. Thus, by burning some of the tribal tokens, even if it is a small amount, we contribute to their increase in value.
This week we're burning LEO, POB, VIBES, SPORTS, CENT, BHT, STEM, NEOXAG DUNK and SPT. You can review the data of the post I shared last week here. You can access the data from the link of the post on the tribal sites and by reviewing the @null account. See you.