We stumbled on to making Gifs when our marketing consultant said in a meeting you should make some gifs....so we did start making them. Our first ones look pretty rough now although it was only a few months ago! Since then we have got some new software and found a rhythm a bit. I think now they are looking more professional than they did. Even more importantly they are looking more branded.
What I did not expect is that other people would start asking us for Gifs and we started making them for different groups/tribes on Hive on request! We have now started putting these into collections and are hoping in a week or so will become searchable on discord and other platforms! Our channel is under our music label name which is Stick Up Music https://giphy.com/stickupmusic
One of the other Stick Up Boys said to me that making Gifs is a perfect job for me....quick, creative and fun! I think he is probably right as I do love making them and they are creative and quick which does suit my personality. Anyway here are a few of our starting collections!
Proof of Brain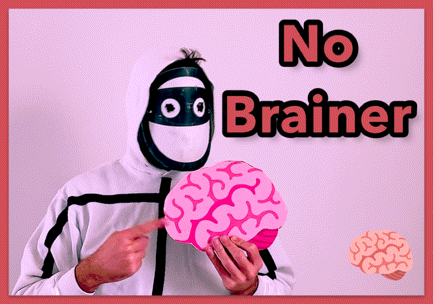 Had fun making these and have some more idea we could do! Always happy to take suggestions! I like to think of this group as the Thinking Persons tribe on Hive https://www.proofofbrain.io/
Here is a link to the collection:
https://giphy.com/stickupmusic/proof-of-brain
Hive Pizza @hive.pizza @pizzaexpress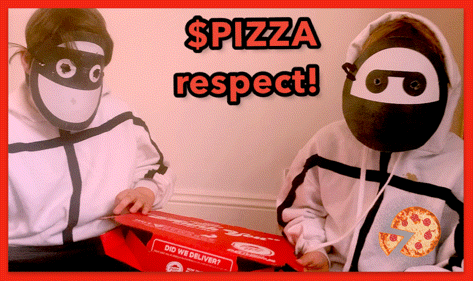 I love this group, innovative, fun and bringing real value to what they do to the Hive! Check out their website https://hive.pizza/
See their collections here - https://giphy.com/stickupmusic/hive-pizza
Rising Star @risingstar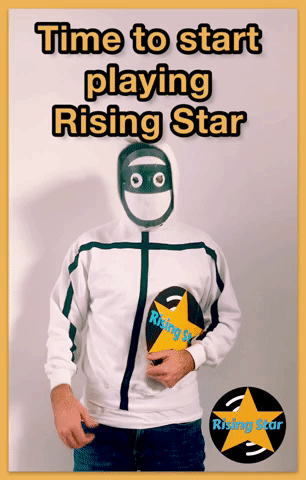 Our favourite game on the block chain - you should play it if you have not started https://www.risingstargame.com/game.asp
You can see their collection here - https://giphy.com/stickupmusic/rising-star
Stick Up Boys @stickupmusic @ambrosechappel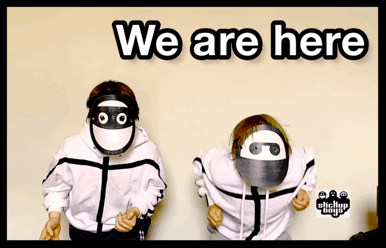 This is our band so obviously we made them for ourselves to use. What is nice is I see other people use them too! Check out our socials here https://linktr.ee/StickUpBoys
You can see our collection here - https://giphy.com/stickupmusic/stick-up-boys
We have a lot more gifs we have not uploaded them yet. We recently did some for Profound Radio which is a cool underground radio station https://www.profoundradio.com/ . When they asked me they said they would advertise our Giphy business....I said what giphy business! Although I am starting to think maybe we should get one!
We have a few more coming up to do for Hive tribes including some for DCROPS a new farming NFT game https://dcrops.com/game and for Hive Coffee https://peakd.com/c/hive-152524/created which I am looking forward to. Also did some we are finishing for @battleaxe as she is cool and we wanted an axe...... If anyone else want some Gifs then let me know
I mean I think I might have found my perfect job, just need to start adding music to them and then enjoy the fun.
Big up the love and the music
the Stick Up Boys
https://linktr.ee/StickUpBoys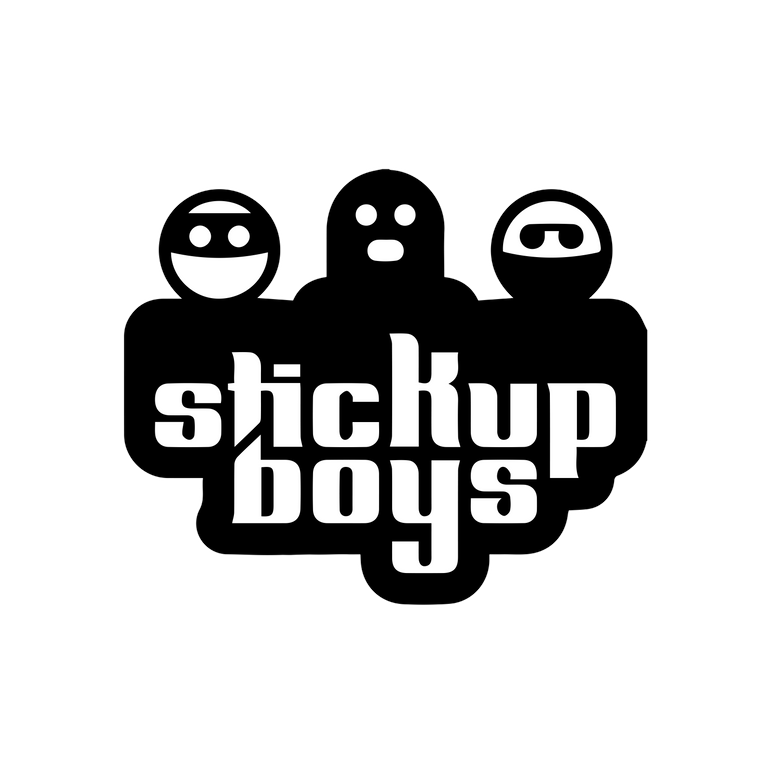 ---
Posted via proofofbrain.io