Hello there. As you know, I talked about something while sharing Cent Token's announcement texts. One of our goals was to familiarize users of the Hive Blockchain with the Hive engine. Hive community, Hive-engine.com, Tribaldex.com, Leodex.io etc. to make them use apps more. I decided to organize an event for this purpose.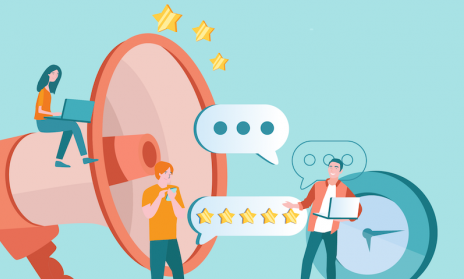 image
During the event, you can promote your favorite tokens created using the Hive Engine infrastructure. You can mention a few coins in a post, or you can promote the tokens you like one by one by creating a few posts. You can use any title you want. You can choose the content style you want. You can use any tags you want. Only using the symbol of the tokens you are promoting as a label will be more beneficial in terms of traceability. Our event will continue throughout the month of August. Your participation will make me extremely happy.
We have a few rules;
Content must be published on this community page. So the post must be created in the CENT Community. Thus, we can easily follow and evaluate the contents.
Quotations can be made in accordance with general ethical rules. Only completely copied content should not be published.
You should appeal to users who have never used or used the Hive Engine very little. Your narrative language should be as simple as possible.
Participation incentive:
I will vote for the shares of the users participating in the event from the curator accounts according to the likes. I think other CENT curators will attend the event and vote.
So more and more users will enjoy Hive Engine, projects, tokens, tribes, NFTs, liquidity pools, decentralized cryptocurrency trading etc. will have known. We will contribute to benefiting more from the opportunities and conveniences offered by the Hive Blockchain.
More such events will follow. Our aim; The more active the Hive community is, the more users the Hive blockchain will reach. See you at new events.
I am listing the shared posts in the collection I shared the link below.
https://peakd.com/ccc/anadolu/hive-engine-token-introductions