---
Hey community!!
I feel this as a must post, specially in the bullish development we are having as a proyect and as a community, personally i hate some kind of acts, yeah i need to be honest with this:
Plagiarism
Milking
Spamming
The biggest goal of M4L is being a top proyect and this includes protect the vibes, yeah protect our community and his internal economy in order to keep rewarding our users with the best of the best and punish users who are trying to harm the community.
A new account called @protectthevibes has been set up, which will have the mission to downvote:
Plagiarism
milking from poor quality posts
Spamming
The reason is simple, the reward pool is limited, and these users are "stealing" rewards which otherwise would end in good posts and content. So is our duty to keep encouraging good posts.
In fact we are working now to use a service to automatize the proccess of searching for plagiarized posts, so they will be downvoted instantly.
DBUZZ POSTS LIMITED
---
We dont see nothing bad in using dbuzz, though i think people in hive have done this too, we will limit the rewards of DBUZZ posts to 1 VIBES. Specially because otherwise people would start doing SPAM of short posts to milk the pool, and its not fair that users that put real time in creating posts and videos with high quality receive sometimes less than this short posts.
MUTING
---
Its not something we would like to do, but if a user puts too much effort in trying to harm the community through the above quoted reasons, we are gonna mute them from the M4L frontend.
Dont confuse this with censorship, you can talk about any topic related to the music, even if it has something explicit but that doesnt mean you can earn money by posting poor posts, or stealing the job of someone else.
---
This is what @claudio83, one of our curatos who is actively hunting plagiarsits, have to say:
Hi all Music4Life users,
I am very happy with the positive approach of many users who are dedicated to writing the post, arguing the contents. No one here is a professional writer but Hive, and therefore also M4L, was born as a blog with high quality content and we reward those who commit themselves to this. I am a music lover and I like to read musical articles, even those of genres that I don't really like.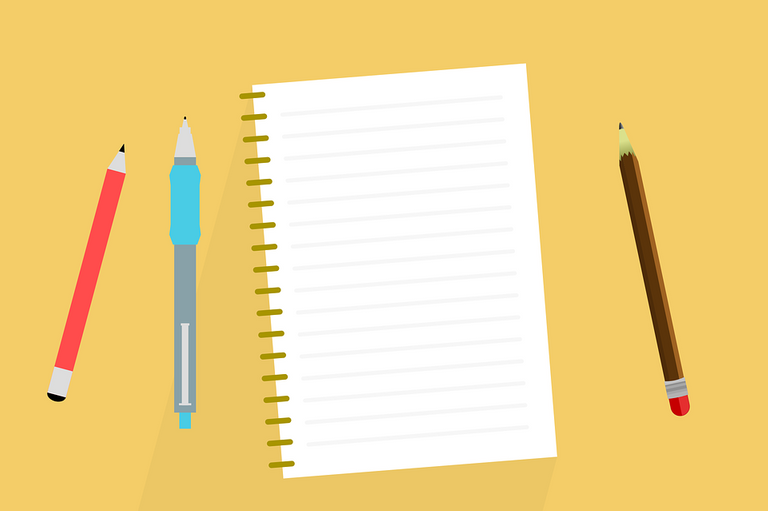 Font
---
Music4Life is only at the beginning of its long journey and we all want to commit ourselves so that we can achieve success but we are seeing some posts of plagiarism. Copying content from Wikipedia or other sites does not bring any value to the community and users who make this mistake are automatically expelled from the community.
The goal is to encourage users to write good content and reward them for their work but if you just copy here and there or post a photo or music video without writing more than 300 words, then you have a great opportunity to receive the VIBES tokens that today have a value greater than 1 HIVE and in the future there will be excellent opportunities for growth thanks to the work of the team.
I hope many users understand the need to create a healthy environment in which to grow together. The quality of our content and publications is what should distinguish us.
My recommendation is therefore to write posts in a personal way, do not copy elsewhere (we will know if you do), commit to writing posts of at least 300 words (the lyrics of a song are not included in the calculation). Those who follow these small indications will surely receive an appropriate prize
---
Call Of Duty
Community, we are gonna make this a really top proyect, but we also need your help, if you see a plagiarist or any of the reasons quoted above report it on our discord. Lets make M4L incredible, and to reach that goal we need your help too.
I wont let this proyect be destroyed by a couple of non grated users.
---
SOCIAL MEDIA 🎶
---