********* Vídeo del pos material original disfrútenlo. ********
Festival en la escuela, que hermoso se siente ver un hijo iniciándose en algo que uno también ama como lo es la música.
@arpamorocho
SPANISH
Hola mis amigos lectores en esta oportunidad les traigo este material que se trata del festival infantil folklórico de la escuela "Julián Mellado" ubicado en el Estado Guárico Venezuela, esto fue en el año 2013, donde estoy con el grupo de la casa de la cultura "Napoleon Baltodano"donde era profesor de música, en esa oportunidad acompañando a mi hija, Diosnelly Reyes en el festival de la escuela, mi pequeña hija en ese entonces tenía 5años edad y estaba en la primera fase de educación inicial, mi pequeña interpretaba una declamación (poema), de mi autoría que lleva por título lindo amanecer.
https://3speak.tv/watch?v=arpamorocho/wjpxtndz&utm_source=studio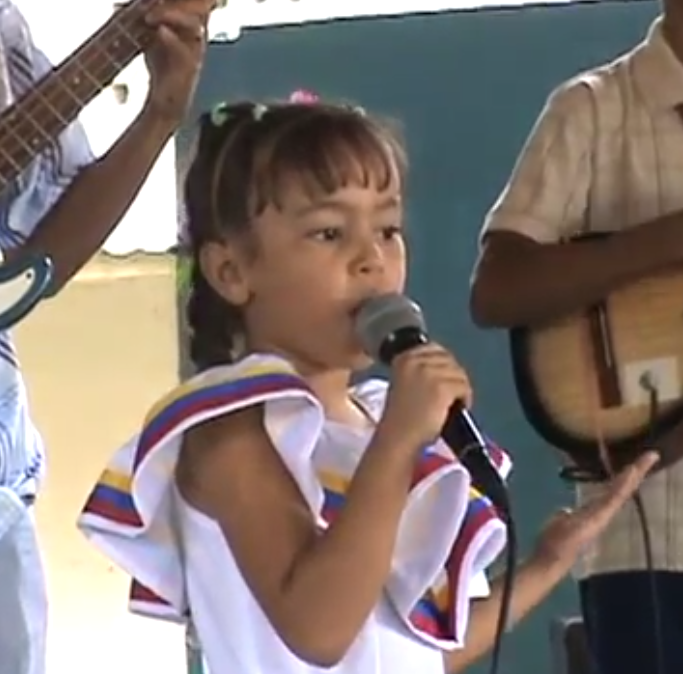 ********* Vídeo del pos material original disfrútenlo. ********
Letra:
A ver nacido temprano motiva mi despertar alegrando las mañanas se ven las aves bolar.
Es momento de alegría para reír y cantar como canta y silba el viento que viene del morichal.
Acompañado de un coro al piaro y al loro real como titilan las aves invitando al pajonal.
Y hace mover con la brisa al inquieto mastrantal adornando con sus flores a ese bello morichal.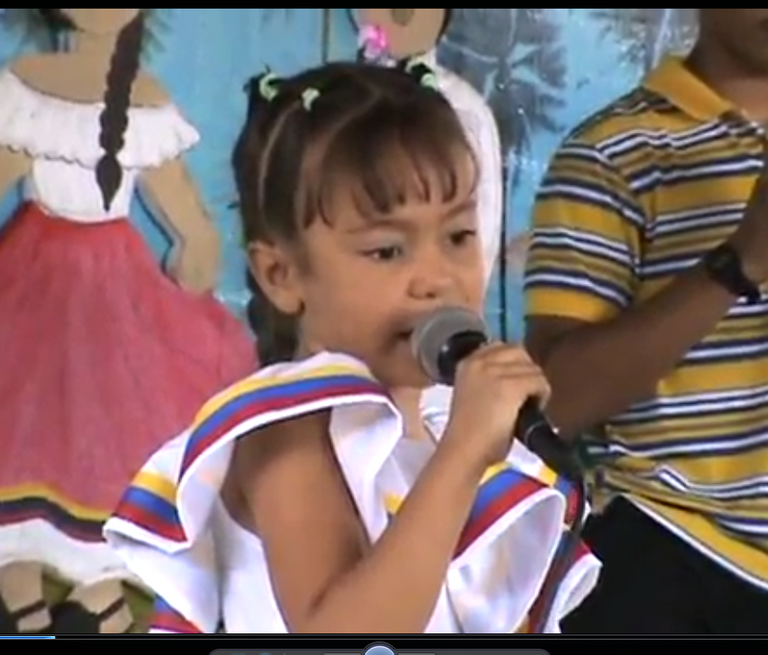 ********* Vídeo del pos material original disfrútenlo. ********
*Espero les haya gustado lo que compartí con mucho cariño para todos, ya que son recuerdos muy lindos de mi niña cuando se iniciaba en la música.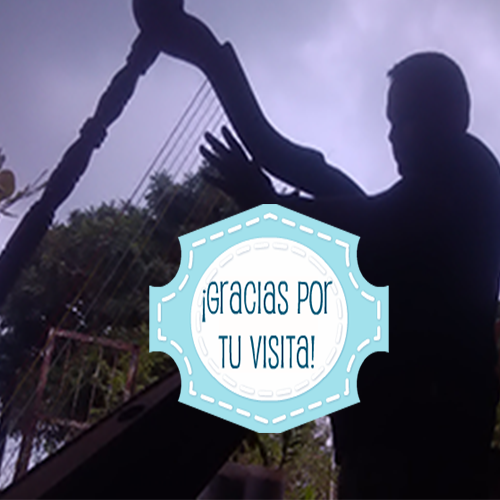 ----------------------------------//------------------------------------
********* Video of the original post material enjoy. ********
Translator used for English here.
**Festival at school, how beautiful it feels to see a child getting started in something you also love like music ** @arpamorocho

ENGLISH
Hello my friends readers in this opportunity I bring you this material that is about the children's folk festival of the school "Julian Mellado " located in the State Guarico Venezuela, this was in the year 2013, where I am with the group of the house of culture "Napoleon Baltodano "where I was a music teacher, in that opportunity accompanying my daughter, Diosnelly Reyes in the school festival, my little daughter at that time was 5 years old and was in the first phase of early childhood education, my little girl interpreted a declamation (poem), of my authorship which is entitled lindo amanecer.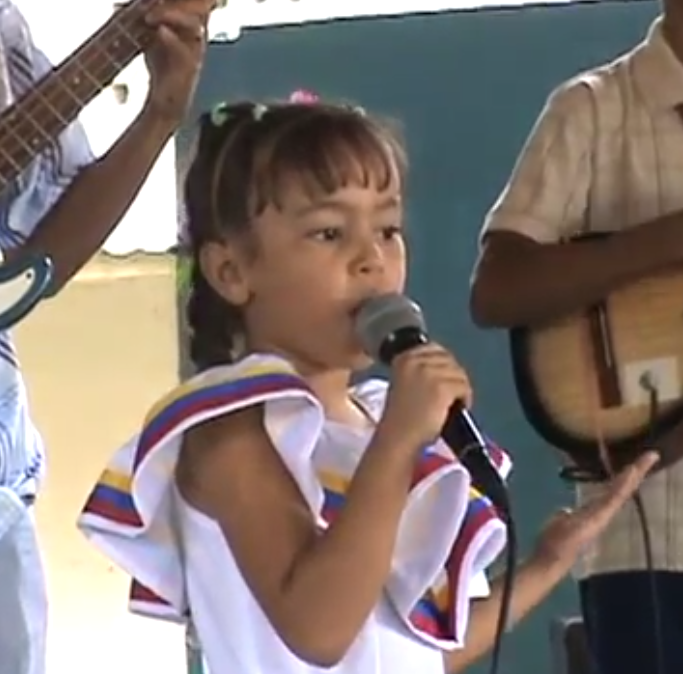 ********* Video of the original post material enjoy. ********
Letter:
To see born early motivates my awakening brightening the mornings you see the birds flutter.
It is a time of joy to laugh and sing as the wind that comes from the morichal sings and whistles.
Accompanied by a chorus to the piaro and the royal parrot as the birds twinkle inviting the pajonal.
And it makes the restless mastrantal move with the breeze, adorning the beautiful morichal with its flowers.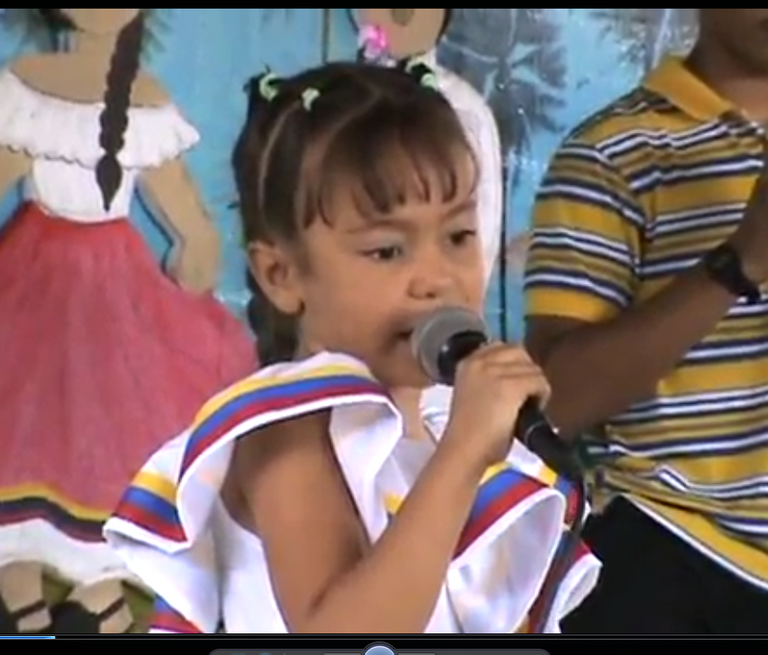 ********* Video of the original post material enjoy. ********
*I hope you liked what I shared with much affection for everyone, as they are very nice memories of my little girl and when she was starting in music.