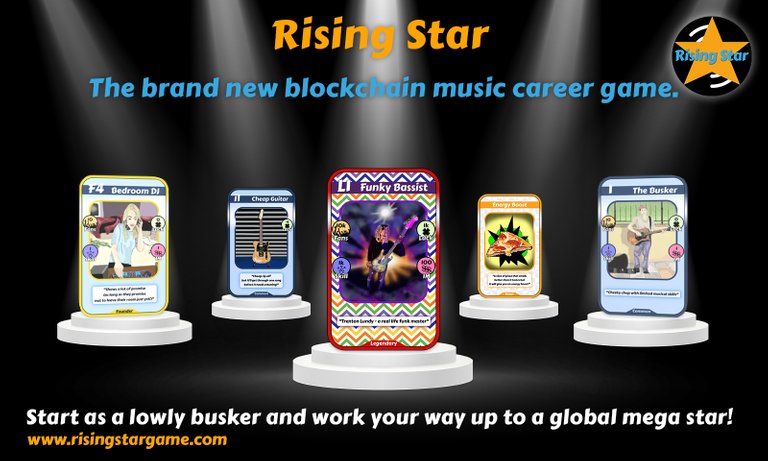 good evening my friends, the week is passing quickly and tomorrow is already Friday, in the latter period we are in a market phase in the red for crypto but as always, afterwards we will have a regrowth, we just have to wait.
today, however, hive token has recovered a bit and recovered a bit of value lost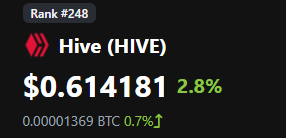 starbit price is always stable and now i'm going starting to sell the surplus of the day. 100k used for buying packs and the rest i sell on the market

my income is not always the same because sometimes i'm not so lucky with mission reward, but is always decent.
Top 30 rank update
😇 today i'm back to 9 position, how long i will stay here? 😇
let's see tomorrow what will do steevc
gillianpearce rank up at 27th rank
no other changes for today
total players 1889--->1897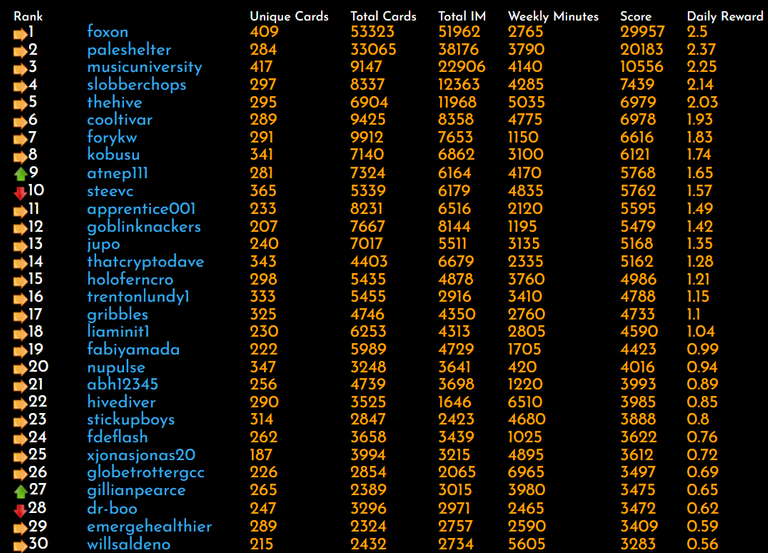 after some days i got around 1k fans, today is way better, finally i received 2 touring coach and epic Bizzo boosting me with 2290 fans, also got 2 lime guitars for my lessons and another epic Xylophone
YAHHHHYYYYY !!!
😎












and here my final stats with ego at 0% even if i have right now 19762 drunken fans 🤟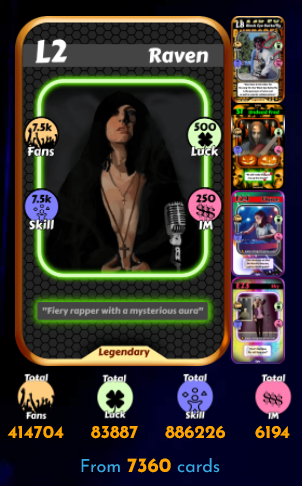 well time to say good bye for today.
I'm going to do my daily splinterlands mission.
Bye Bye !!!