Good evening, here we are for the daily Risingtar appointment. Today I had to work overtime for half an hour due to a problem with shift coverage, until 14.30. In addition to ending up late to go home and still having to have lunch, the safety shoes gave me a great pain in the heels and then climb behind the whole leg. I still have pain in my legs right now. While in the afternoon I went to a shop to try on a new pair of safety shoes that I see many people wear it. U-power, they seemed very comfortable, but in the end I decided to buy them online because are cheapest there. I don't say the name to not advertise but it's the usual we all know.
I hope it will arrive soon because these days I am really suffering from the pain of walking.
Tomorrow I will have to work another half hour more but I will finish at 14:00.
Risingstar news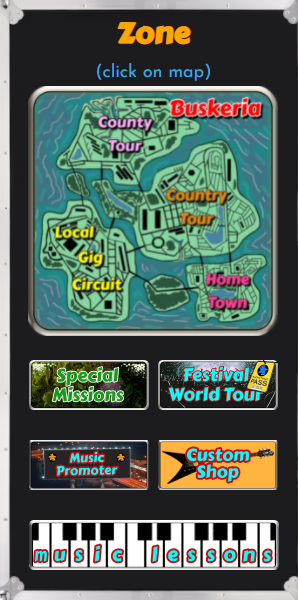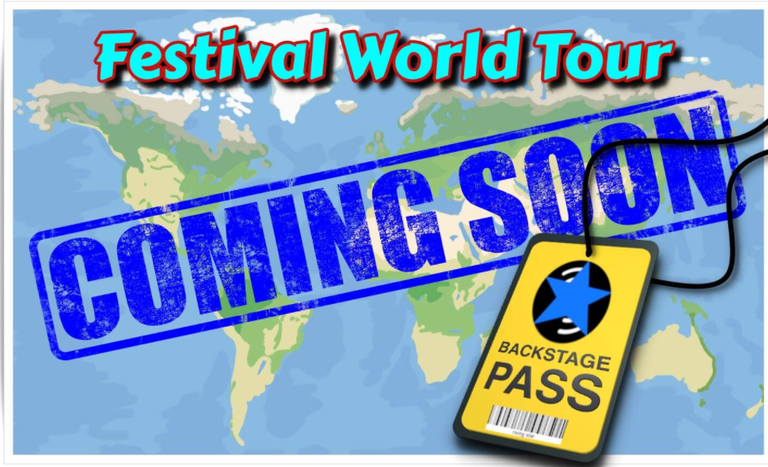 Pictures speak themself, a new area? who know but seems new missions. Can't wait 😝
Hipe is growing!!!
Here the top 30 rank update
More changes for today
@holoferncro go right in the middle. 15th position
@dr-boo keep raise and now is right behind me at 19th rank. Have to worry?
@gillianpearce is doing a good work and now reach 23th place
and today we welcome back again @aubryd at 30th position.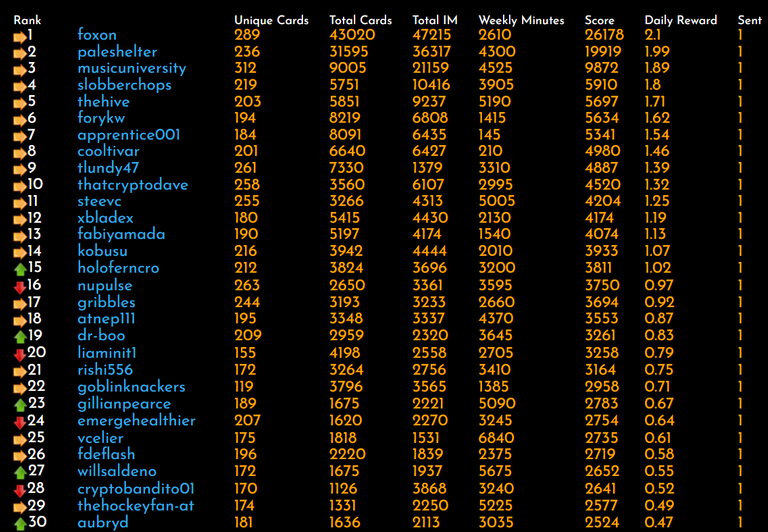 in these days i was wondering if when i reach level 280 i could do new mission or had to do 10 Breakout Stage


the answer is? in the middle

so for the next 4 days before go to sleep i will start one of that.
i'm keep doing some Summer Solstice Festival without succed, right now i failed again, that mission is quite nasty 😈👿😈
and now time to show you my worst card drop ever LOL












Only 735 fans
😰😰😰
i know @musicuniversity i got you, you give me the SKILL but i wanna the FANS 🤣
but because you are bald like me is OK!!!
✌️😎✌️
ending like this with ego at 2% and 7985 drunken fans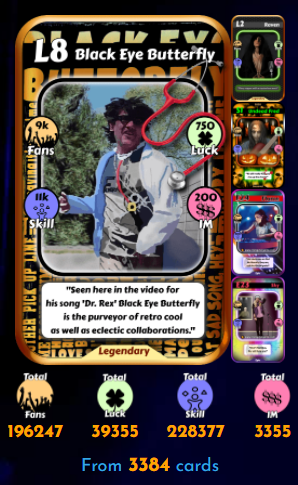 even if i had a bad daily drop today my balance was higher my avarege.

Time to relax for me.
Wish you a wonderful night.
Keep rocking!!!
🤘