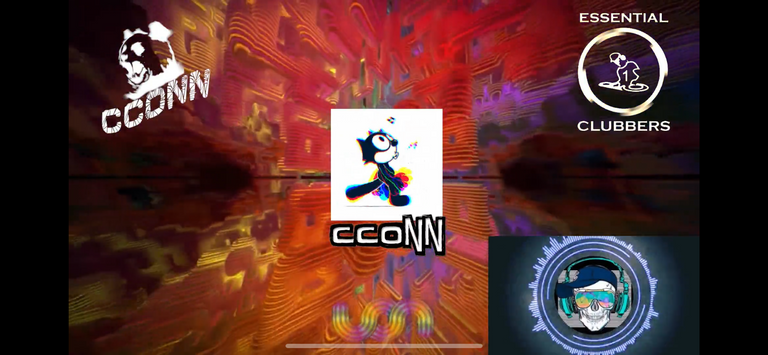 ---
I was able to do a quick preview of my Black Ops Friday takeover on Essential Clubbers Radio Channel 1 - broadcasted around the world from the UK!
This way, it is nice and short. Easy to share! Perhaps it will find itself to new followers ears. I do know some people can't always tune in to experience the lively energetic flow of CCONN. So this is as close as we can get since ECR does not save any of the VOD's or broadcasts they produce on their channels.
I do record the mixes as mp3 usually, but to save an hour long video stream would take up about 10GB. Not to mention you run the risk of crashing your streaming software or PC due to it working 2x harder to record a local set AND stream it on multiple platforms thru the interwebz.
This set was played on Friday the 13th on May 2022. Every Friday I play a show on Essential Clubbers Radio at 9pm Pacific. Island time baby! Perfect set time to kick off the weekend and still have time to make plans afterwards!
Hopefully I can see some of you at the next week show if you can make it. You can interact with all the other listeners thru the chat which I really enjoy doing.
I had a bit of trouble finding the proper conversion from mkv to mp4, so if anyone has some tips I will give youa cookie!
Okieday, until next time. Let me know what you think of my new layout for the streams 😎
-CCONN
---
▶️ 3Speak