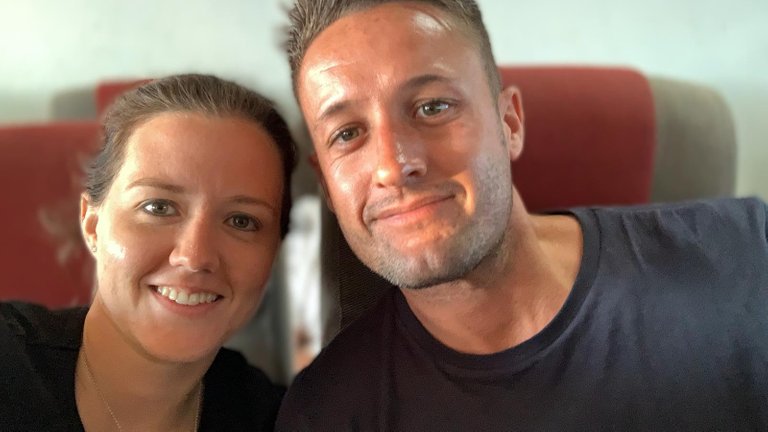 Tony and me on the way back home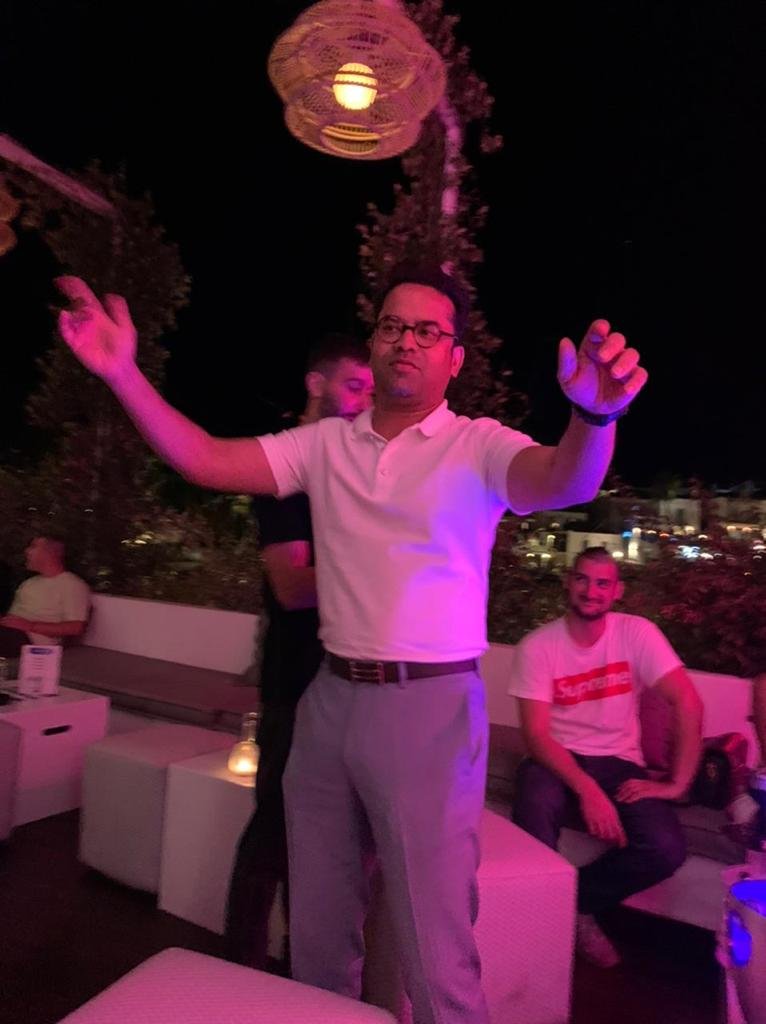 Arnie getting ready to party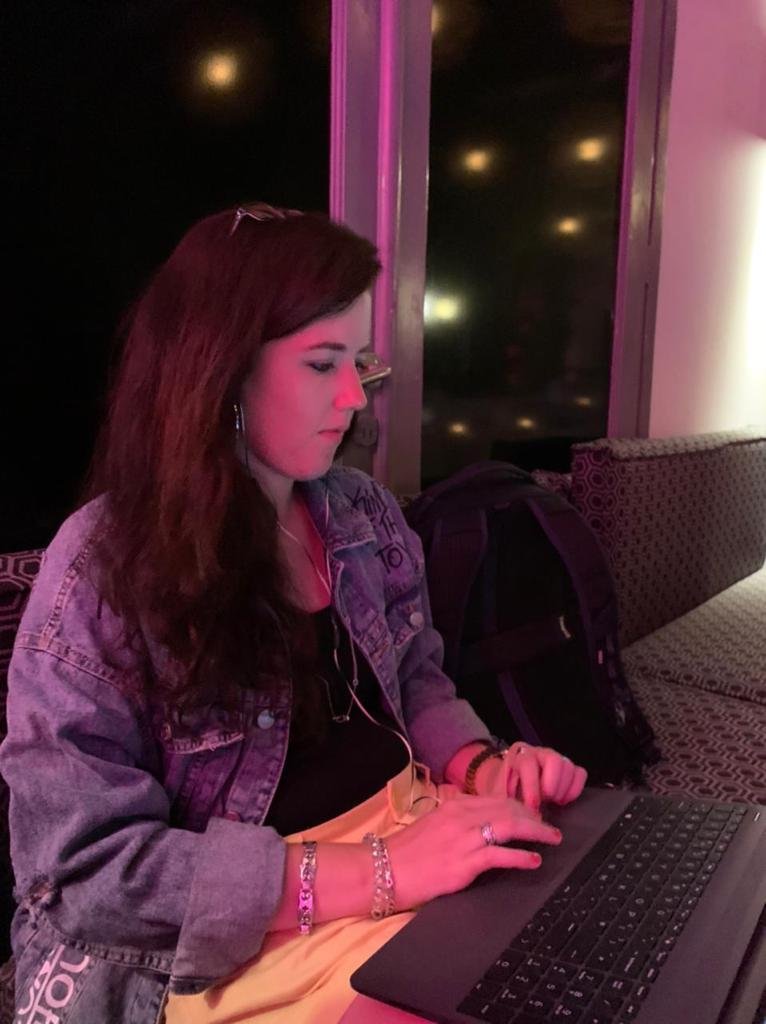 Starting my set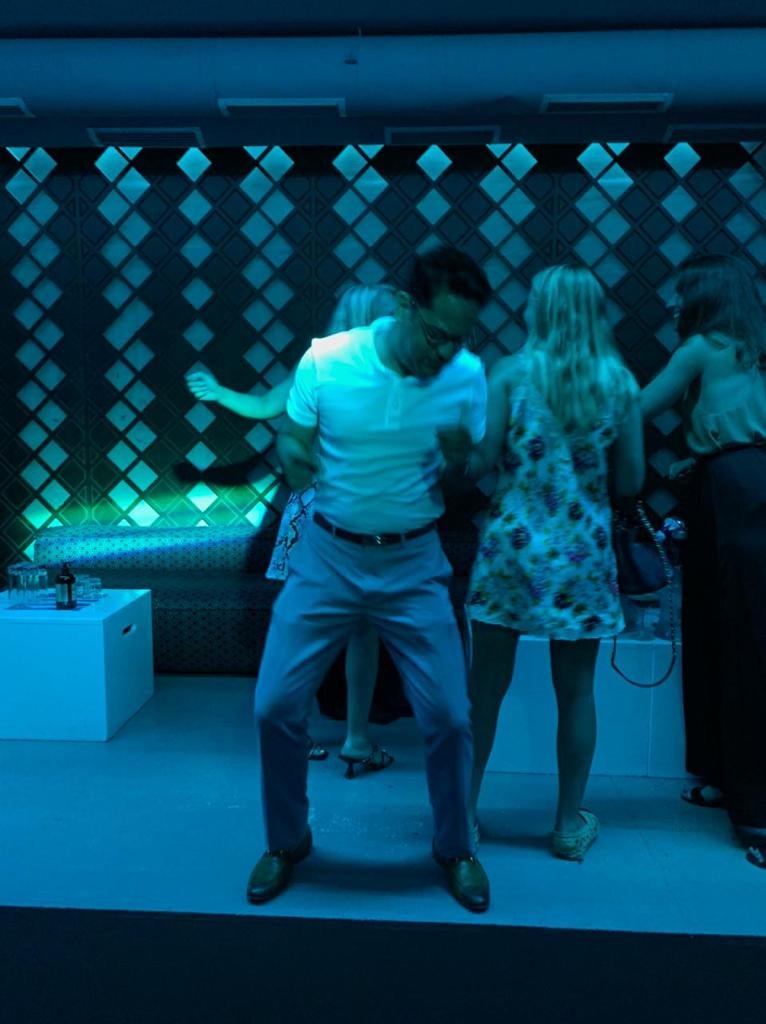 This is a lovely story of a very spontaneous opportunity to play at a club on one of the islands we visited. The island is called Spetses. The gig was in fact set us by the skipper.
On arriving at the club, it was pretty empty - just our table of 10. Later the club was full and I did my DJ set.
I started out with the Tim Lewis remix of Young Love
Today, Friday 5 August, the remix was on first play - new release - on 5fm (South Africa)
You can see the radio interview here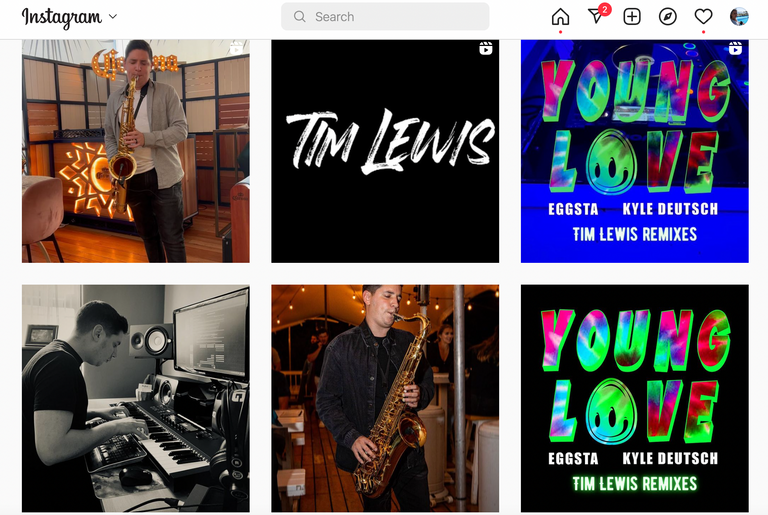 Tim is a saxophonist and made 3 remixes of the song so it is really thrilling to see one of these mixes being played on radio.
It may have been the best night of my life. The resident DJ was so kind and helped me set up. He also stood next to me dancing and controlled the lights. At the end of the set he turned the house lights on and started clapping. The whole club clapped and it was very emotional.

Arnie having a great time
Tony and I arrived home at 1am this morning and at midday I was playing at a pool party - totally exhausted from the six days away on the cruise.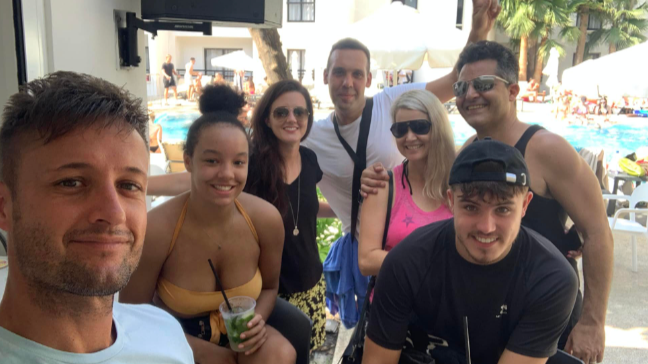 Thanks Tony Brown for this group shot with my brother and sister in law and friends- at the pool party
Got a call from Kyle who sings with me on our hit "Young Love" to say I needed to go to a private party (200 people) - to meet a DJ who lives in Spain and who has just come in from Greece for this party.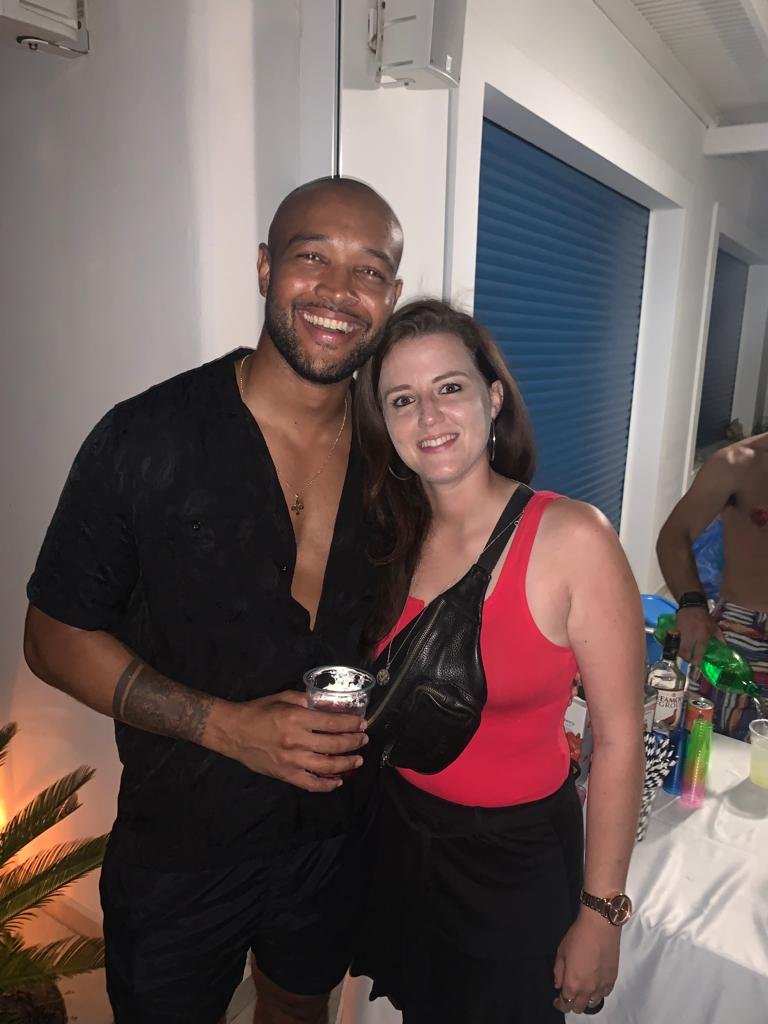 Tonight at the party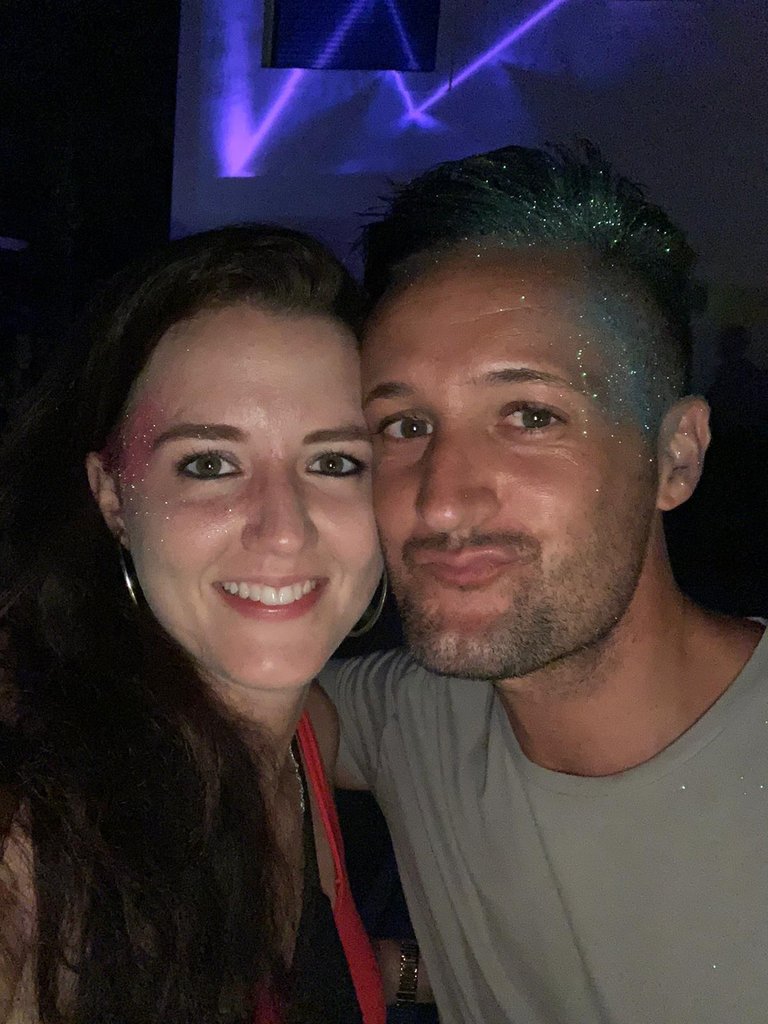 What can I say - it's been a long day. Posted after midnight.
Much Love
Eden😘
🎥 🎹
🎸🎤🎶🎷