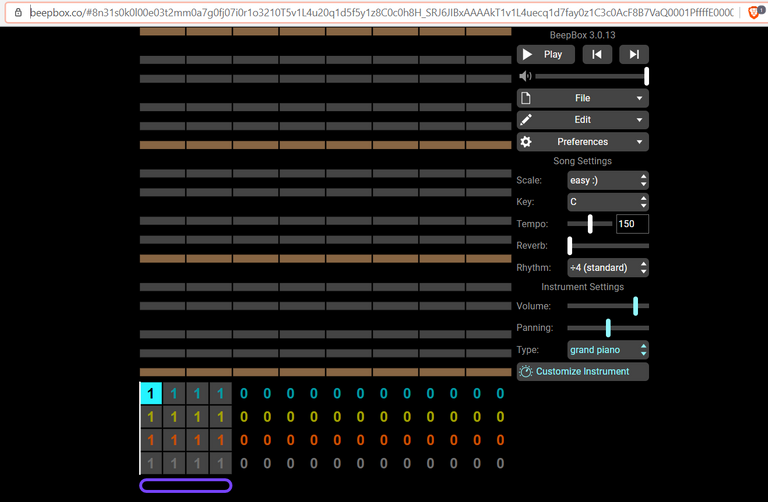 A long time ago I posted a few chiptunes and some friends really liked them and asked me for a tutorial on how to make music like that too... it's time!
Go to:
Here, pick the first music module, in this case the first line, first block.

Then in the panel above, click in the areas you want to get tones played: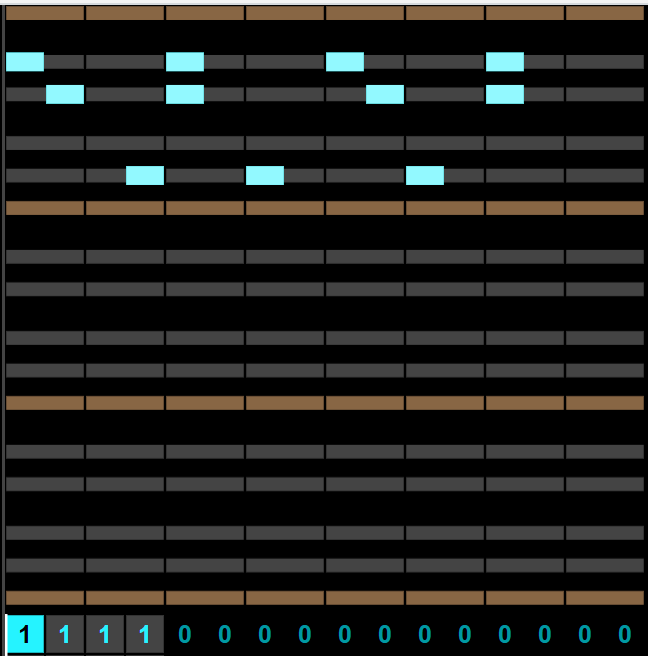 Now, everytime you pick the number 1 of the first line, you will get that melody of that instrument.
---
Pick the number 1 of the second line:

And select the tones you want: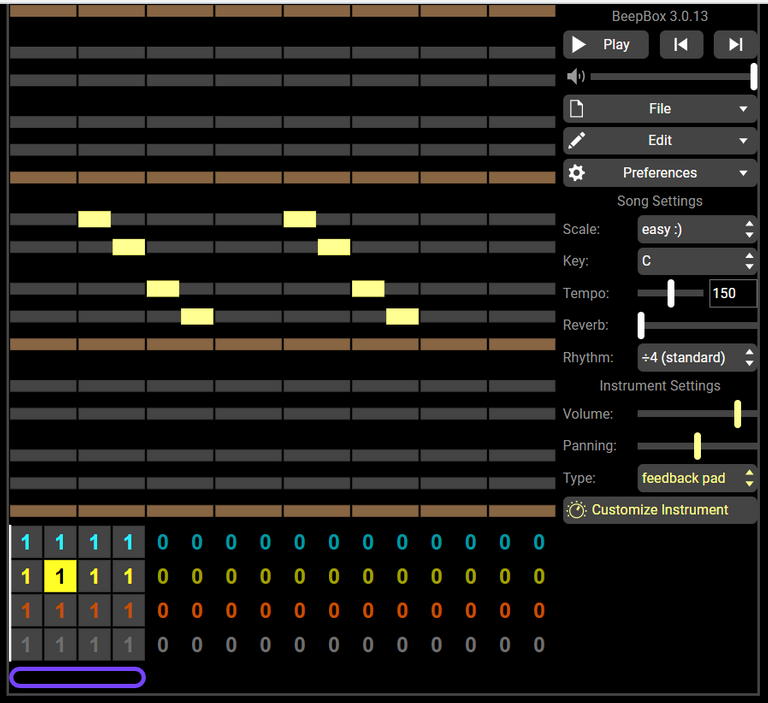 You can click on the PLAY button to chek how your song is going: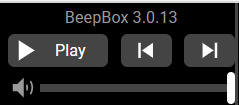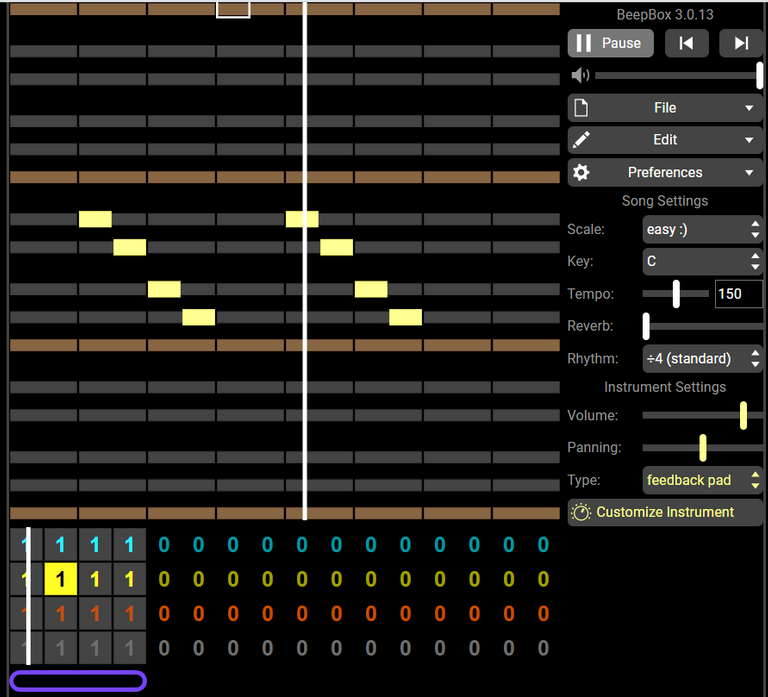 Pay attention to this sample:

The melody 1 with repeat 4 times, for 1st, 2nd, 3rd and 4th line; there the song finishes.
You can change any 1 to 0 if you don't want any sound in that column, just hover on the number and click on the down arrow.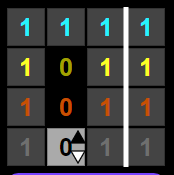 You can also add a new melody by clicking on the up arrow to get a number 2, there you can select new sounds of the same instrument.
---
By clicking on Type you can select a different instrument, that's for the whole line, in this case, line 1: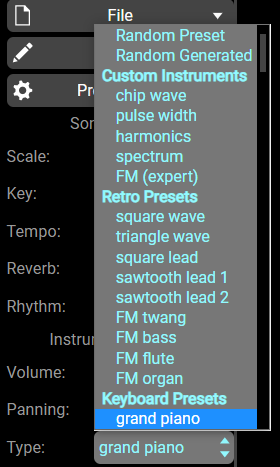 The last line is for drums, so fun!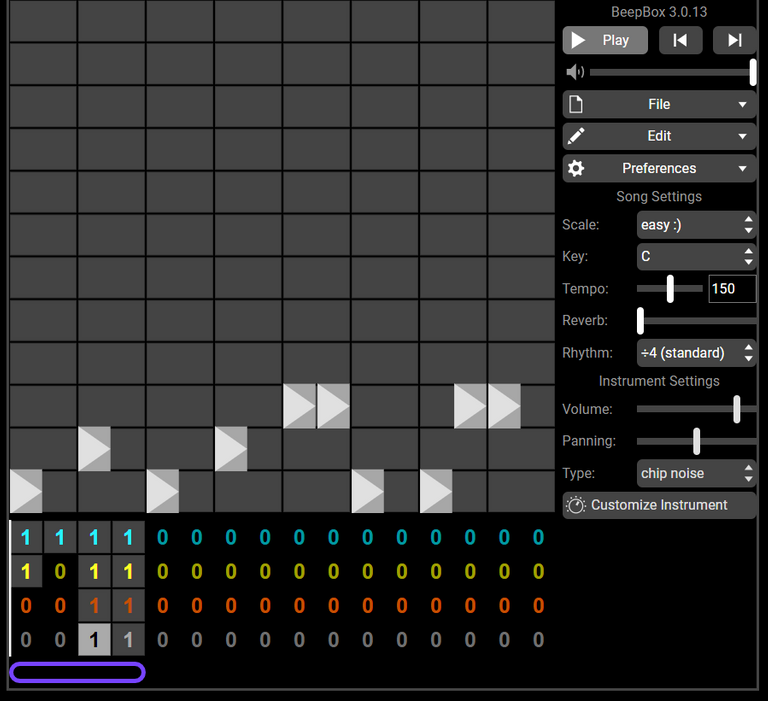 You can select how long you want the song preview and which area by clicking, dragging and moving the blue-ish bar at the bottom: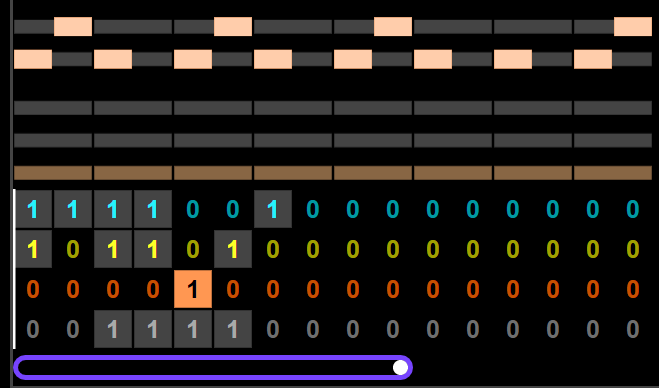 When you have finished click on FILE, Export song: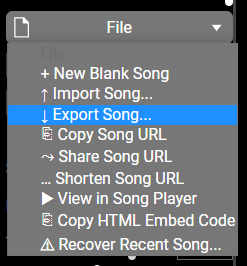 Pick a cool name and export: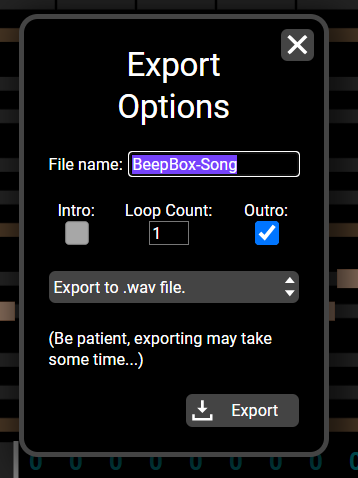 You can also share your editable track by copying and pasting the URL:
https://www.beepbox.co/#8n31s0k0l00e09t2mm0a7g0fj07i0r1o3210T0v1L4u10q0d0f8y0z1C2w2c0h0T0v1L4u00q1d7fay0z1C3w2c0h0T1v1L4u91q1d4f6y2z1C0c2AbF6B8V9Q28c0Pb745E0001T2v1L4u15q0d1f8y0z1C2w0b4h404000000g4g400000000040000000014h0000000p21nFEYFI8VhCzVEzjhZ4tdlh7AQpo2nFEYuGiAi-KKKIRM5d7X0QAt5d97hjihQ4t582Cze8U0zF8WieSyEzEFE8M0
That's the sample for this tutorial. Warning, it's not so good, lol.
---
I hope you find this tutorial useful, it's very basic, but you can start right now making your own music! Don't hesitate to share the links to your tunes in the comments ;D I'd love to hear them!
HAVE FUN!
---
Should we open a dozen packs? ok...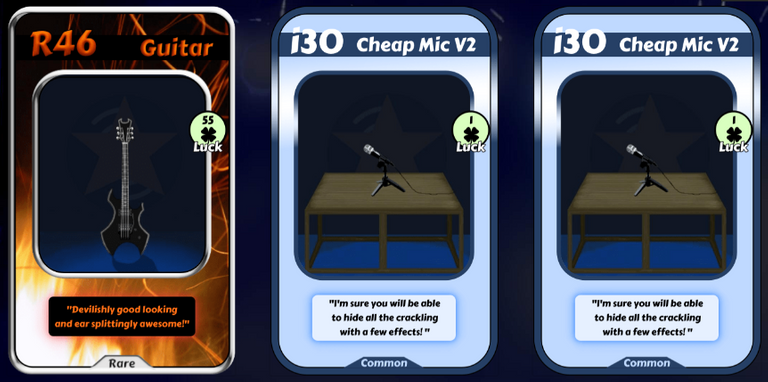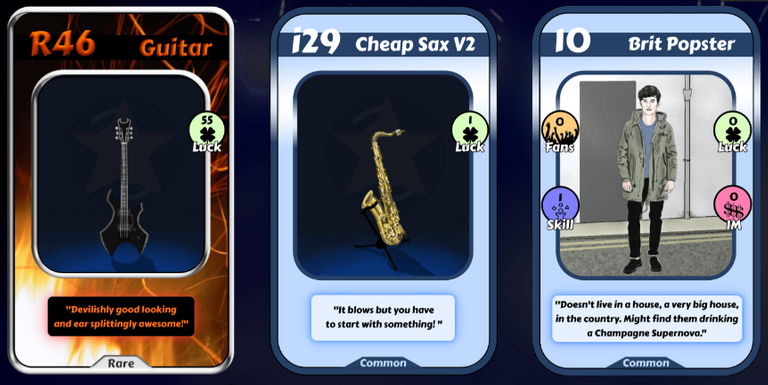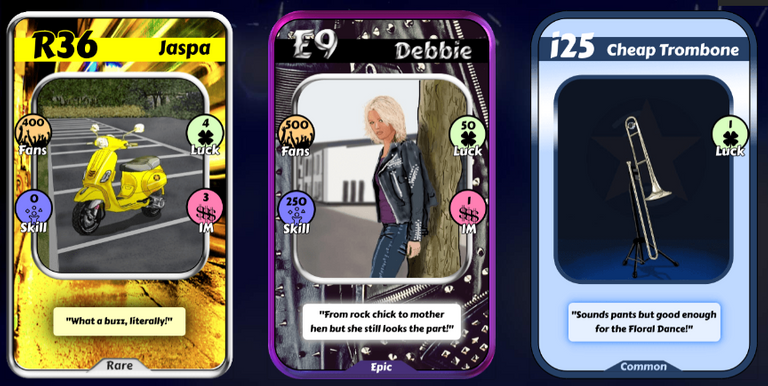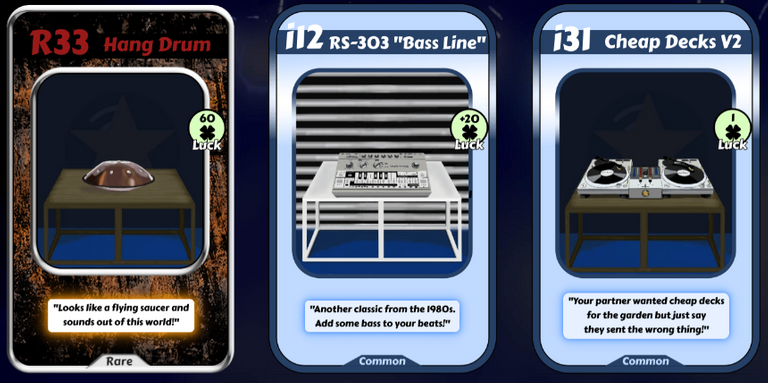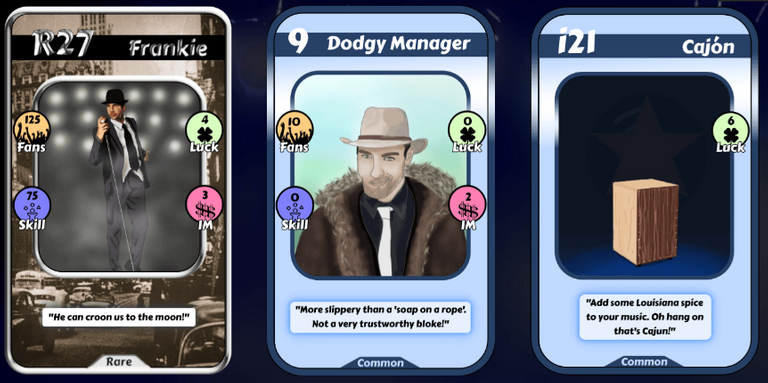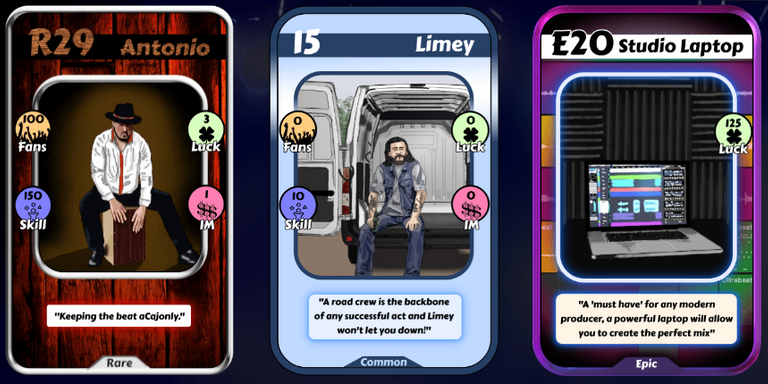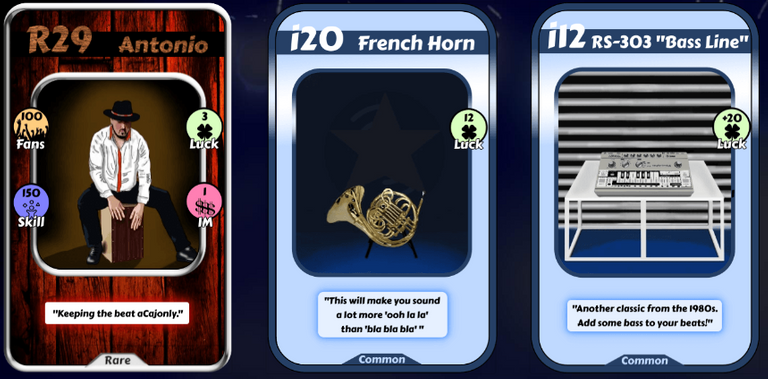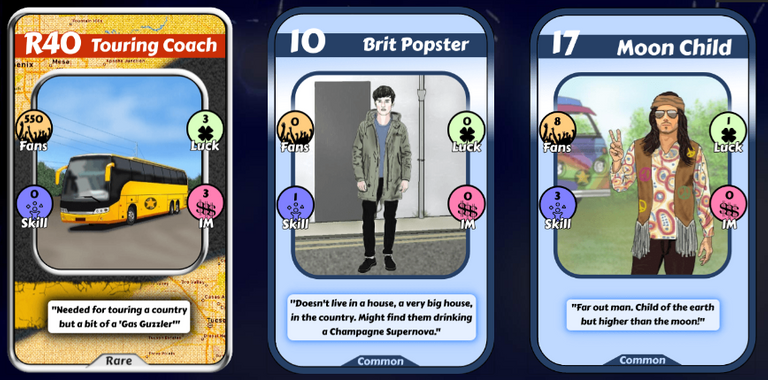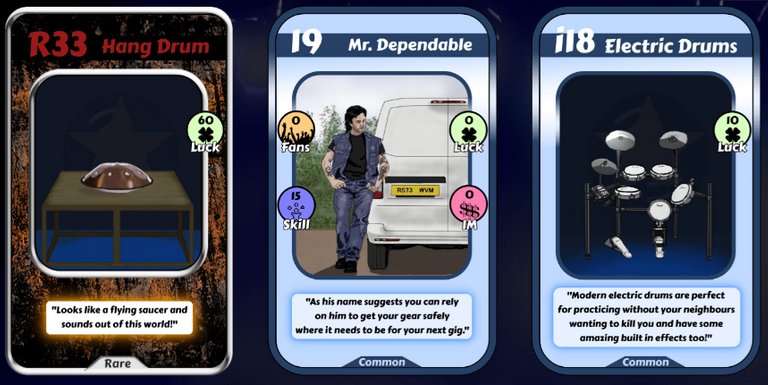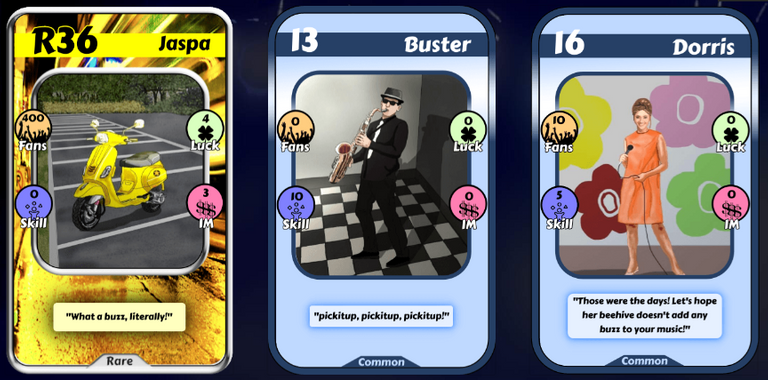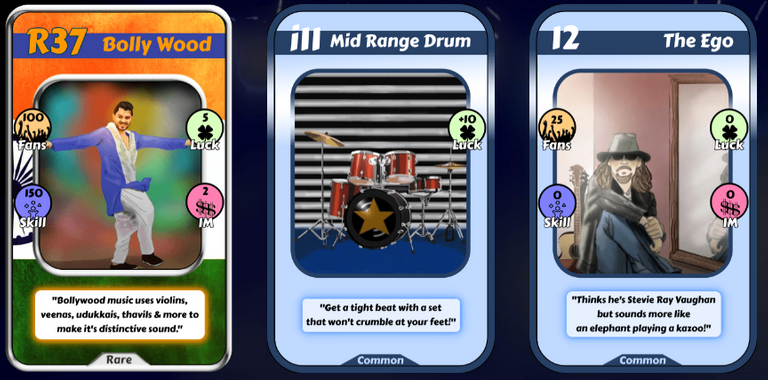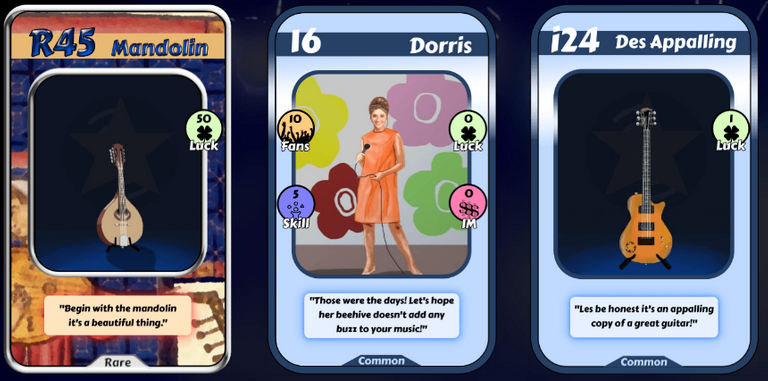 ---
Giveaway time!
For this dozen I will give away ANY CARD, COMMON OR RARE (except for production instruments, since those are the lessons I make).
Leave in the comments the card you want.
Why you want it.
Your Rising Star username.
Please follow all the instructions, this time I won't include in the Giveaway if you don't follow all the steps.
I will pick a winner using wheel of names within the next 1 or 2 days 😀
And also I will hand pick a second winner, considering the best answer 😉
2 WINNERS THIS TIME! Good luck!