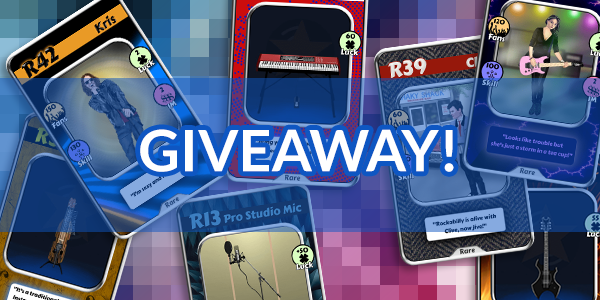 Hi y'all! Since I couldn't open packs yesterday, I am opening them today and of course I will give away one card.
Also this Giveaway is still open: 🎶 Music for Life FREE SEPARATORS for your posts - And win a ⭐ Rising Star card! 🎁, so this could be your lucky day to win 2 cards in 2 days. Don't forget to read and follow all the rules (only 3 rules).
And if you are interested on trading instruments or buying some cards with VIBES, scroll all the way down for info.

Let's open 2 dozens this time!
Wish me luck...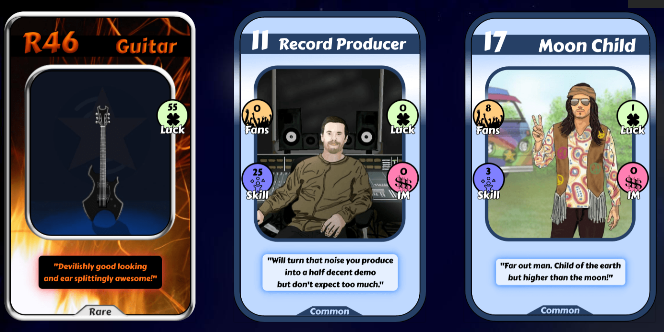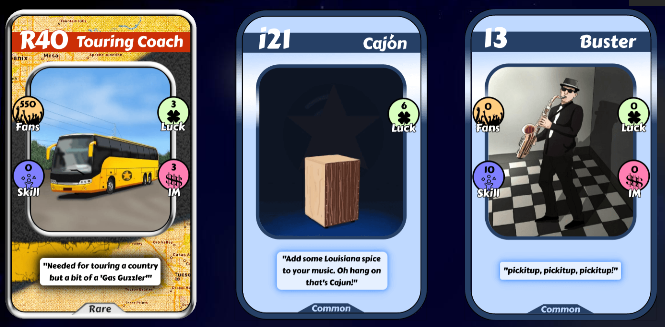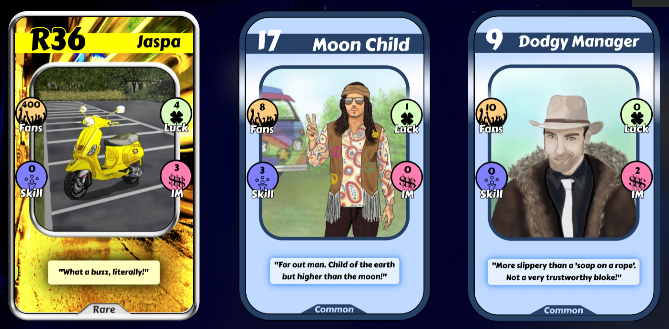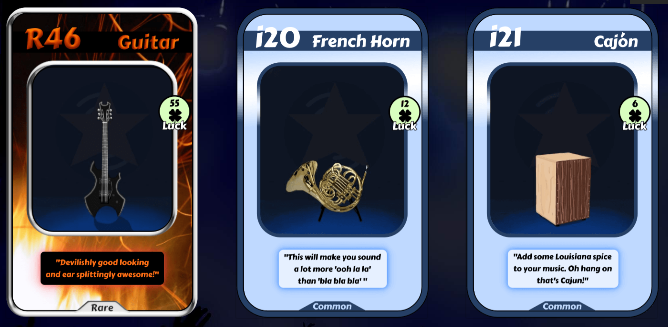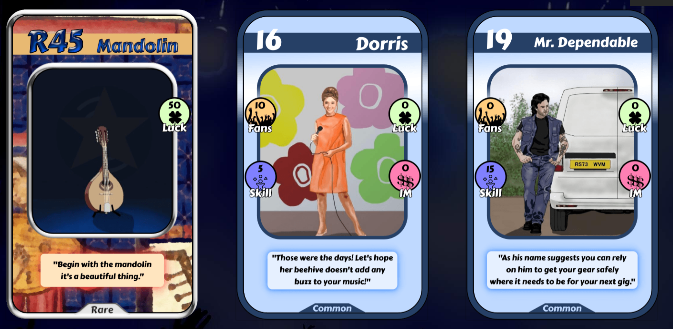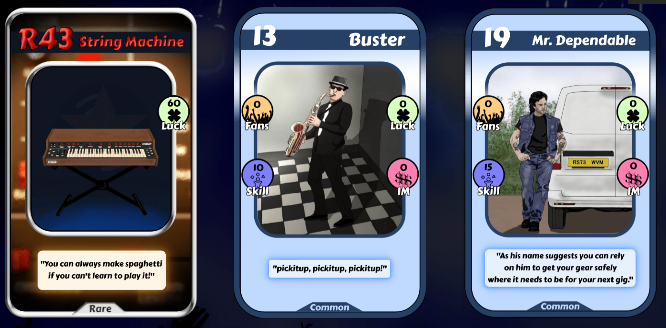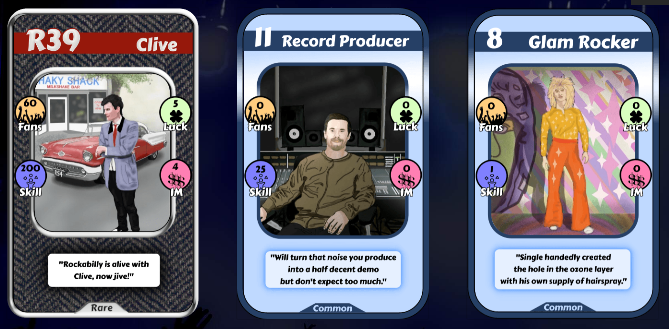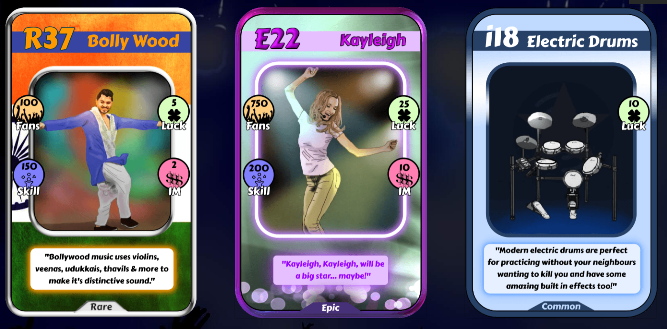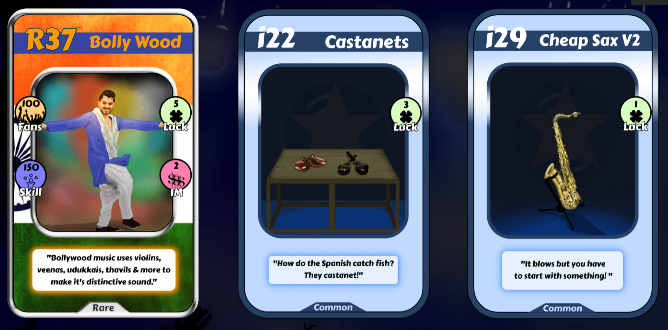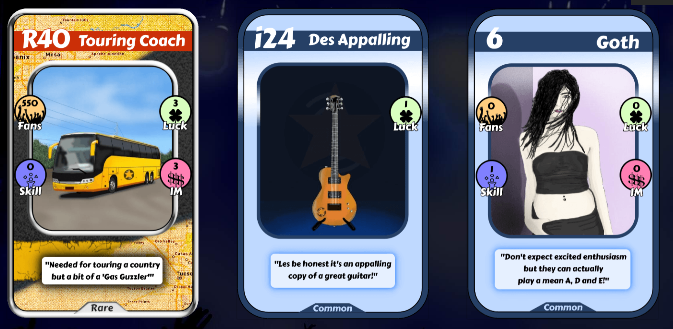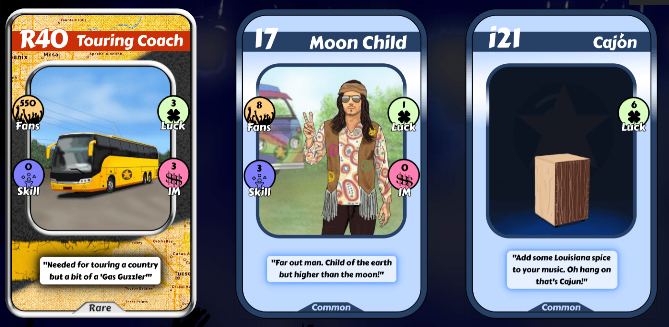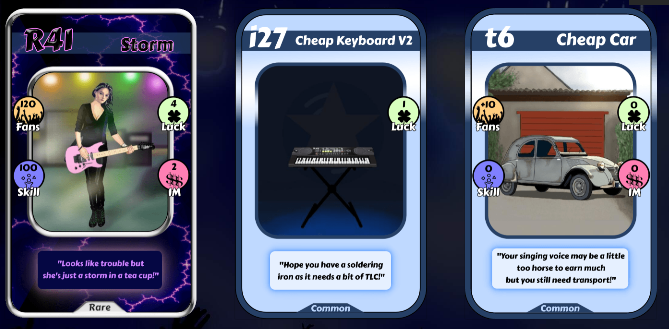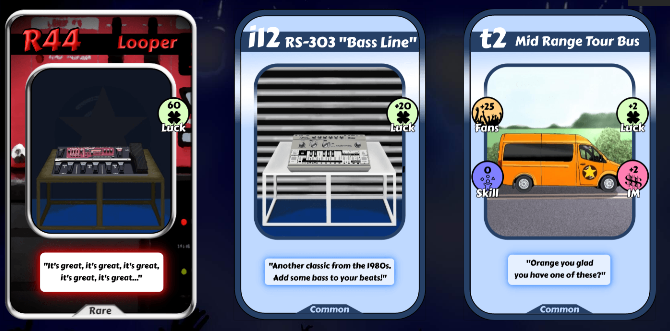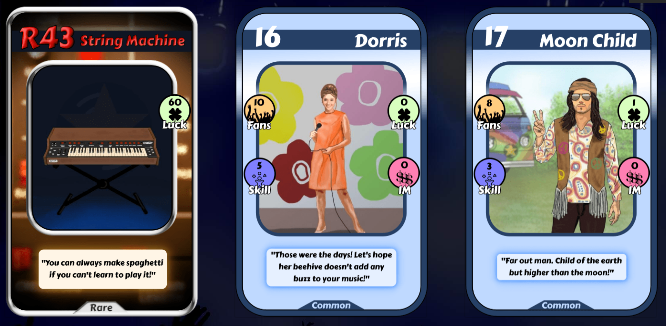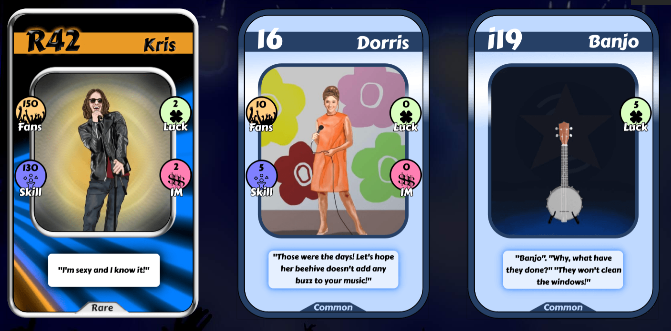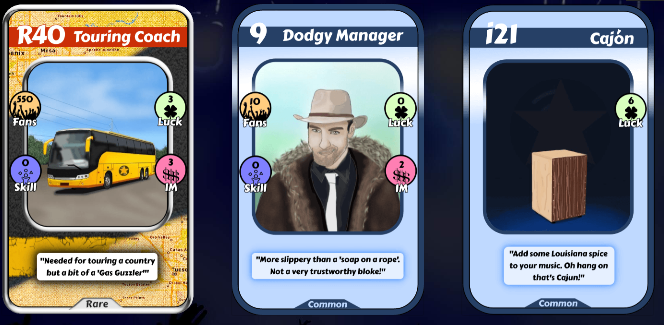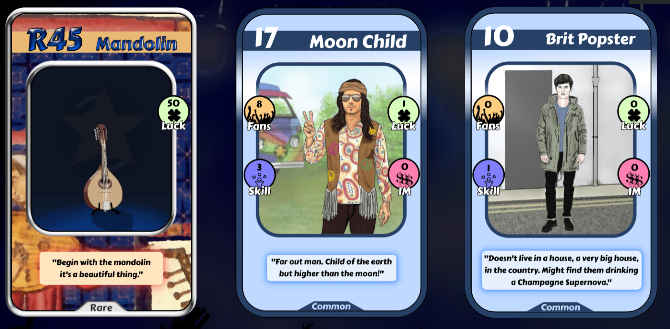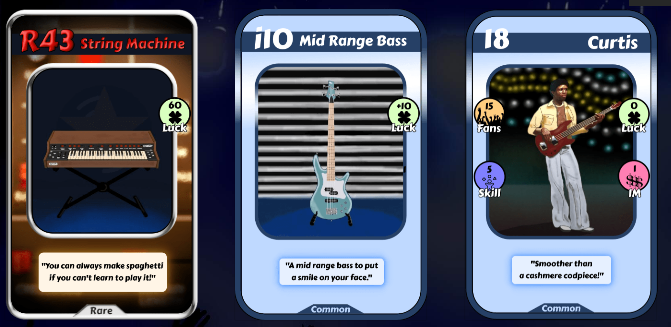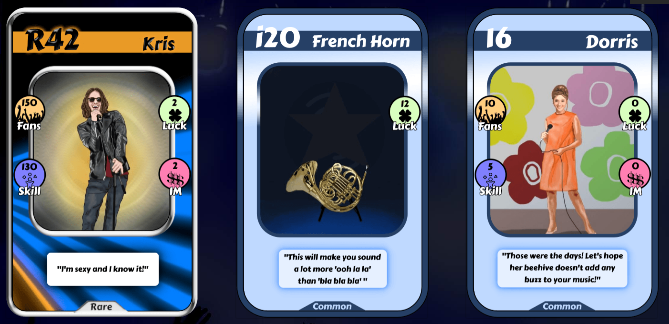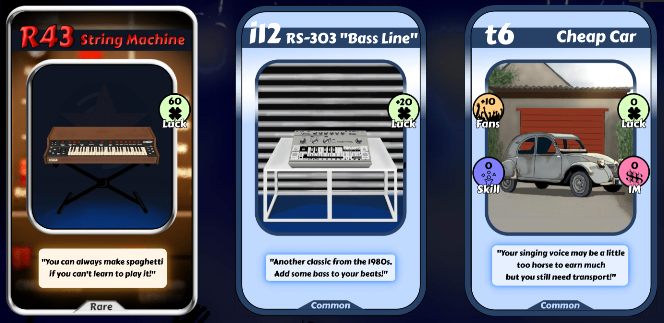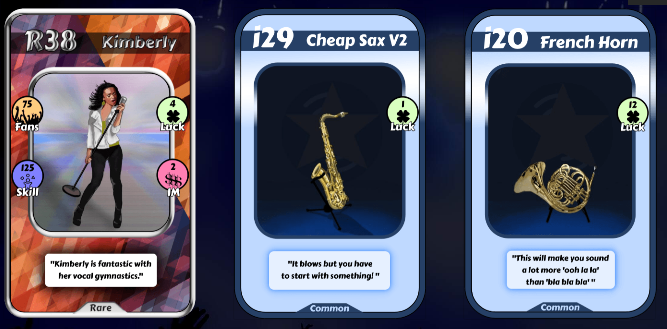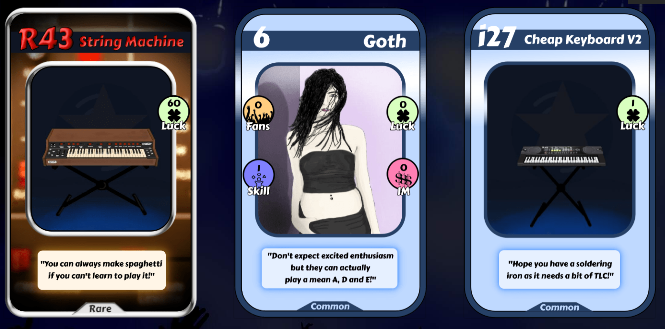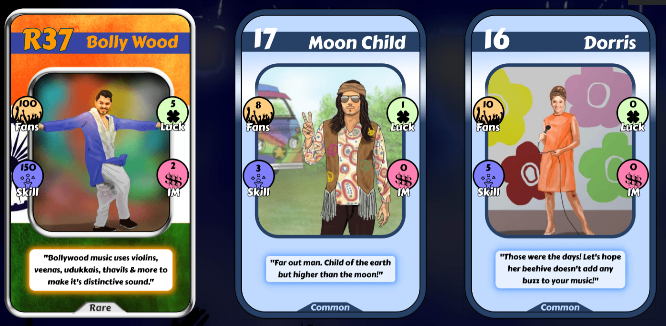 For this dozen I want you to focus on your lessons, so I will give away ONE CARD COMMON OR RARE, INSTRUMENT! (except for production instruments, since those are the lessons I make)
Leave in the comments the card you want; INSTRUMENT, COMMON OR RARE.
Your Rising Star username (Please don't forget this!)
Tag a friend
I will pick a winner using wheel of names within the next 1 or 2 days 😀
GOOD LUCK!

WANNA TRADE?
As you know by now, I am making Production lessons for which I need Production instruments, of course. So in case you have some Production instruments it would be nice if we could trade: Luck x Luck.
So if you are making guitar lessons, I can send you a R25Double bass, 55 Luck and you send me a R15 Retro Groovebox, 55 Luck. As an example.
If you are interested you can message me on Academia Libertad or Rising Star Discord servers.

WANNA BUY?
Also I want to get more VIBES, yup, one does not simply have enough VIBES... so I will put some cards in the market for sale on VIBES. You may want to grab some!
CLICK HERE TO BUY RISING STAR CARDS WITH VIBES: https://beta.nftm.art/buy/star?currency=vibes

Thanks so much for reading!