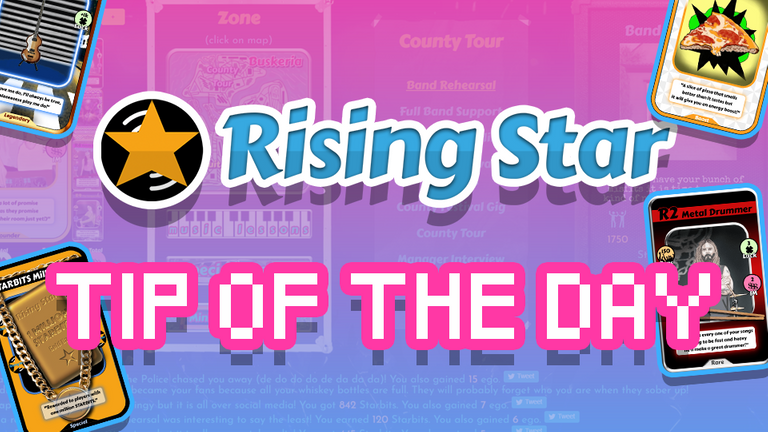 So I am starting this new series... Rising Star tip of the day (not exactly daily) and also will open some packs and you know what happens at the end 😉 let's no waste time... today's tip is:
5 MINUTES MISSIONS FIRST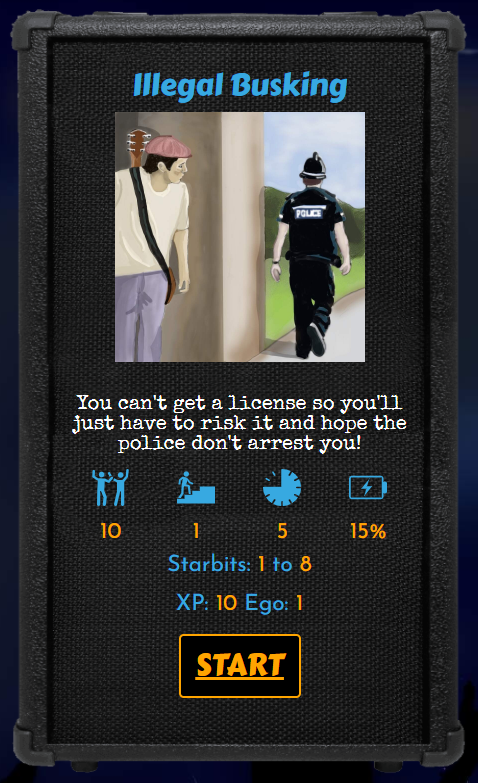 ¿
There are good reasons to start the day doing short missions:
You can do more of them using 100% energy.
The more missions you make, the more chances to get a discarded slice of pizza, so more energy!... to do more missions!
So after your morning routine with 5 minutes missions, you have energy to do longer missions the rest of the day.
Remember this tip may not suit everyone, since some players can be busy and not be able to click so much. Make the game adapt to your life, don't adapt your life to games.
I hope you find this tip useful, let me know if it works for you!
---
Now let's open a dozen packs!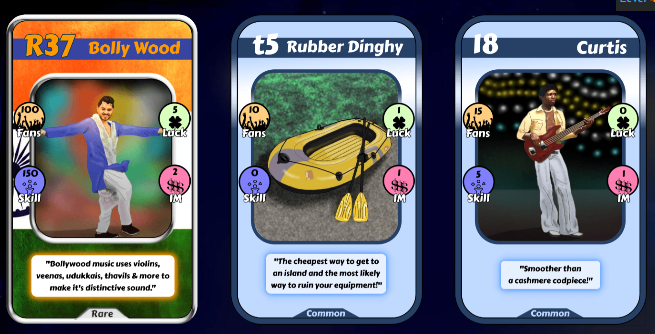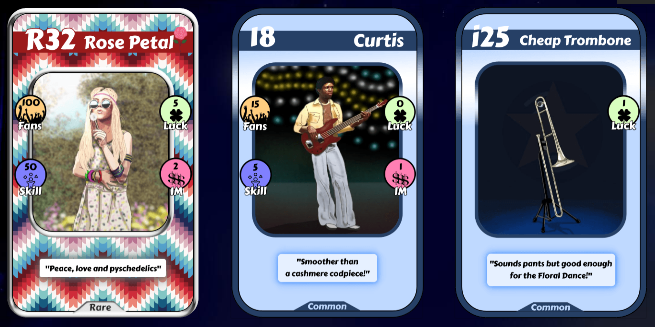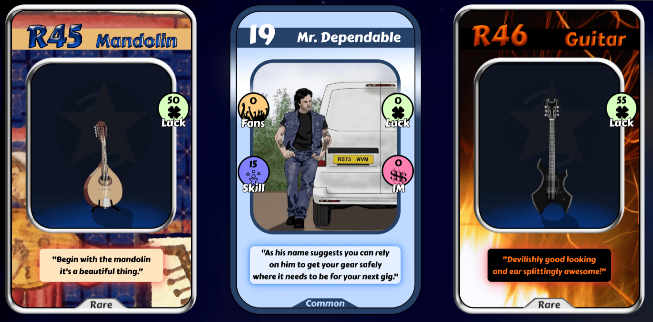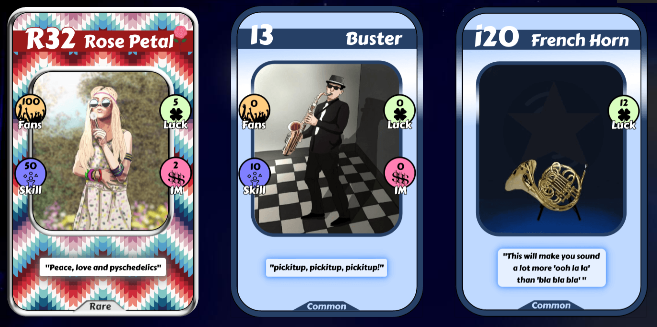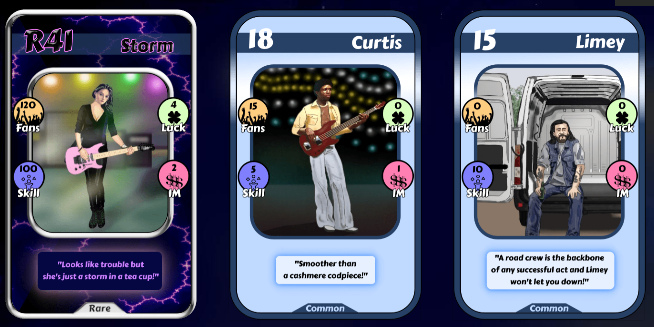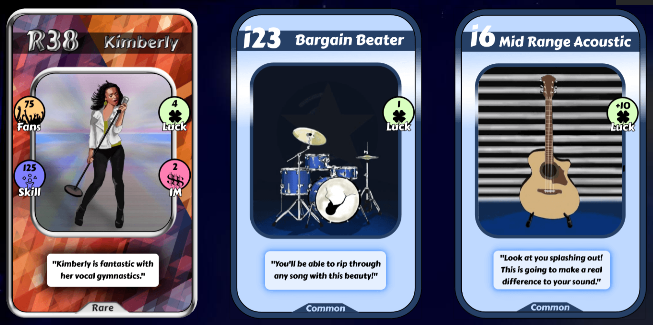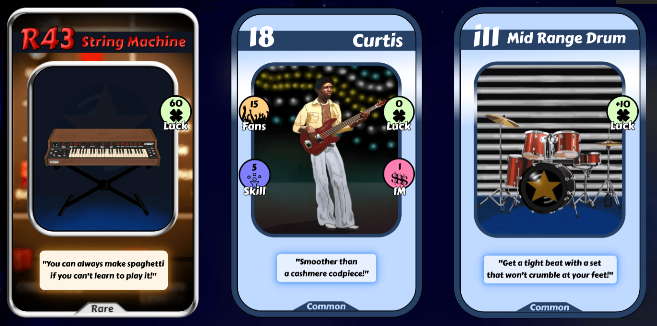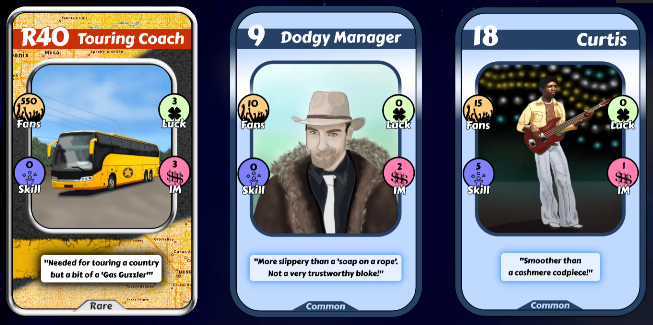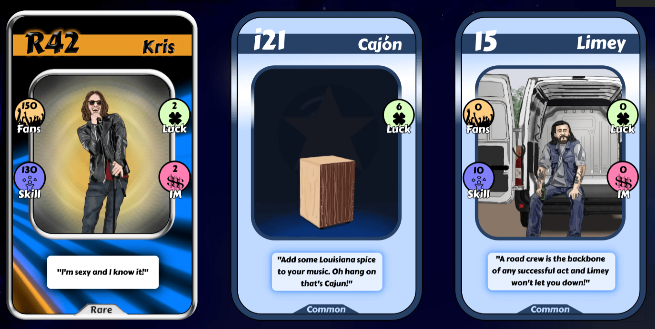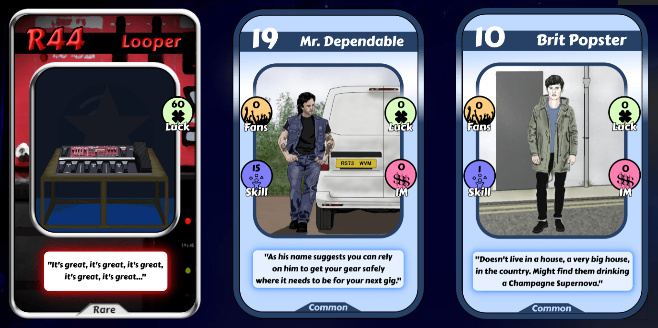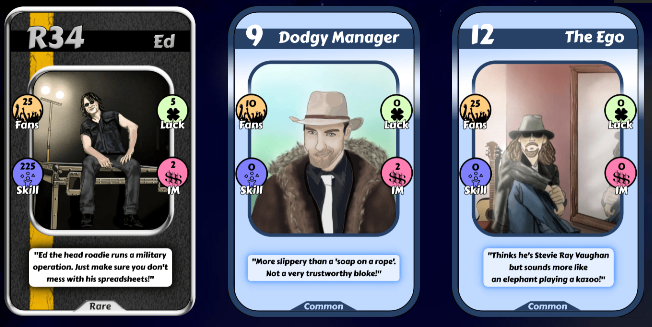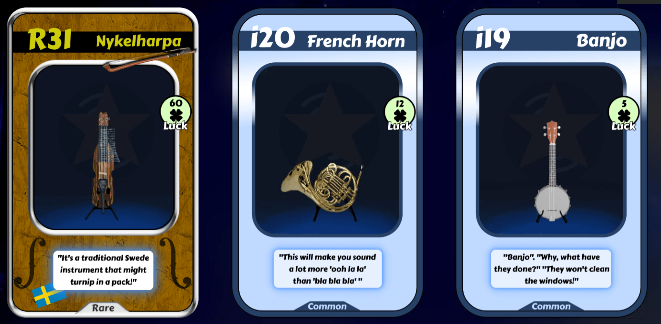 Giveaway time!
For this dozen I will give away one card common or rare that is an instrument (except for production, since those are the lessons I make)
Leave in the comments the card you want.
Why you want it.
Your Rising Star username.
I will pick a winner using wheel of names within the next 1 or 2 days 😀
Good luck!