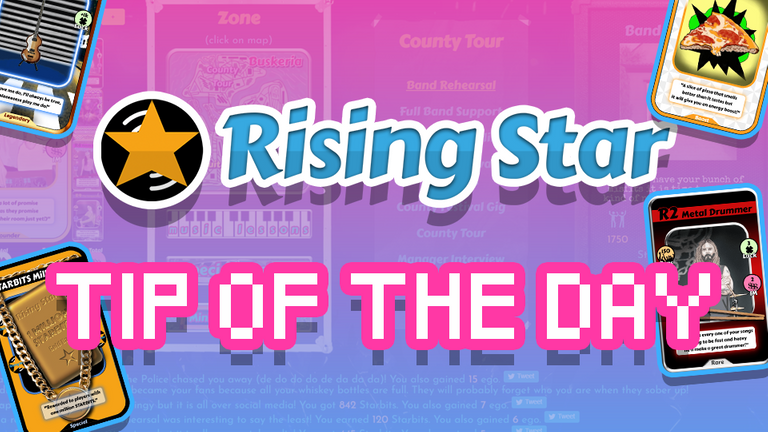 Today's tip is:
BUY THAT PACK NOW!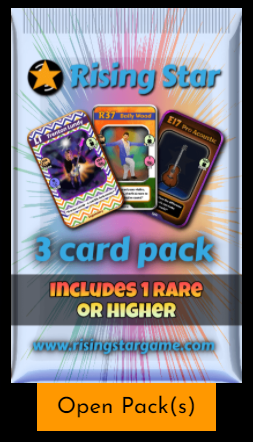 In case you already have saved 10K Starbits, the time to buy and open the pack is now! If you wait more days, it's wasted time without the stats you could have gotten with the new cards.
The only reason to wait a few days would be if the month is almost over and you want to try with the new cards that will be released. Or, if you can get 100K Starbits soon enough to buy a dozen.
---
Now let's open a dozen packs...
Check carefully, the prize comes from here!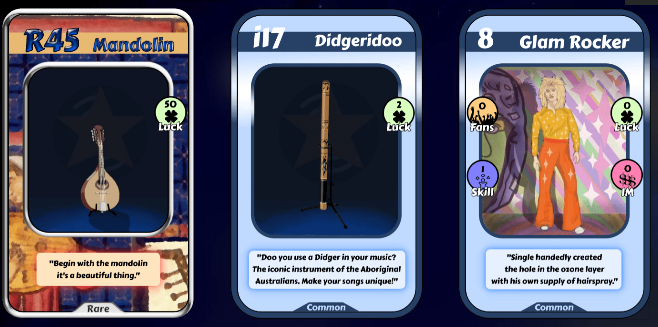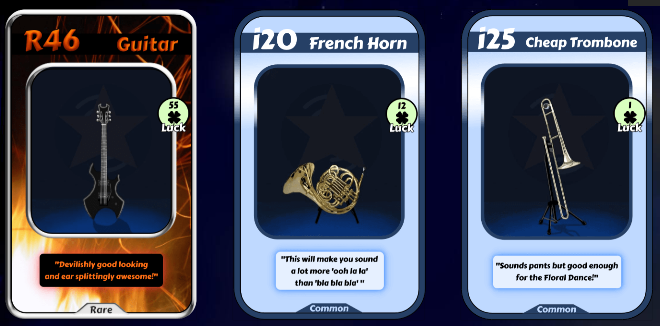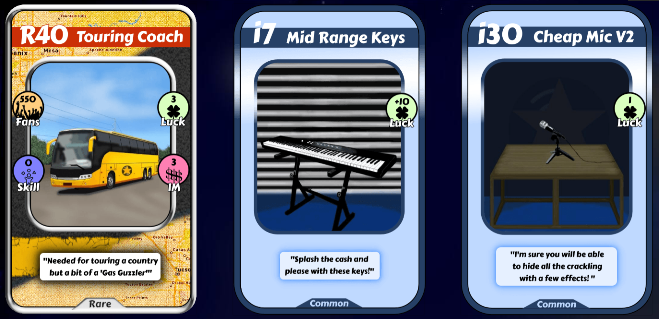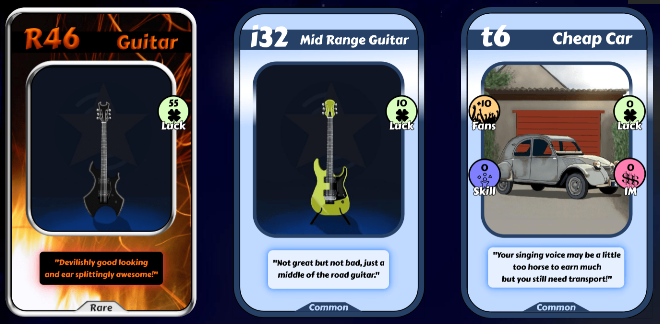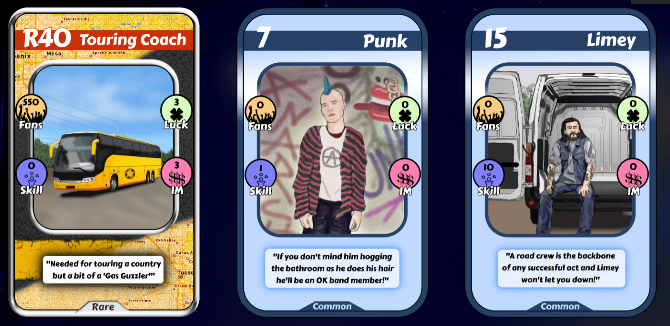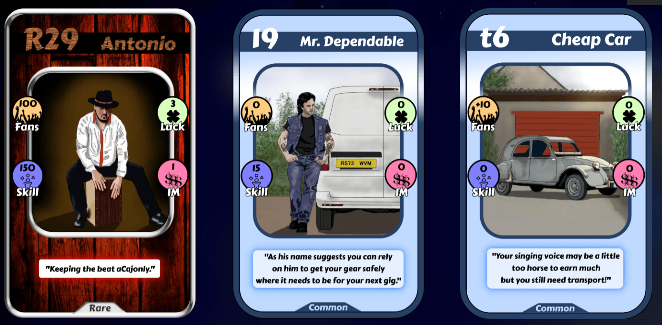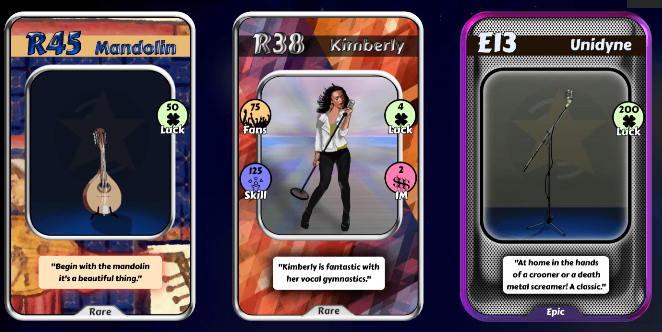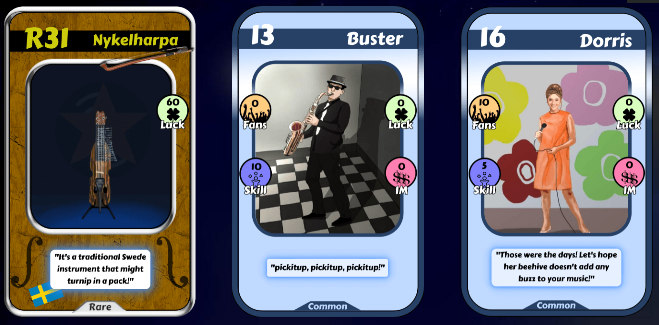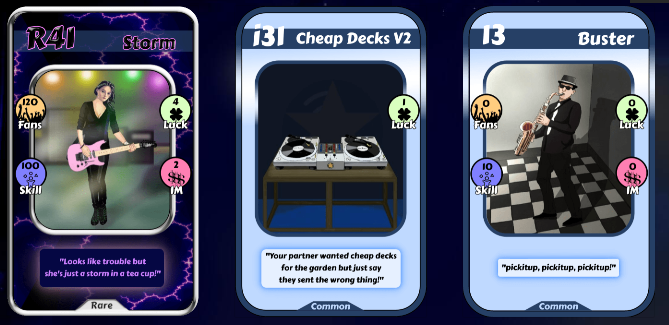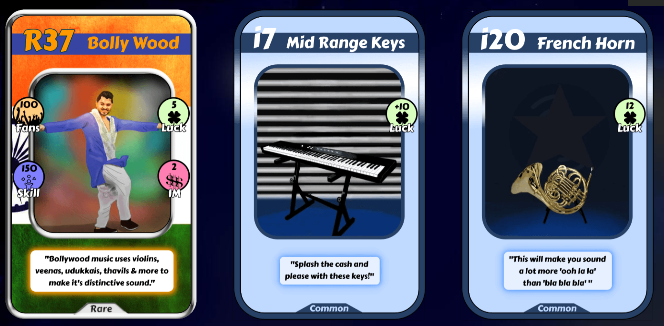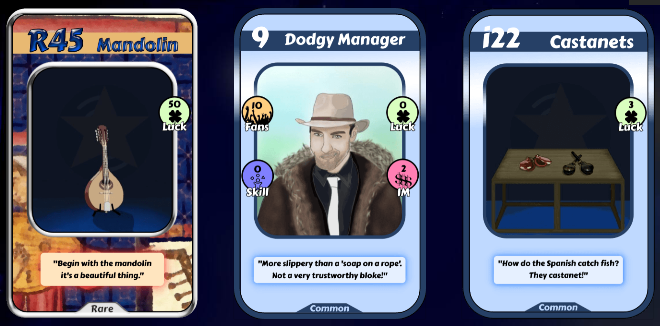 Giveaway time!
For this dozen I will give away one card common or rare, ANY CARD! (except for production instruments, since those are the lessons I make)
Leave in the comments the card you want.
Why you want it.
Your Rising Star username.
I will pick a winner using wheel of names within the next 1 or 2 days 😀
Good luck!