Hello dear musicforlife community, a cordial greeting to all readers, I remember that about 2 weeks ago I often had several problems to sleep, especially because I have had a series of personal "events" which do not allow me to rest at all well, so I decided to investigate on the Internet (like every person of the XXI century hehehe) that I could drink to relax and sleep well (since I did not want to take medication), It turns out that in my personal research I found a scientific study that made me very curious about the "music therapy" I discovered a wonderful song, which to be honest I did not expect it to work so well because I had previously applied (but with other songs) but the result was not very good, without further ado let's begin.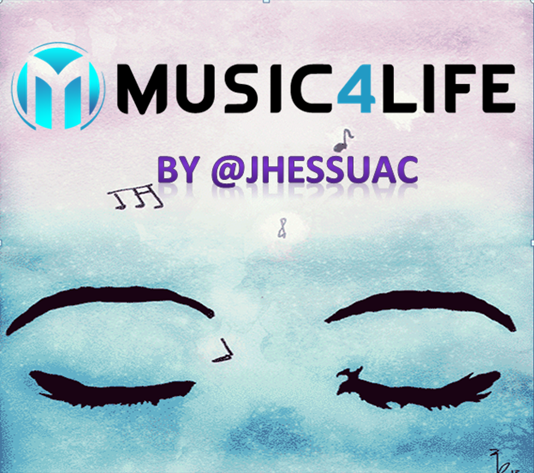 Do you suffer from stress and anxiety? The answer to your problems could be in a song. Recently, a study by the neuromarketing agency Mindlab International revealed that listening to a particular song before surgery was almost as effective as using nerve medication. The song was "Weightless" by the British band Marconi Union. According to the research, the music worked as well as the sedative midazolam in a study of 157 patients. Several of them, however, said they would have preferred to listen to music of their choice.
"Weightless," written by Marconi Union, is a 2012 song composed specifically to reduce anxiety, blood pressure and heart rate, at the request of a spa. For its composition, the musicians worked with sound therapists. The song was then studied and compared with others to demonstrate its effectiveness. The contenders were "Someone Like You" by Adele, "Please Don't Go" by Barcelona, "Undress Me Now" by Morcheba, "Electr" by Aiarstream, "Strawberry Swing" by Coldplay, "Teardrop" by Massive Attack, "Sǣglôpur" by Sigur Rôs, "All I Need" by Air, "We Can Fly" by Café del Mar, "Upside Down" by Jack Johnson, "Porcelain" by Moby, "Pure Shores" by All Saints, "Watermark" by Enya, "Nine Million Bicycles" by Katie Melua, "Canzoneta Sull'aria" by Mozart and "Mellomaniac (Chill Out Mix)" by DJ Shah. (Tip: Put these songs together in a playlist and you have the perfect soundtrack to calm the mind).
What makes "Weightless" special?
According to the biometric data obtained during the study, "Weightless induced a state of relaxation greater than the rest of the songs, but not only that: it also surpassed the relaxation that a massage would produce (the other songs did not), with 6% more effectiveness.
thank you very much to all the people that day by day support me to keep sharing content I hope you enjoyed the information and that it can be helpful for you or some of your loved ones I would like to thank @zonadigital @whoismyhero @al-gamming @al-leonardo @benjaa @degranoengrano good vibes and see you another time.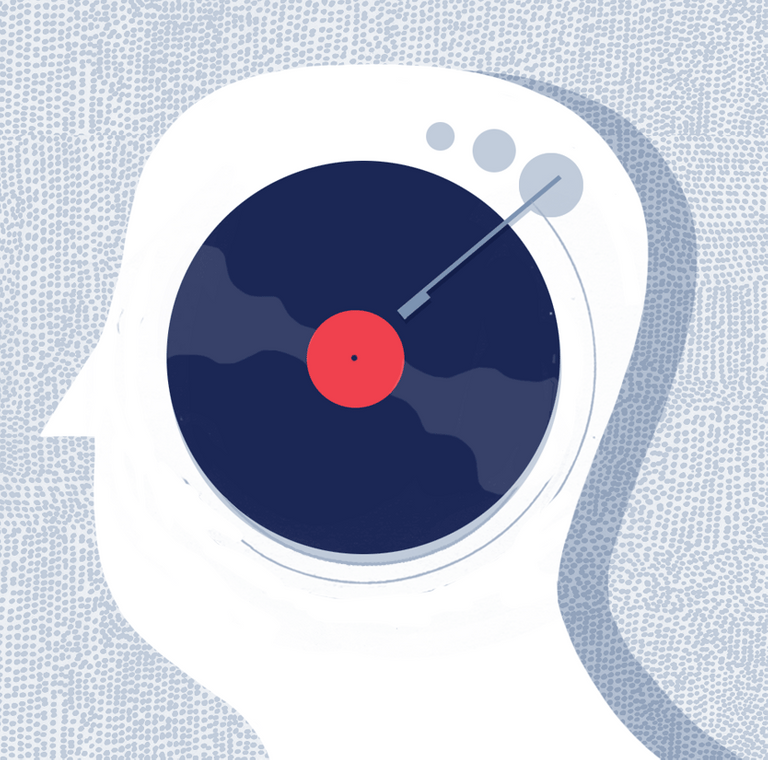 ---
Posted via MusicForLife.io