What's good Reggaejahms & Reggaetons!
Finally the Daddy Yankee - Legendaddy Reggaeton DJ Mix is ready.
First on Youtube as a Video Mix, and also soon on my Mixcloud .
The first 14-15 minutes got Video DJ Footage, then i put the main
cover moving together with the audio waveform. The full mix is around
45 minutes long. Enjoy!
Around 13:20 min. ; 22:30 min. & 39:00 min. i inserted some
"commercial break". @dmilliz , check out 13:20min.😉
Your song...
...could be featured on a similar mix(tape)/video mix like this.
Or i could even mix an entire mixtape from your HipHop, Reggae, Dancehall,
Reggaeton or RnB Tracks...if you got 'nuff tracks/songs.
Interested? Contact me: [email protected]
Now it's time for some Reggaeton! Enjoy & Bless Up!
---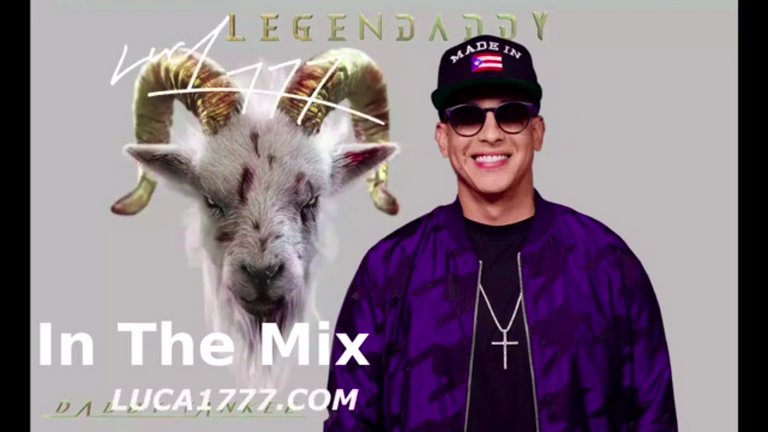 ---
Daddy Yankee - Legendaddy Reggaeton Album Mix:
Turn it up! 🔥
Subscribe to my Youtube Channel.Like,Share & comment the Video! Many Thanx!🙏 Google Loves me...you know!? 😜 😅 😉
---
Tracklist Legendaddy Album Mix from Daddy Yankee:
1 LEGENDADDY
2 CAMPEÓN
3 REMIX
4 PASATIEMPO feat. Myke Towers
5 RUMBATÓN
6 EL ABUSADOR DEL ABUSADOR
7 Commercial Break : "Bitcoin Times" (Dmilliz & Luca1777)
8 UNO QUITAO Y OTRO PUESTO
9 IMPARES
10 X ÚLTIMA VEZ feat. Bad Bunny
11 Commercial Break : "Fear or Love" DJ Mix (Luca1777)
12 PARA SIEMPRE feat. Sech
13 ZONA DEL PERREO feat. Natti Natasha & Becky G
14 AGUA feat. Rauw Alejandro & Nile Rodgers
15 HOT feat. Pitbull
16 BOMBÓN feat. El Alfa & Lil Jon
17 ENCHULETIAO
18 Commercial Break : "Plandemic Reggae" (Luca1777)
19 Gasolina feat. Mr.Vegas & Nore Bonus Track
---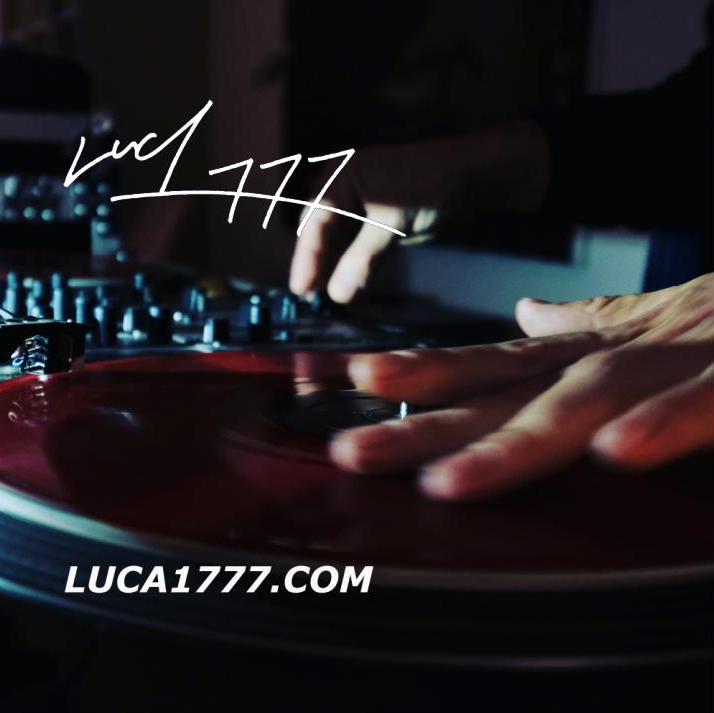 Thanks for stopping by!🙌