English
- Review -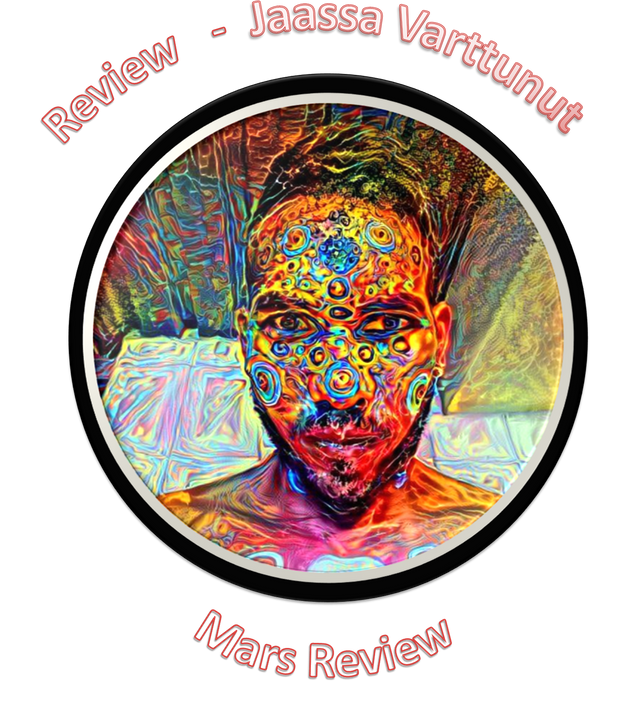 Greetings dear friends of the Community "Music For Life", I am pleased to share with all of you one of my many passions such as listening to music, I am a music lover, my favorite genre is Rock Metal, which since I was a child has attracted my attention.
The sound of the guitars, the keyboard / synthesizer, drums and other musical components together recreate an extensive harmony heavy and unique at the same time, which is why I am so fond of Rock Metal music and other genres.
This time we are going to talk about one of the songs of the Finnish band Kivimetsän Druidi, this band lasted a few years, it was a band with excellent musical productions.

This Review will be for the song:
Jaassa Varttunut
KIVIMETSAN DRUIDI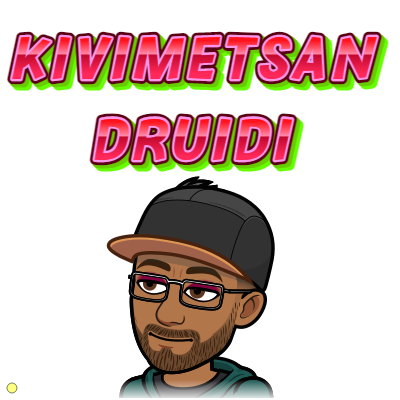 Jaassa Varttunut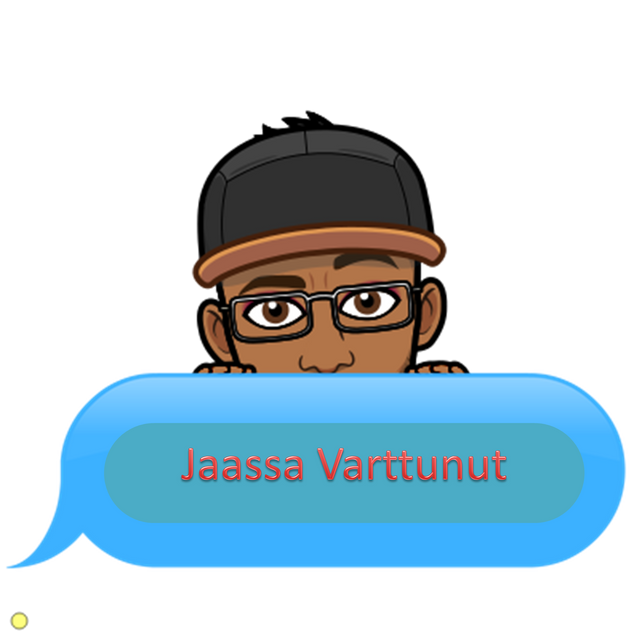 Jaassa Varttunut is a song that I met one night while I was looking for new rock metal songs, I came across this band and from then on I became addicted to their songs, this band is from Finland an epic band that sings stories and legends through their songs, this band experimented quite complex rhythms and musical genres.

After some years the band didn't get along as they wanted and didn't reach the expected results, in 2017 they decided to disintegrate.

This song is my favourite of this band, it is a very atmospheric song that explores many times in its musical rhythm, the sound of the guitar solos and the guttural voice gave a unique and dark touch to the song.

*******
Spanish
Recuento - Review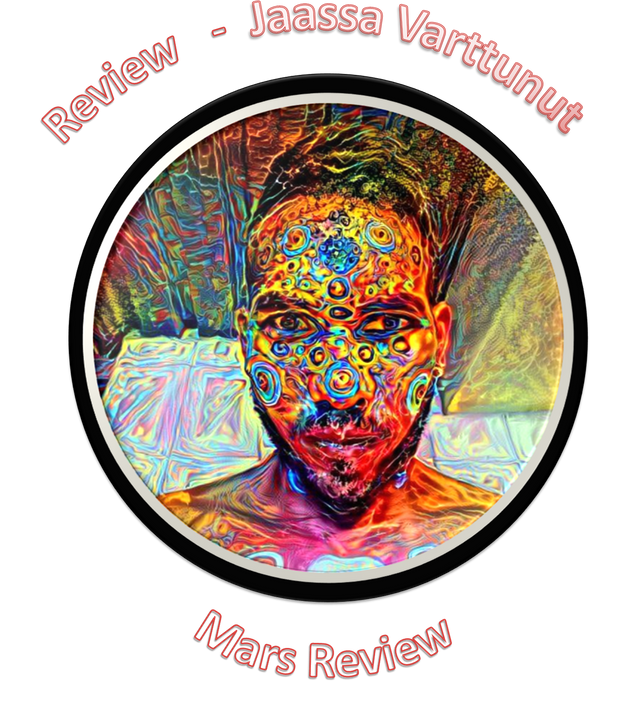 Saludos queridos amigos de la Comunidad de Music For Life, me complace compartir con todos ustedes una de mis tantas pasiones como lo es escuchar música, soy amante de la música, mi género favorito es el Rock Metal, el cual desde muy pequeño me ha llamado poderosamente la atención.
El sonido de las guitarras, el teclado/ sintetizador, la batería y demás componentes musicales en conjunto recrean un extensa armonía pesada y lúdica a la vez, es por ello que soy tan amante de la música Rock Metal y otros géneros.
En esta oportunidad vamos a hablar de sobre una de las canciones de la banda finlandesa a Kivimetsän Druidi, esta banda duró pocos años, era una banda con excelentes producciones musicales.

Este Review será para la canción:
Jaassa Varttunut
KIVIMETSAN DRUIDI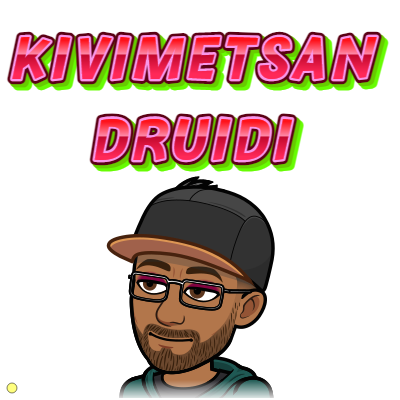 Jaassa Varttunut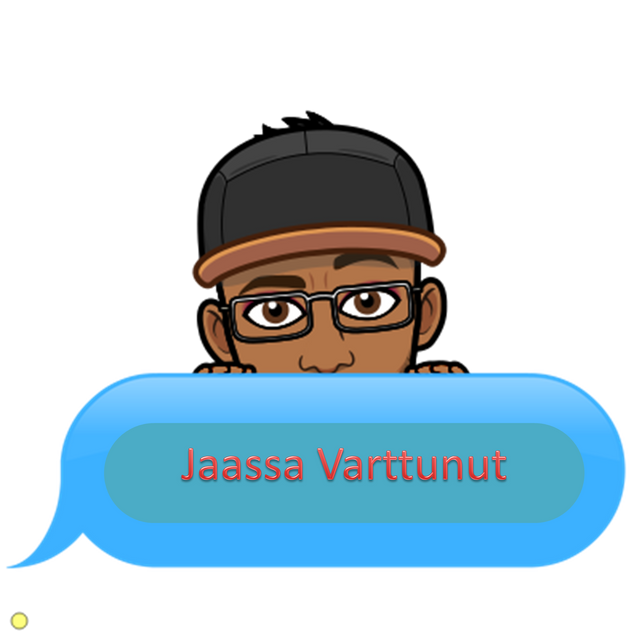 Jaassa Varttunut es un tema que conocí una noche mientras me encontraba buscando nuevas canciones de rock metal, me topé con esta banda y a partir de ahí me volví adicto a sus canciones, esta banda es de Finlandia una agrupación de tendencia épica que canta historias y leyendas por medio de sus canciones, esta banda experimentó ritmos y géneros musicales bastante complejos.

Luego de algunos años la agrupación no logró congeniar como querían y no alcanzaron los resultados esperados, en 2017 ellos decidieron desintegrarse.

Este tema es mi favorito de esta banda, es un tema bastante atmosférico que explora muchos tiempos en su ritmo musical, el sonido de los solos de la guitarras y la voz gutural daban un toque único y oscuro al tema.

****
---
˜"°•. ˜"°•

I am Living

•°"˜ .•°"˜
---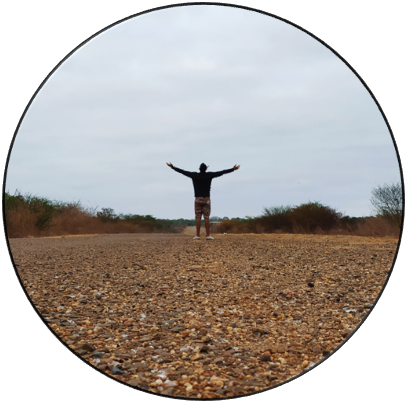 ▂▃▄▅▆▇█▓▒░Mars - Crea░▒▓█▇▆▅▄▃▂
---

---
-@manuelramos - Creating Quality Content-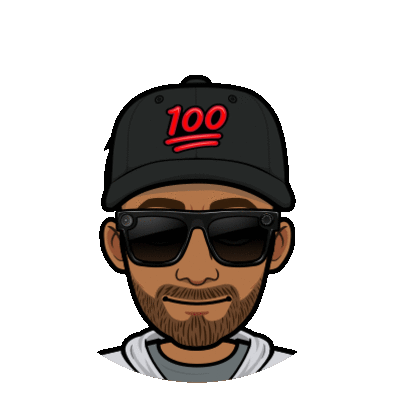 ˜"°•. ˜"°•

Simply Mars

•°"˜ .•°"˜

Some of the communities I follow and support

---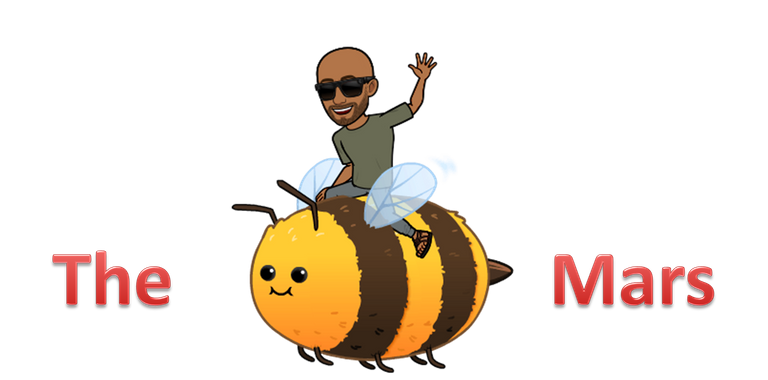 ---

Do you want to know more about me?





---
The Gifs, Banners, Stripes and the Maquetado are the product of my creativity
---

Thanks for reading, I'll see you in a next Publication !!!

I still have a lot to tell
╭══• ೋ•✧๑Mars๑✧•ೋ •══╮


╭∩╮

(︶︿︶)

╭∩╮


╰══• ೋ•✧๑Mars๑✧•ೋ •══╯

✳ S̻͛̊̅i̤̫͇m͙̖̾͋̃͗͗ͭp͖̘̒̋l̰ͬ̒̋͐y ̮͙̞̺ͩͪ̍ͨM̻͛̄a͍̩͚̪̤ͮ̒r̜͇̠ŝ͖͔̩̋̉ ✳

.
---
Posted via MusicForLife.io