🇬🇧
Hi all
After a short break we continue uploading the repertoire of Billy Korg and The Stress Cones (Billy Korg & Black Eye Butterfly) to the TUNZ (@nfttunz) music NFTs platform, as we announced last week, the Agentic Maniac video clip is now available and today I present in this post the track "Added To The Blacklist", I hope you like it.
🇪🇸
Hola a todos
despues de un pequeño descanso seguimos subiendo el repertorio de Billy Korg y The Stress Cones (Billy Korg & Black Eye Butterfly) a la plataforma de NFTs de música TUNZ, como ya anunciamos la semana pasada, ahora está disponible el videoclip de Agentic Maniac y hoy os presento en este post el tema Added To The Blacklist, espero que os guste.
CLICK ON THE IMAGE TO LISTEN OR/AND BUY THE TRACK
HAZ CLICK EN LA IMAGEN PARA ESCUCHAR Y/O COMPRAR ESTE TEMA
---
🇬🇧
This track is also available on the following platforms:
🇪🇸
Este tema tambien esta disponible en las siguientes plataformas:
AUDIUS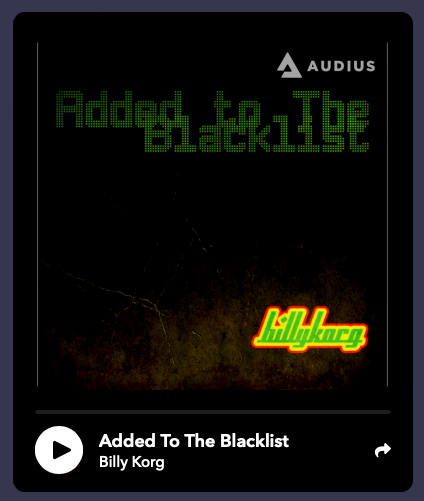 ---
EMANATE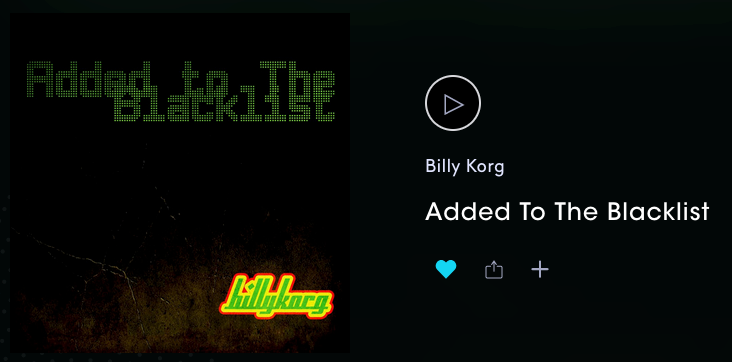 ---
SOUNDCLOUD
https://soundcloud.com/billy-korg/added-to-the-blacklist?si=e88aa0eba71447f699cc9e2538f9b0f8&utm_source=clipboard&utm_medium=text&utm_campaign=social_sharing
---
HEARTHIS.AT

---
FOLLOW Billy Korg: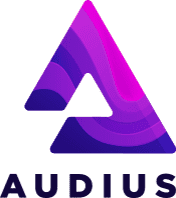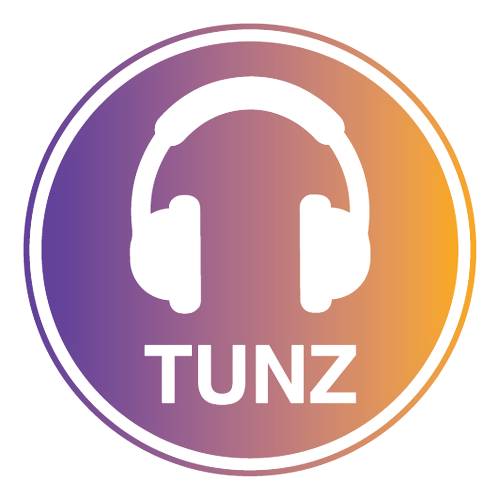 ---
FOLLOW NUPULSE
---
Billy Korg a.k.a. NuPulse, Electronic Music Producer bred in the Spanish "Raver scene" with the SensinGiJs (SensinDJ + Billy Korg), making live acts just using Roland and Korg hardware. Spent two Years in Ibiza producing and playing live with B&P Blues Progressive (with Nando Pemán -guitar- & Alejandro Pugliano -saxo-), a chill-out and downtempo band making countless shows across the island. Now I use mostly Korg hardware and Logic Audio to make my multi-genre tracks.
Billy Korg: Music for the Awakening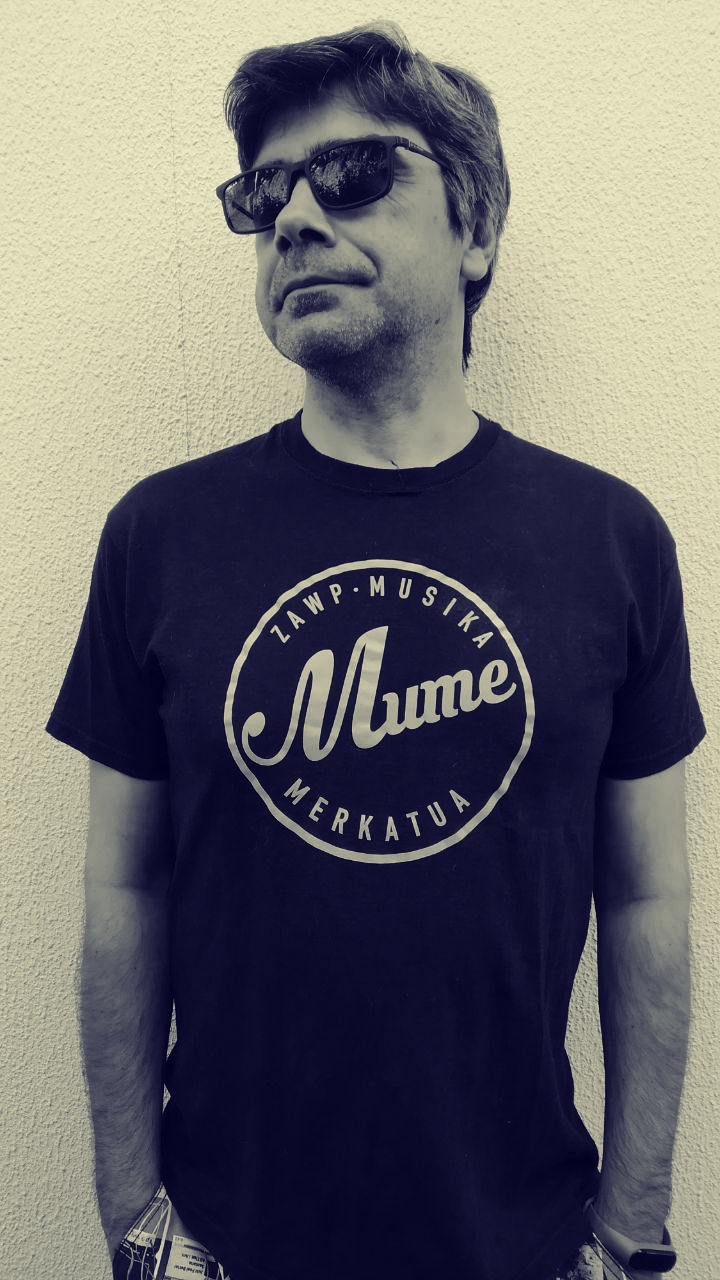 Find my music and earn crypto listening on


---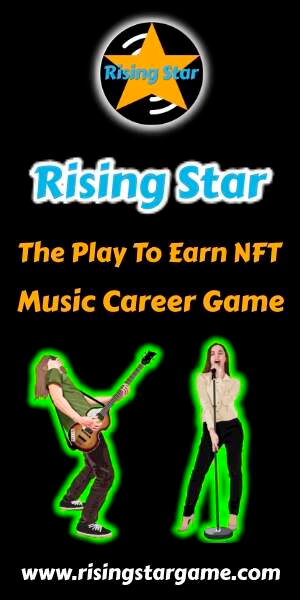 ---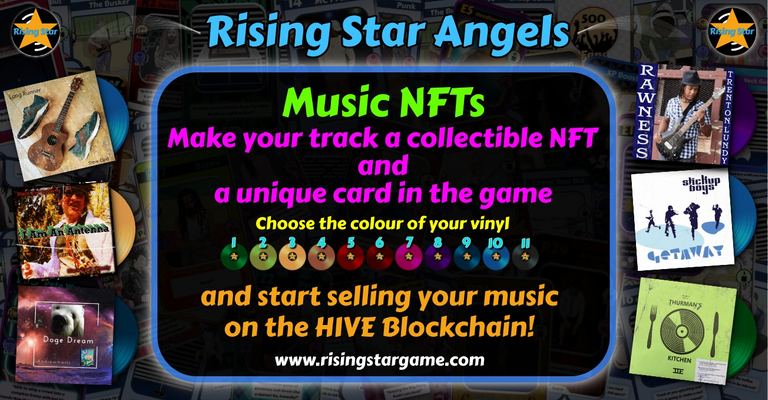 ---
FIND THE BILLY KORG LEGENDARY CARD IN RISING STAR GAME