Today another pack of Risingstar cards to join my collection and evolve in my game at this moment I'm at level 152 and with close to 300 Risingstar cards the objective is to continue day after day and evolve step by step to advance in my game favorite Risingstar.
Join the Risingstar community and you will see how this is one of the best games ever by everyone for everyone.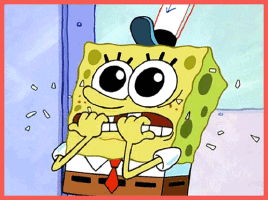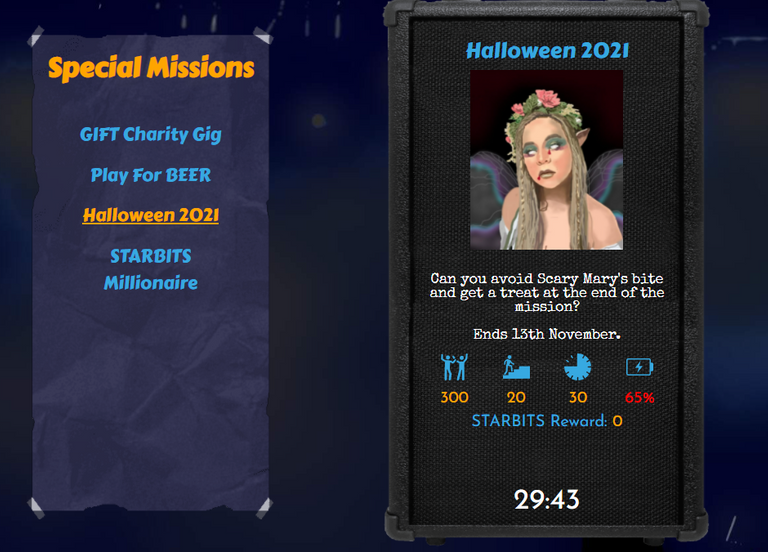 It was a good pack with a very good increase regarding my luck and the skill better than the fans very good thank you Risingstar.
Now let's see our festival and how they are and where it is at this time in which country it is.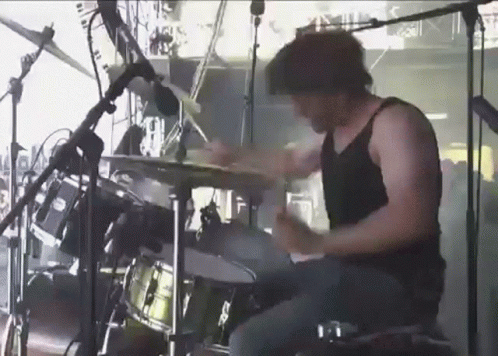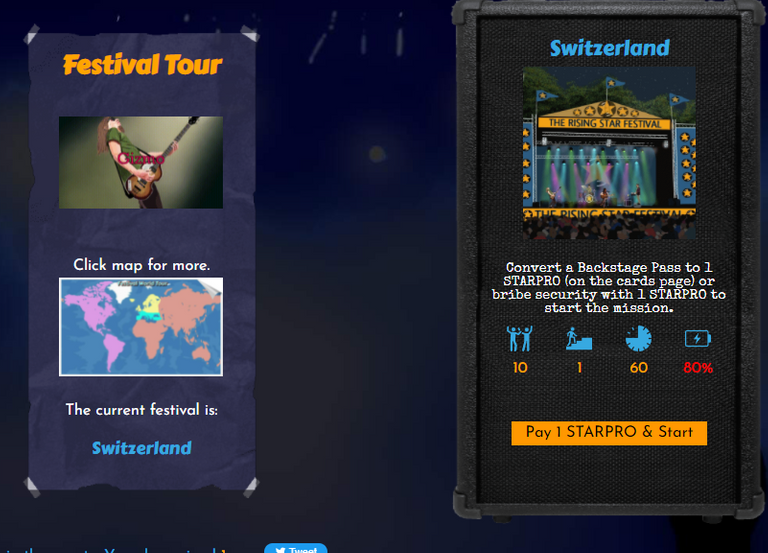 Right now our festival is in Switzerland and it seems like it's very good I love the festival.
Let's go see and share with everyone what festival card we can win by participating.
Do not forget to participate in the festival that is one of the best and for me the best in the world.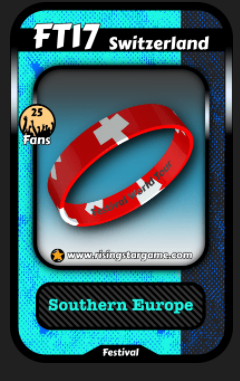 New Special Mission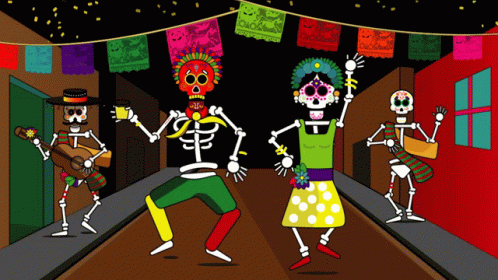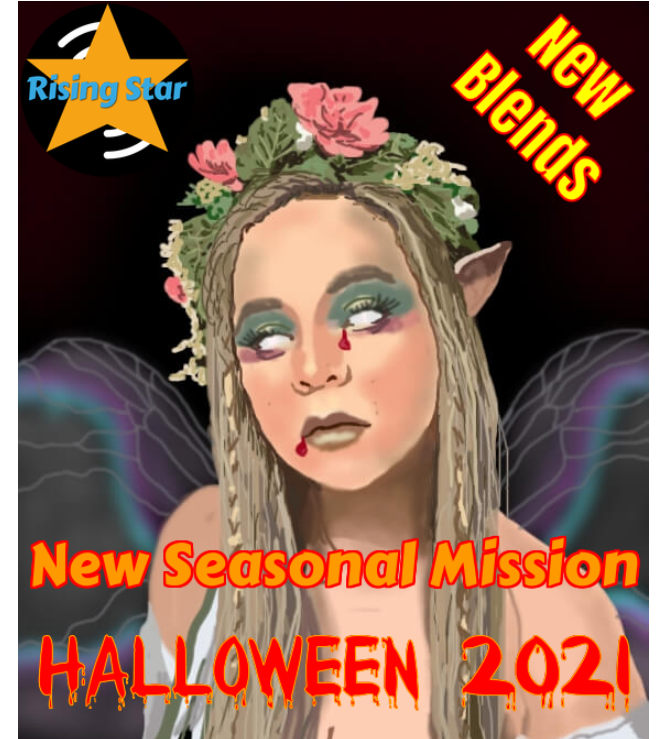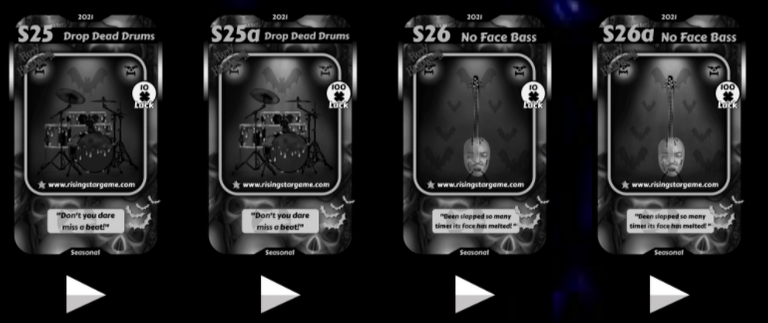 Friends now and before the congratulations and winners tables I want to share with you the number of my missions on Risingstar daily and also my daily level of evolution.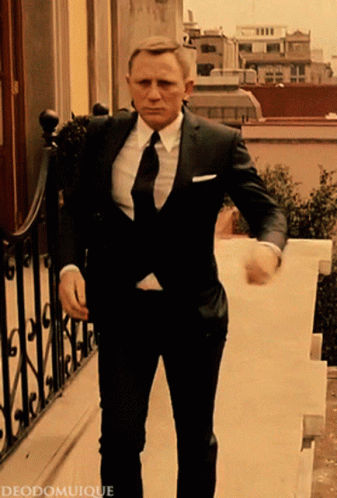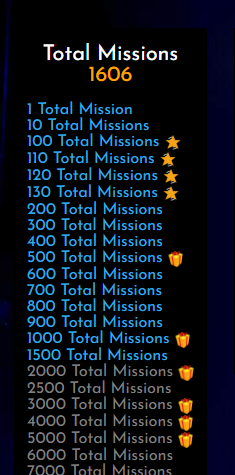 Now in terms of game level let's see where I am in my day and at this time.

My new singer on Risingstar I hope you enjoy this new change of mine to see if it works out well.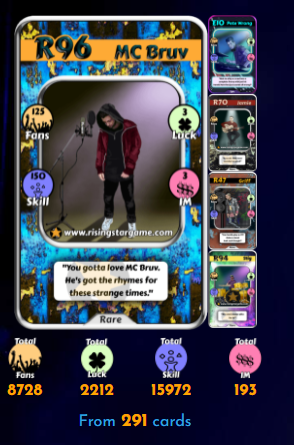 The time has come to see how we are in terms of the winners of the day, the various tables and congratulations to everyone.Risingstar.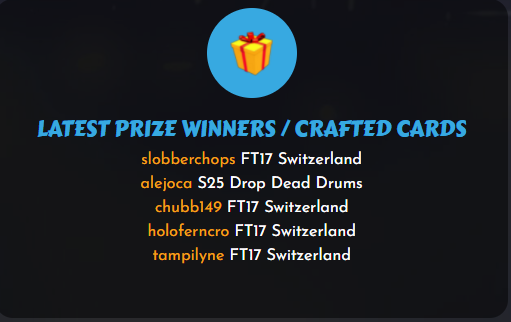 Top 10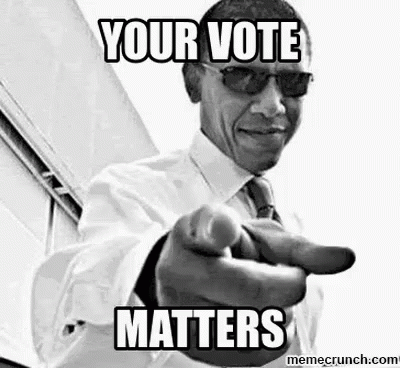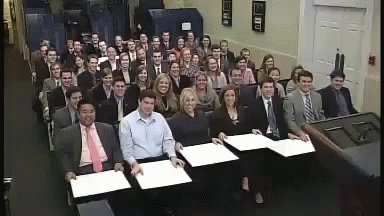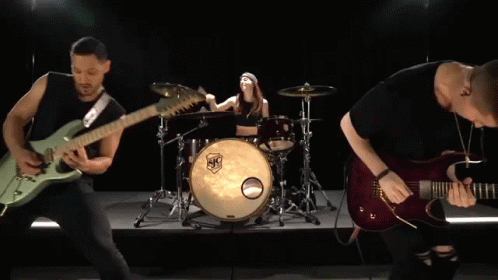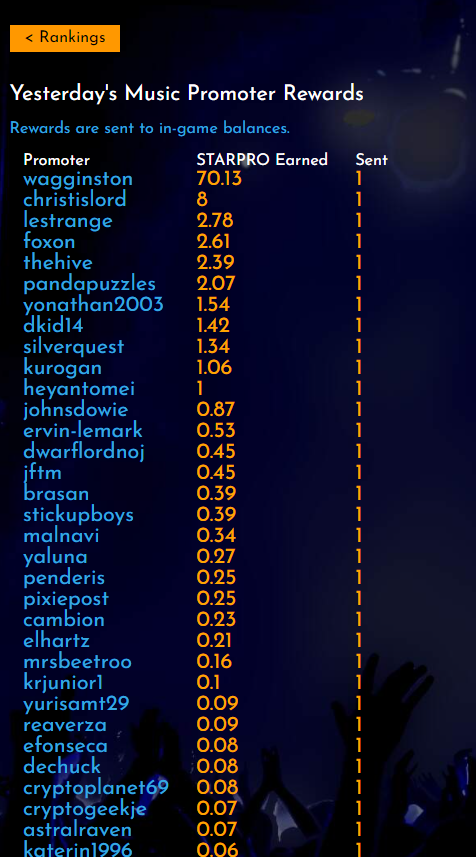 One of the most important cards in risingstar is the starbits millionaire special mission card that after having a number of starbitas and reaching level 50 allows every day to do the special mission that gives 10000 starbit rewards to your risingstar.