We like making playlists and we make them for things we like to do. This week we have a playlist we are looking at for when we play games! We like to find existing artists as well as undiscovered gems. Making a really good playlist is not an easy thing and we are always listing to new music to try and find the best we can find.
This playlist is looking for "thumping, hard edged sounds to get the adrenaline flowing. You're in mortal combat You're in control... or are you?"
The general genres for the playlist or there about, are Electronica, EDM, dance, house and techno.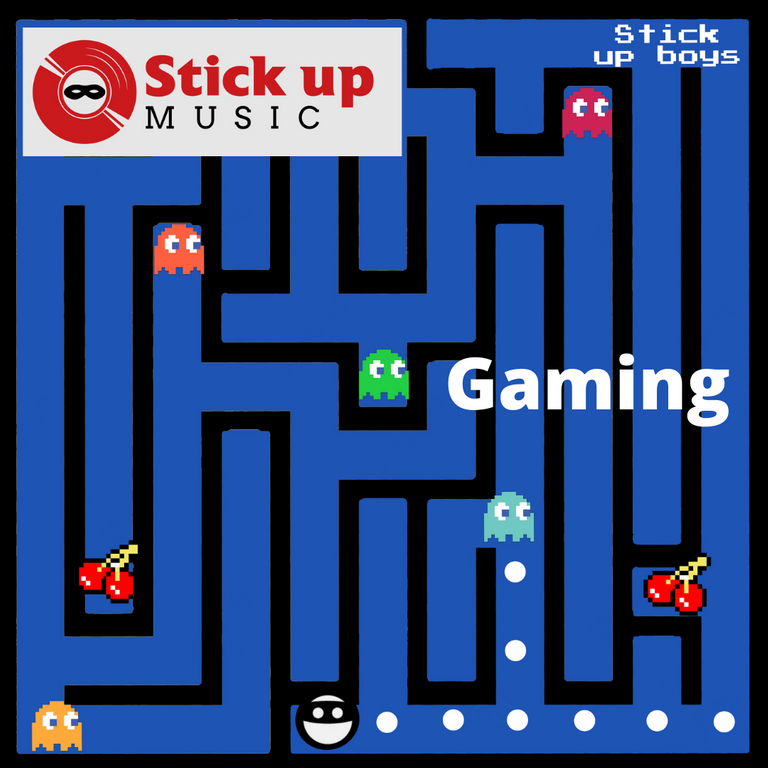 You can have a listen here!
It has some great music on including one of Hives own @gribbles who if you have not hear his stuff show him some Hive love here https://songwhip.com/gribbles
It also has the wonderful Tristram who does some great music for various games and always gets me and my son going. We even choregraph lightsabre battles to his songs.
https://open.spotify.com/artist/28Ky95tmlHktB96DBUoB0g?si=gfvovR27R3qZHfx6GaDClA
Another great relatively unknown artist is Green Mamba who has some phat tunes on the go and I would definitely recommend.
https://open.spotify.com/artist/04ZjDtxHNBEd32G1bJrpag?si=0fnPMwvwTV6lNKszpYvSog
We are constantly on the look out for great music and came to Hive to find some of the best original music on the blockchain. If you are on here making music we definitely want to hear about it! It would be nice to connect with other writers and producers and I know they are around here somewhere!
Please leave your suggestions or your original song links in the comments and we cannot wait to hear them. We curate a lot of different playlists so if it does not quite fit this list then it might fit another one! You can also submit directly through our website at https://www.stickupmusic.com/ I know that there is some great music so lets start celebrating although I think most of them are too busy playing @risingstar ......
Big up the music
the Stick Up Boys
https://linktr.ee/StickUpBoys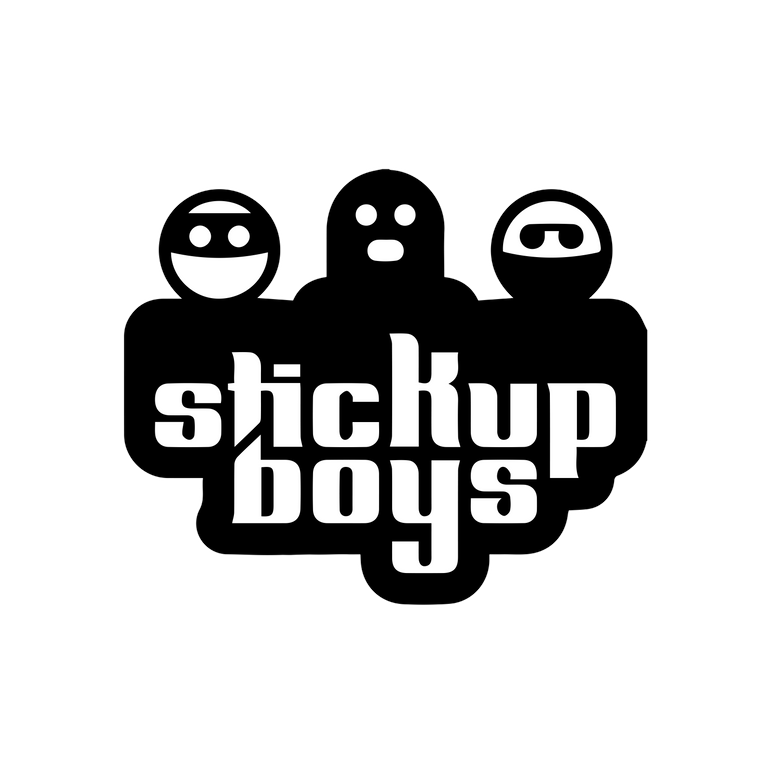 ---
Posted via MusicForLife.io