So my son comes home says he has been put in a group in school to write a Eurovision song for a competition in school.....can my group come round and write and record a song in the studio! As a doting father I of course said yes! However arranging for them to come all at once was difficult so we laid the drums and keyboards down one day and then then the 2 guitarists came around a different day. They then all came round and did all the vocals together.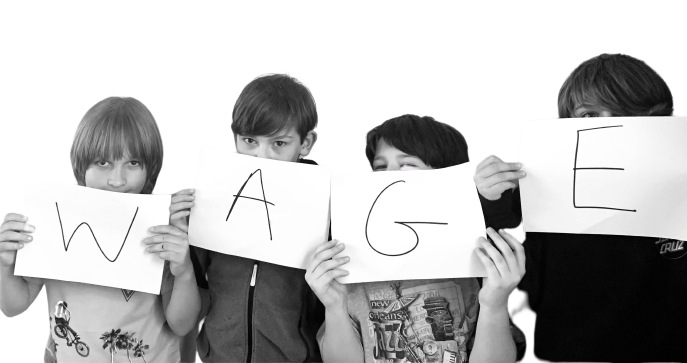 I helped them write the song a little bit.... but all the playing and singing and lyrics are their own. It was great to see them so focused and dedicated to doing it. It was also great to feel the buzz of them writing and recording their first song which bought back some memories for me. What amazed me is how confidently they approached the microphone as usually that can be very scary for people who have not done it!
They called themselves W.A.G.E which is the first letter of all their names so we took a photo of them with the letters that they used as the front cover for their first single. They then decided on a colour front and went with this as the image: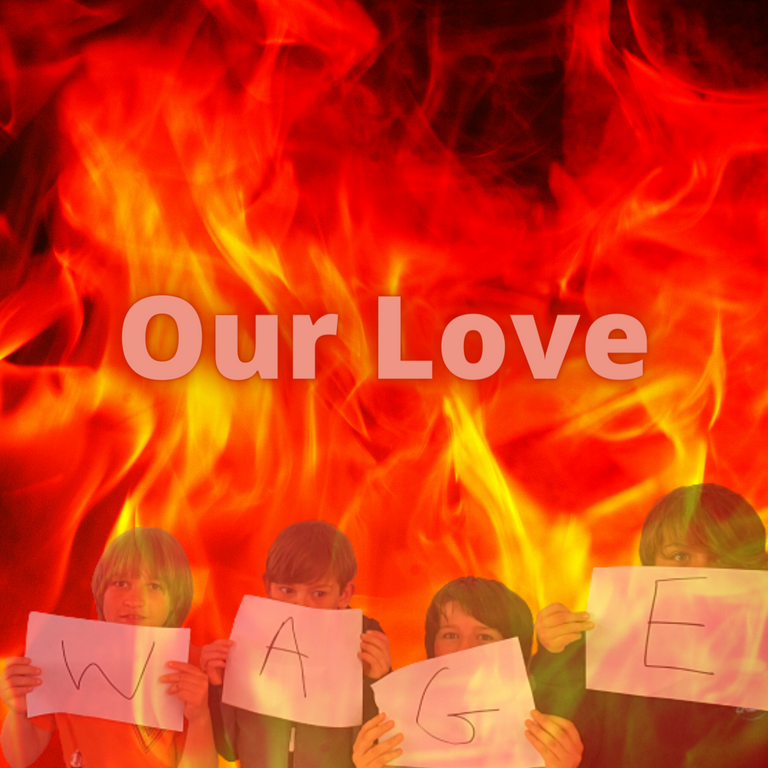 They wanted to me to do a release of it as they were so proud of it! Which luckily owning a record label I was able to do. So you can now listen to it on Spotify and things like that, be great if you could give it a listen (at low volume) to give them some support. https://song.link/s/4RRp27DUzdUBIUMo0R93cG
https://open.spotify.com/track/4RRp27DUzdUBIUMo0R93cG?si=f7f98751f48a41f7
It is a shame that their school seems to turn everything musical into a competition....they did not win as it was voted for by the children and from what I hear some of the popular girls won, who were buying votes with chocolate buttons...allegedly!
However for me I told the boys they had won, they had written a great song, worked hard and got a worldwide digital release for their first song. They have already started writing their second song it is called "Monster" so you better watch out.
Big up making music
The Stick Up Boys (proud dad)
https://linktr.ee/StickUpBoys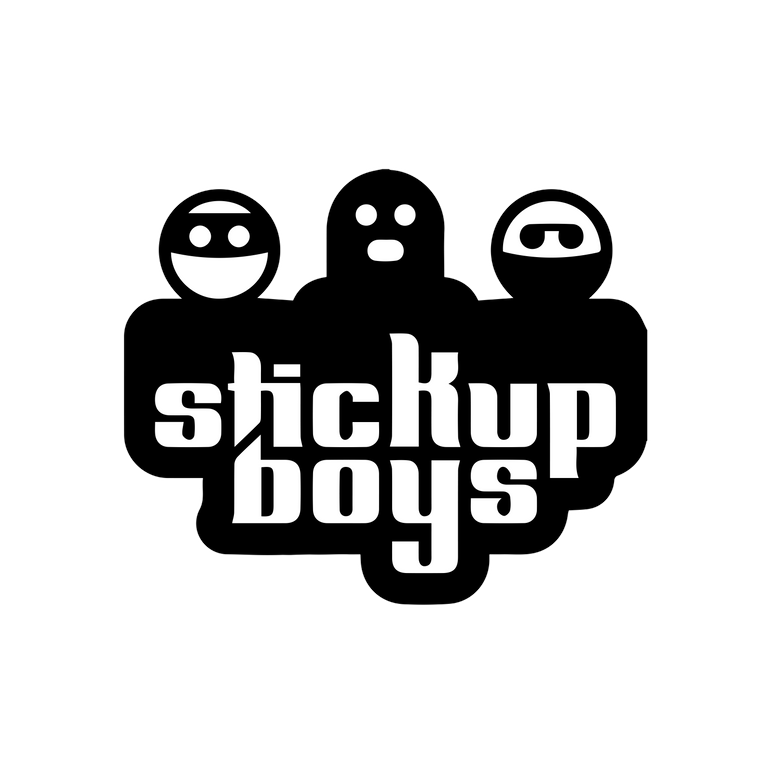 ---
Posted via MusicForLife.io