OK, so @jux had another great idea of making records of artists songs available to but in @risingstar and out of all the games we have played in life, this is the best thing ever in a game for us! This is us fully integrated into a computer game into the most perfect way possible. I think I have tagged this in @proofofbrain as that community greatly intrigues and inspires me. I think that this demonstrates perfectly what proof of brains on Hive can do.
We try to make a living doing music and making money can be hard sometimes. This opportunity is exciting, not necessarily to cash out and make lots of money but to advance in the game!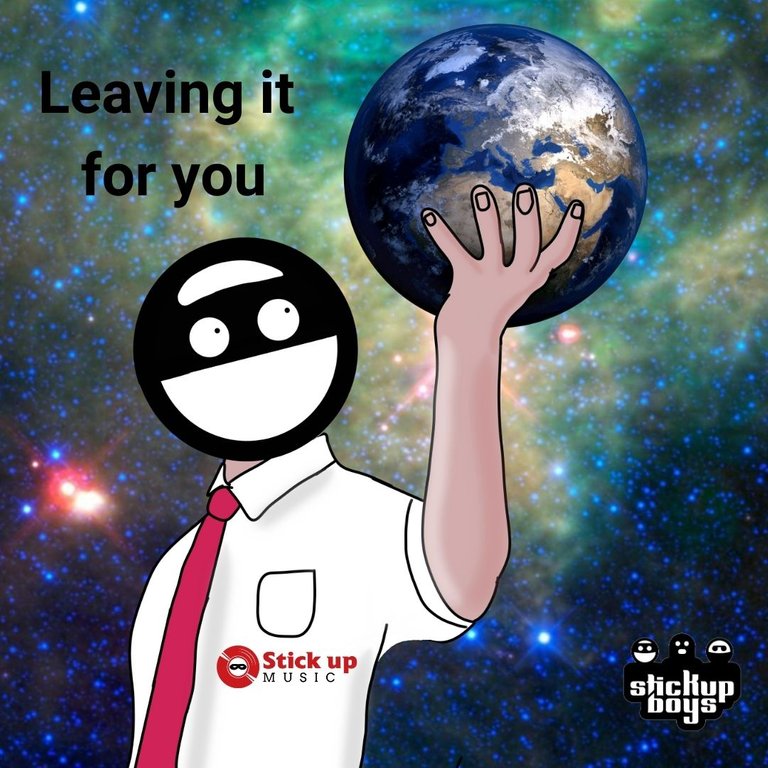 Our song is called "Leaving it for you" and we have no idea what to sell it for! (The artist who does a lot of our cover artwork I think is joining hive @ambrosechappel)
We have out a buy it now price of 50k starbits.... but this might change as it might go up!
We are also going to try and trade our music for cards, or !PIZZA @hivepizza , or anything else that sounds fun ...so will be looking for offers, there are 2 of us from the Stick Up Boys playing so we are going to split any profits, this is a nice thing to do together! @stickupmusic
Never did I think what we are doing now would be possible, so big up the Rising Star team for having the ideas, the skills and the initiative, as well as a deep passion and love for music.......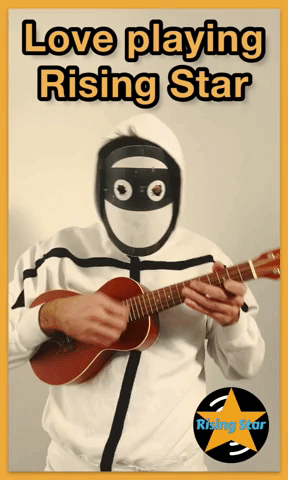 Love
The Stick Up Boys
https://linktr.ee/StickUpBoys
ps while we were writing this post we traded a song for 80 used cars....now there is an interesting deal on paper....not many musician can say that, so thanks for the opportunity!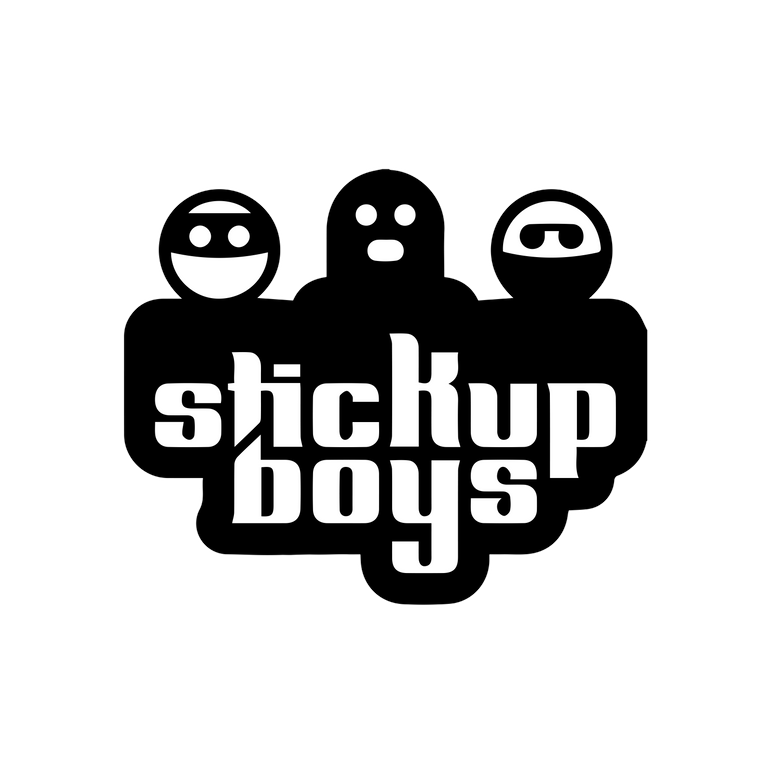 ---
Posted via MusicForLife.io