Yeah !! I made it to total 2000 Misions in my carrier in Rising Star as a Busker. It was a great journey , i make new friend and i love music even more.
For 2000 total mission milestone , they reward me FREE RANDOM CARD PACK which contain 3 random card.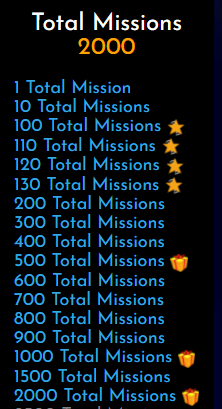 So , this is the card that i receive. I got 2 R64 RS 30 Guitar Synth and i23 Bargain Beater

DAILY LUCKY PICK 19/07
Congratulation to @pablodare for being selected by the https://wheelofnames.com/
1000 STARBITS FOR THE LUCKY PERSON TODAY

SENDING i23 BARGAIN BEATER (307148) PABLORADE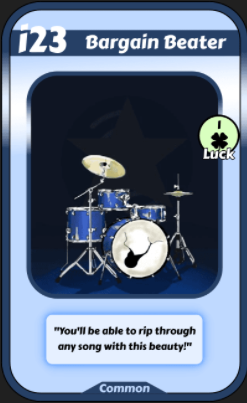 ALL DAILY LUCKY LIST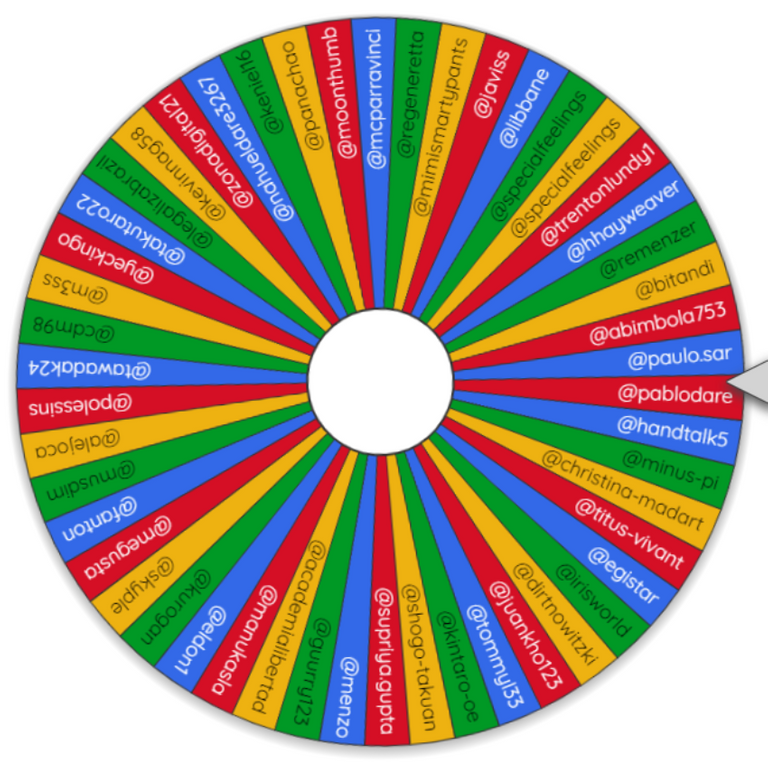 I ll do one daily pick for Common NFT everyday , except Saturday for Rare NFT give away and all the winner will get 1000 STARBITS . If you not in the list and wish to be include , you can leave you name in comment below.
KEEP ROCKING AND HIVE ON !!!
---
Posted via MusicForLife.io