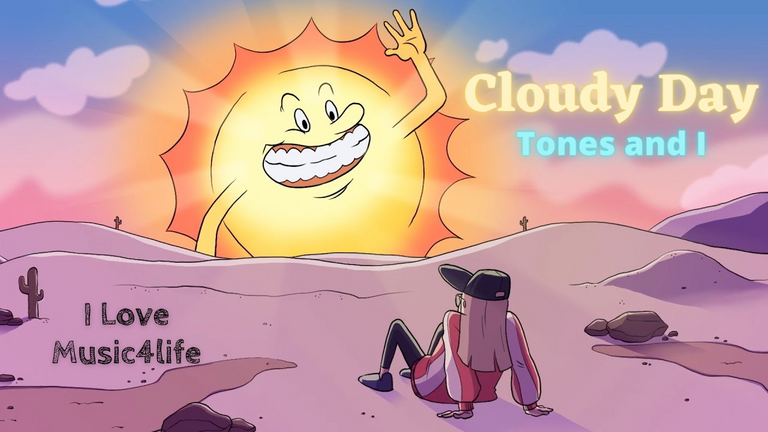 Nada como un día soleado para mejorar tu actitud y subir tu animo, escucha la naturaleza como se llena de vitamina E con el sol, el perro en la calle extendiéndose al sol, los girasoles desesperados girando sus cabezas en busca de su ardor, mucho mamíferos incluidos los humanos huyendo del sobrecalentamiento del sol, a la fresca sombra de un árbol.
Nothing like a sunny day to improve your attitude and raise your spirits, listen to nature as it is filled with vitamin E with the sun, the dog in the street stretching out in the sun, the desperate sunflowers turning their heads in search of its burning, many mammals including humans fleeing the overheating sun, in the cool shade of a tree.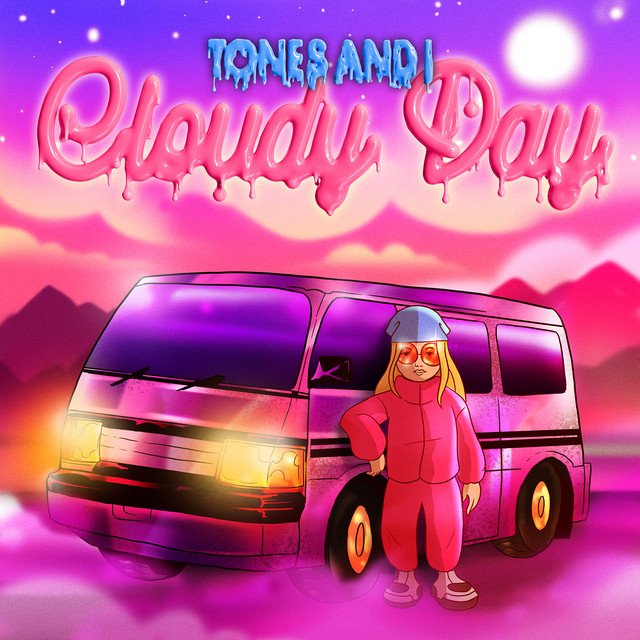 Toni Watson, mejor conocida por su nombre artístico, Tones and I, es una cantante y compositora australiana, que se hizo conocida en todo el mundo por su sencillo Dance Monkey.
Toni Watson, better known by her stage name Tones and I, is an Australian singer-songwriter, who became known around the world for her single Dance Monkey.
Tones and I - Cloudy Day
Por mas negativa que parezca la situación busca una razón para sonreír y buscar donde se filtra el rayo de sol en ese día nublado. La vida es solo este momento, no lo desperdicies estando triste, vive la viva, que te pegue ese pequeño rayo de sol y por ser tan pequeño se hace mas especial, lo que hace que tu felicidad sea mayor, mi madre siempre lo dice mira el lado positivo.
As negative as the situation may seem, look for a reason to smile and find where the sun's ray filters through on that cloudy day. Life is only this moment, do not waste it being sad, live it up, let that little ray of sunshine hit you and because you are so small it becomes more special, which makes your happiness greater, my mother always says look The positive side.
Gracias!!!
Thanks!!!
torrecoin90