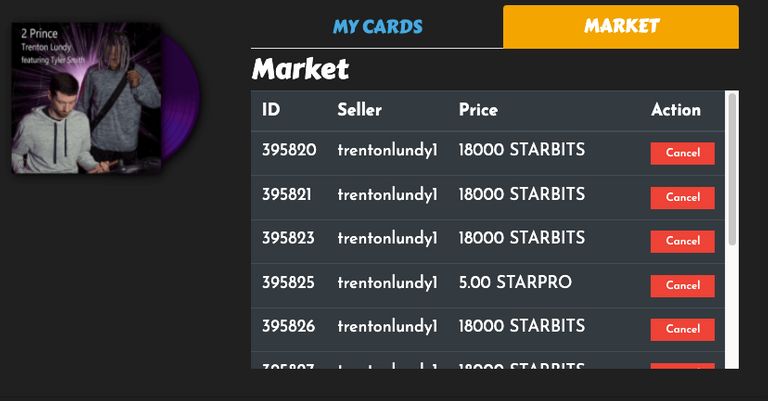 Do you like to dance? Do you like music that makes you feel good and alive? I made this funky tune as a tribute to my mentor! It is now available in the Rising Star Record Store.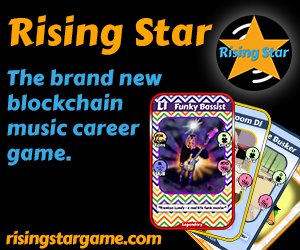 Rising Star is a virtual music career game on Hive. Play for FREE now and start your journey to global mega stardom! Use my referal link!
https://www.risingstargame.com?referrer=trentonlundy1
I am L1-Trenton Lundy "A Real Life Funk Master"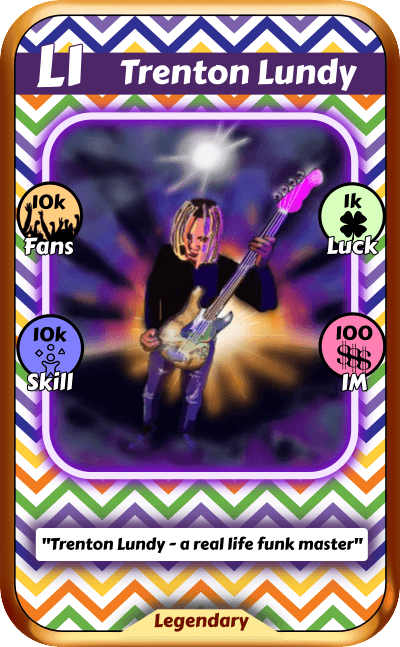 Stay Funky!!