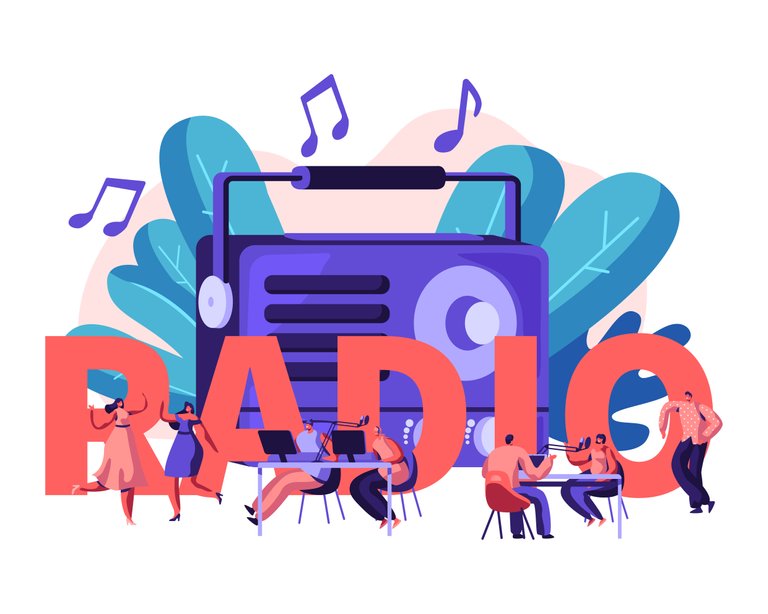 Hi there music lovers, is nice to see that more and more of you are turning on the Radio Station.

I want to share with you some numbers and give you the right motivation to jump on if you are an artist and also a listeners.

That has been 15 people that listen to our station with a huge average listening time if you ask me. We are working on indexing the radio to every radio directory right now and finding new artists.
---
For Artist - Royalty
We are just at the beginning so don't expect huge payout right now but we are very commited to reward each and any artist that is on air.
The numbers that I'm running right now are just a alpha testing and are subject to changes.
There will be a 150Vibes monthly form my own money that will go to the pool and distributed based on the numbers of runs per song and listeners.
Royalty Formula

P=R*0.2+L*0.5
TotalP/TotalPool=S
S*P=Reward x song
P = Points // R = Runs // L = Listeners // S = Score
For Listeners
We are trying to do find out the best solution to rewards you also, I know good music is the best reward that you are looking for but maybe some giveways will boost your mood.
We are still looking for radio host and dj that maybe will do this giveaways live on spot.
We are also working on a track request widget that gives you the power to change the songs and be your own dj.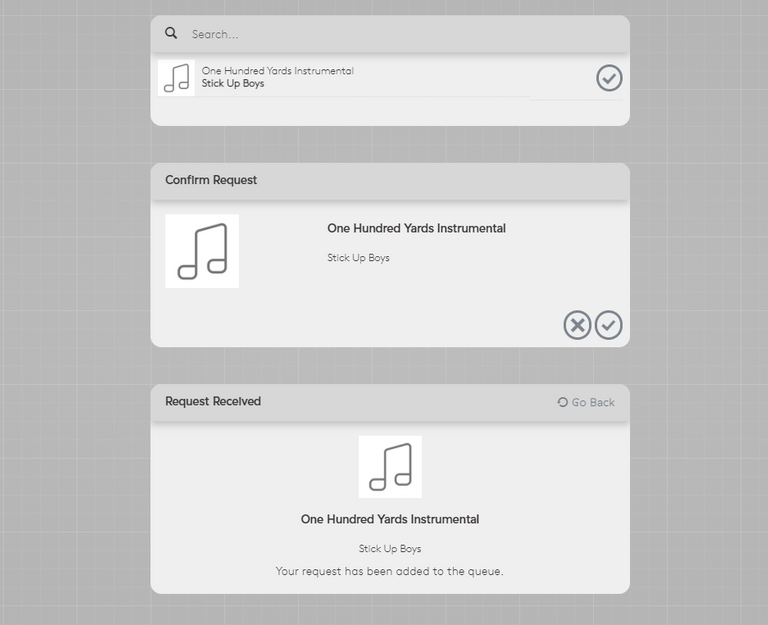 @Al-Chocolatoso is still working first at the integration of the radio station in the musicforlife website and after that we will create this track request system.
For Advertisers

If you want to promote your content, your tribe, your event or something else on our radio station you can do it now.
Contact us on the discord channel and let's find the best solution.

---

For the community

I'm looking for feedback from the community to see how we can improve this radio station, if we succeed this is going to be a new use case for the Vibes Token.
If you ever dream about being a DJ/MC at a radio station just ping us on discord and let's schedule together a program for your own show.

---

Posted via MusicForLife.io