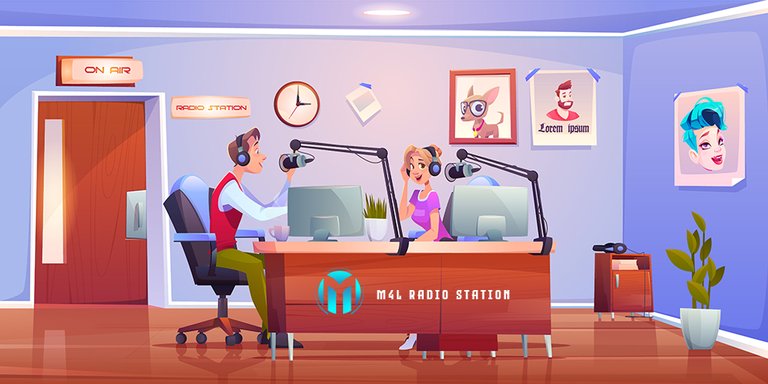 Hi guys, as always I want to let you know we are trying very hard to make this community the best place for artists and music lovers.
Is my pleasure to announce to you that we have started a Radio Station. And because is a community project we need your involvement also.
We are looking for DJ, Radio hosters and Talk shows hosters.

You will get access to a dashboard where you can manage the playlist, queue the next track and join by voice to the radio station.
Let's say we are just in alpha right now and many things still need to be defined any idea is very welcome.
---
Listen Live!
---
If you want to be one on the radio station please feel free to contact us on discord.
Big thanks to @al-gaming, @stickupboys, @tlundy47, @risingstargame for beeing pionners in this project.
---
Posted via MusicForLife.io