Hi music lovers and artists, I wanna thank you again for the amazing opportunity that you give me with the Radio Station.
Just a kind reminder that if you are on the https://www.musicforlife.io/ website and want to listen to the radio station you can use the pop-up button and the radio will don't stop when you are navigating the community posts.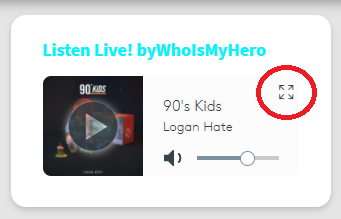 If you have a podcast or music-related content that what to be on the M4L Radio Station feel free to contact me on discord.
The news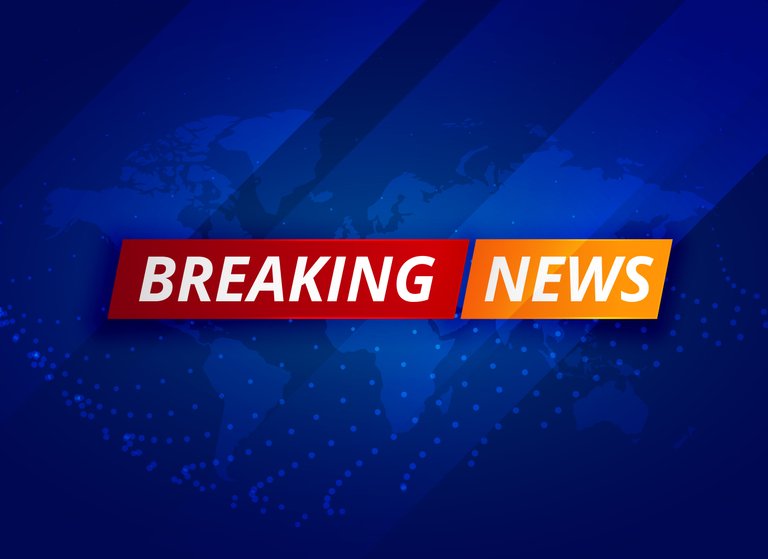 I'm working right now for a permanent solution to get you in front of more and more people and for that, I will create a permanent Twitch and Youtube account that will stream our radio station.
The royalty
We have now over 1700 vibes in the @radiostation account that are for you guys. Thanks to the contribution of the music for life devs.
I think we should distribute this amount in multiple months, giving more and more artists the possibility to join in.
The distribution will be 300 Vibes each month + any kind of revenue that we will get in that month.
Any idea is really appreciated and hope you will join me and others on discord .
The numbers
All the new artists will get a 20 Vibes BONUS. Also a big thanks to @ravenmus1c for helping out with the radio management.
The payment will be sent to you from the @radiostation account. Thanks again.
Looking fw to any kind of feedback and suggestions.
---
Posted via MusicForLife.io