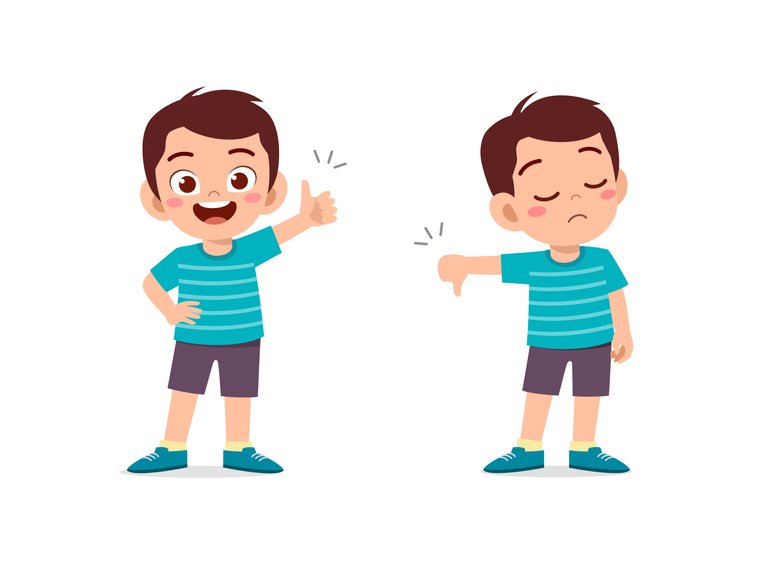 After a long analysis of the content that is posted on the music for life platform, I have decided to start downvoting the poor and no brain content, also giveaways that are just masked vibes pool milking.
If you really want to do a giveaway you can at least make a decent amount 3k startbits are 0.7 hive this is a 0.25-0.30 $ is just ridiculous if you are getting a 3$-5$ profit on each and every post you are just scamming the people and helping only yourself!
The risingstars posts, many of them are really poor content and don't add any value to the musicforlife platform from my point of view. You have a community that was created by Jux and you can freely use it, but when you have nothing to say just that you have finished a mission or daily progress of your game...
I will love to see on musicforlife quality content, that has something to do with the music in general.
The music subject is so vast that you have no excuse to get my upvote for poor and no brain content.
You can talk about artists and create history articles, blogs, curiosity about them.
You can create a music history article each and every day.
You can create and share experiences from the concerts you have been to.
You can share your karaoke.
You can share your music.
You can share your open-mic.
You can create tutorials for instruments.
You can create instruments review.
And a lot more... Share your real passion for the music and don't be lazy.
You can be for real my hero, I will try to help you as much, as I can. If I like the content that you post you will get up to 1k Vibes power delegation for up to 30 days.
Let's build a better chance for musicforlife to be and became for real an added value to the hive ecosystem and to the music industry.
---
Posted via MusicForLife.io